In a heartwarming announcement today, ABC revealed that love knows no age limits as they proudly introduced Gerry Turner as their inaugural Golden Bachelor. At 71 years young, this charming patriarch hailing from Indiana is set to prove that love stories only get better with time. Brace yourselves for "The Golden Bachelor" premiering this fall, as Gerry starts his journey to find a soulmate amid a picturesque backdrop.
A retired restaurateur and devoted father and grandfather, Gerry Turner resides in his dream house nestled by a serene lake in Indiana. With an infectious zest for life, he is often seen hosting delightful barbecues, engaging in spirited games of pickleball, passionately cheering on his favorite Chicago sports teams, exploring off-road trails with his four-wheeler, and savoring precious moments with loved ones at local haunts.
A true romantic at heart, Gerry's love story began when he tied the knot with his high school sweetheart, Toni, back in 1974. Together, they embarked on a fulfilling journey, raising two wonderful daughters, Angie and Jenny. Later, they embraced the joys of grandparenthood, relishing in the love of their two granddaughters, Charlee and Payton. The couple's love endured for 43 blissful years until tragedy struck in 2017 when Toni passed away unexpectedly.
After six years of cherishing memories and with unwavering support from his loving family, Gerry Turner has decided to open his heart once more. Ready to embrace a new chapter in his life, he is eager to find a love that will stand the test of time during his golden years. His infectious enthusiasm and genuine spirit are sure to captivate viewers as they witness this heartwarming search for a second chance at love.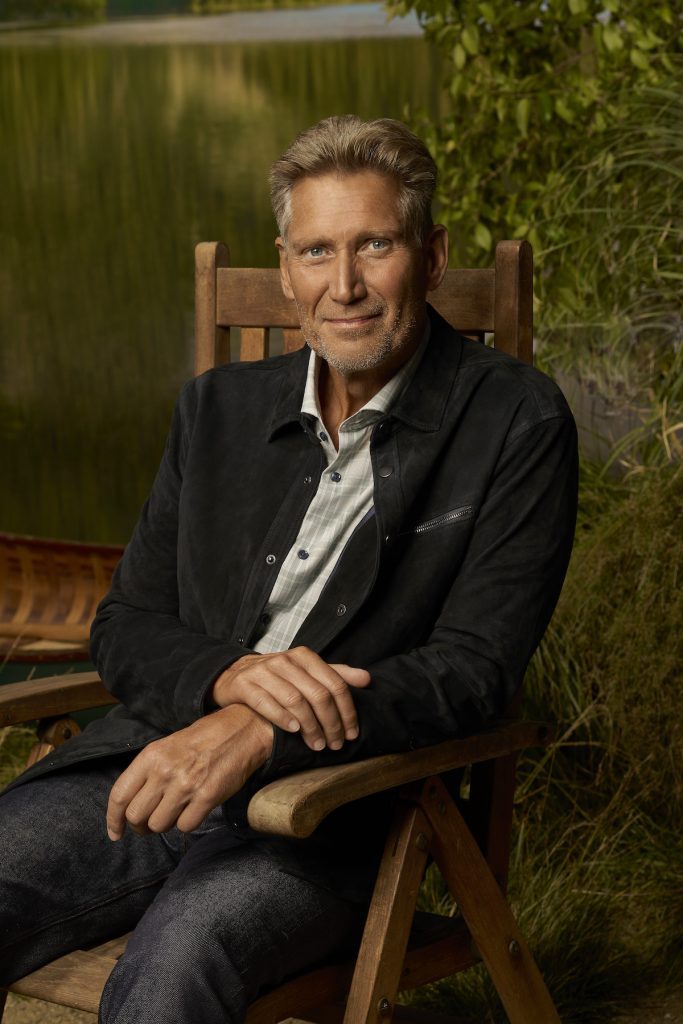 ---
Don't miss the captivating journey of Gerry Turner as he embarks on a quest for love on "The Golden Bachelor." Stay tuned for the heartwarming premieres, and if you can't catch them live, be sure to catch up on demand or on Hulu the very next day. Let's celebrate this beautiful reminder that love has no expiration date, and it's truly never too late to find a soulmate to share life's precious moments. ABC's "The Golden Bachelor" promises to be a heartwarming and unforgettable experience, reminding us all that love is ageless and timeless.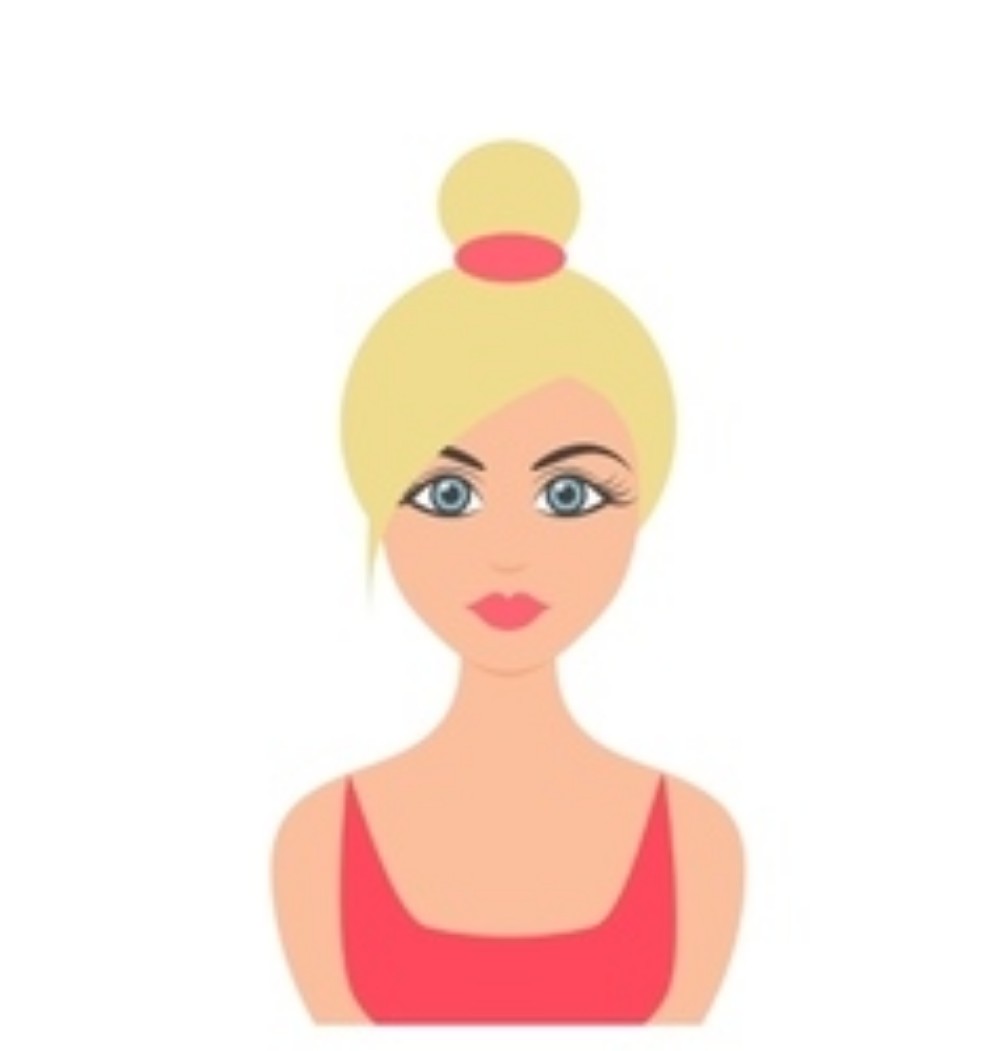 Lover of all things pop culture. 'Catfish' is my guilty pleasure. Hopeless Romantic. For tips or comments, email jaclyn@feelingthevibe.com