MTV's Jersey Shore meets The Hills show, "Siesta Key" ran its first season on MTV over the summer 2017. It is said more episodes were ordered to follow Alex a wealthy guy living in the exclusive beach neighborhood of Siesta Key in Florida and his group of friends.
That group of friends includes Kelsey Owens, a Barbie like blonde who moved to Florida only within the past few years and her boyfriend, Garrett Miller. The two run into issues in their relationship as Kelsey wants to continue exploring and having "fun" while Garrett is a one-woman serious type of guy. That difference lead to the two seemingly perfect halves to a couple to split up during the first season of the show.
However, their Instagrams may tell a different story.
Garrett Miller took to his Instagram to share a photo from a special event he was at called "Blaze of Hope." In his photo he says "Holly & jolly with my beautiful mom."
https://www.instagram.com/p/BcOFuZ8F1f9/?hl=en&taken-by=gbaby00
Yet a few photos in, he posted a TBT photo of he and Kelsey Owens captioning it, "Flashback Friday to the VMAs with @TheKelseyOwens #GreatTimes #GoodCompany"
https://www.instagram.com/p/BafGQW5FAs1/?hl=en&taken-by=gbaby00
Kelsey also posted a photo associated with the holidays and it looks like she was at the same "Blaze of Hope" event with Garrett! "Had a special night with the @BlazeofHope fam supporting an amazing cause."
https://www.instagram.com/p/BcPyXaPHFpg/?hl=en&taken-by=thekelseyowens
It looks like Garrett and Kelsey are still quite in touch!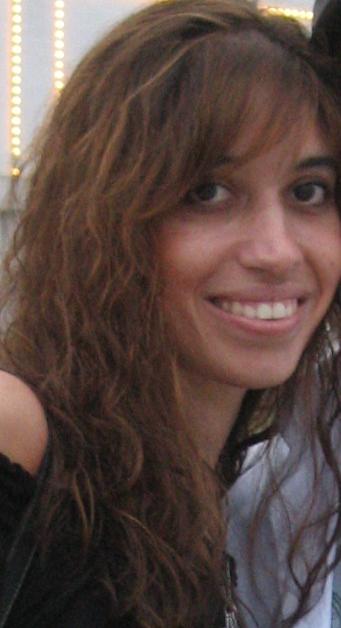 Kristen is co-editor-in-chief of Feeling the Vibe Magazine.  Music lover, pianist, and marketing professional.  Contact me for any tips or comments at Kristeneditor@feelingthevibe.com .