Your new favorite reality show is coming to FOX. 'Labor of Love' will have 15 bachelors all competing to become the father of a beautiful woman's child.
Let's meet the contestants!
Alan Santini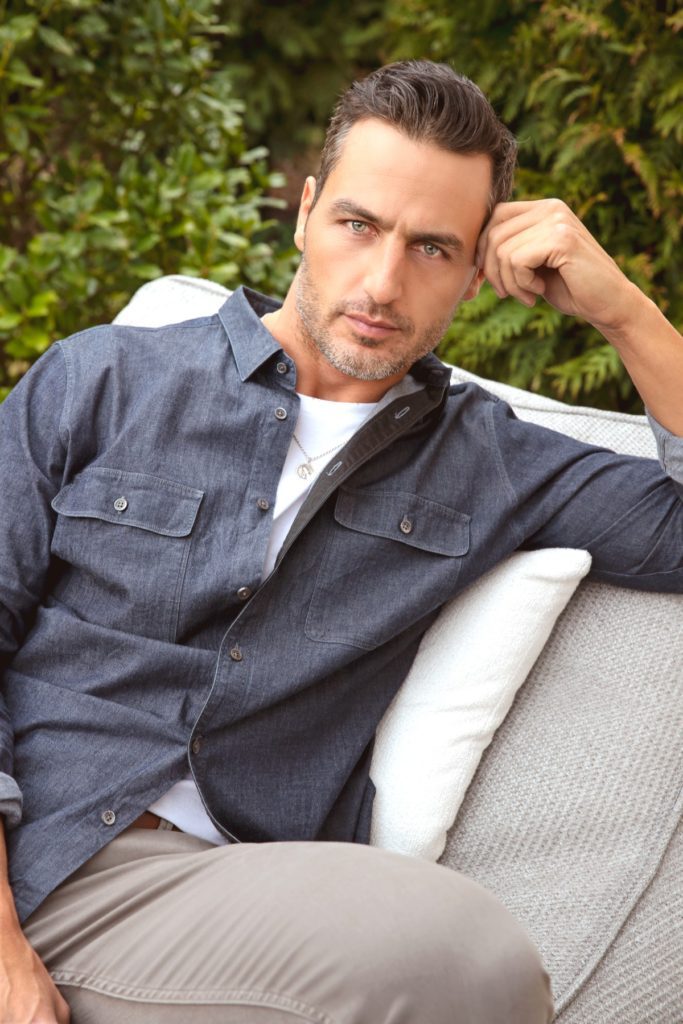 Alan hails from South Africa. He is a writer for World Animal News and a fitness enthusiast.
Angelo Castricone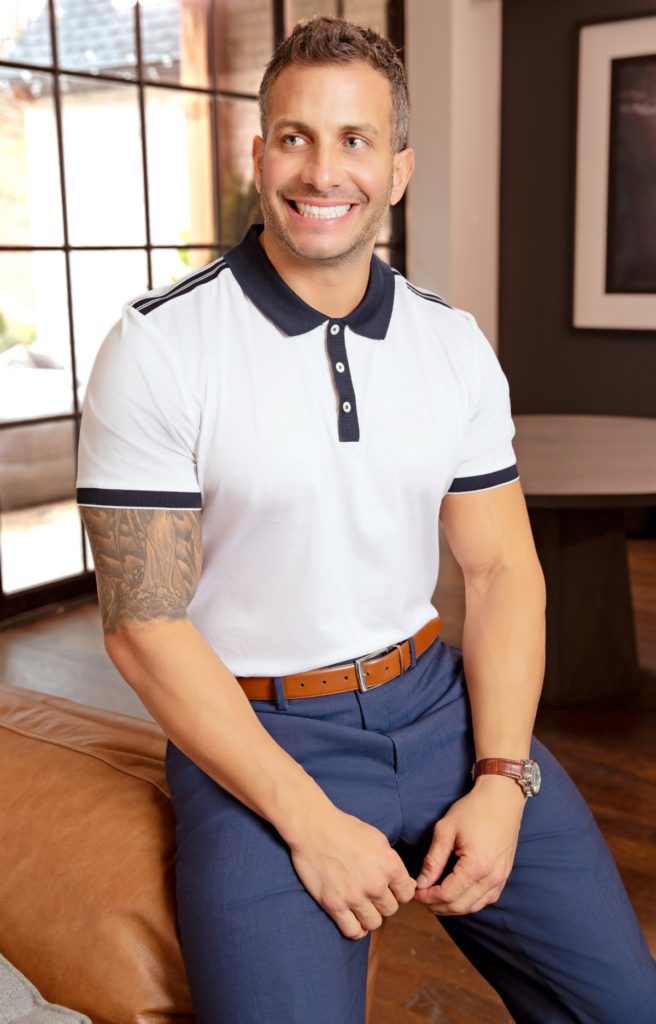 Angelo is from Miami, Florida and a firefighter. He's been a model for the Firefighter calendar, competed in the 2013 Crossfit Games, and even has a black belt in Tae Kwon Do.
Budge Collinson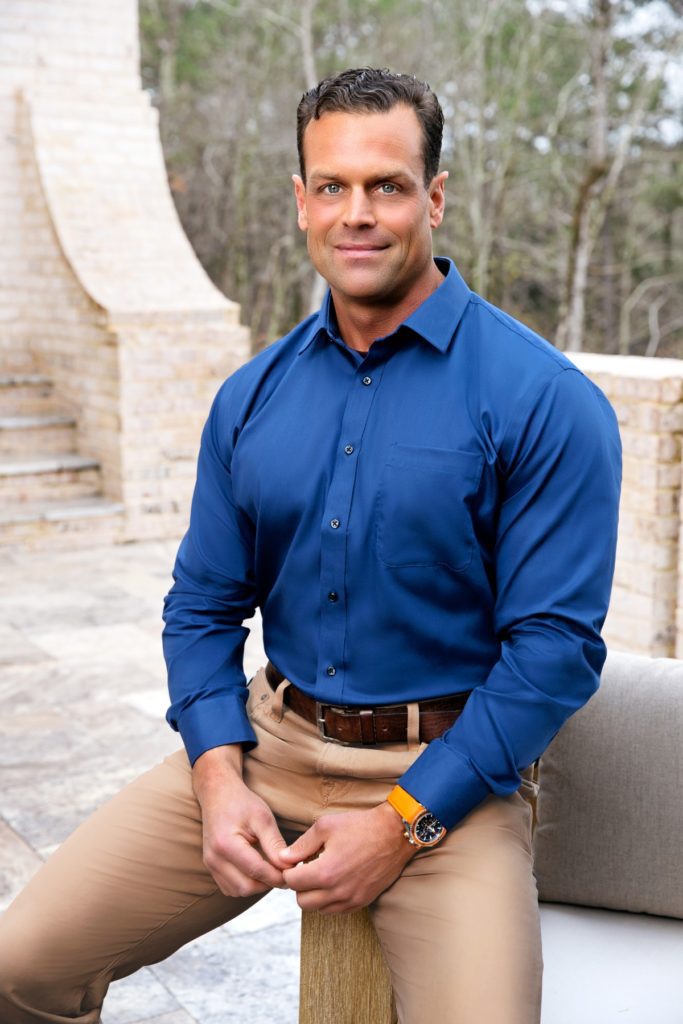 Originally from Edgewater, Maryland, Budge is the founder and president of Infusion Sciences, a mother-son company focused on natural health products.
Gary Malec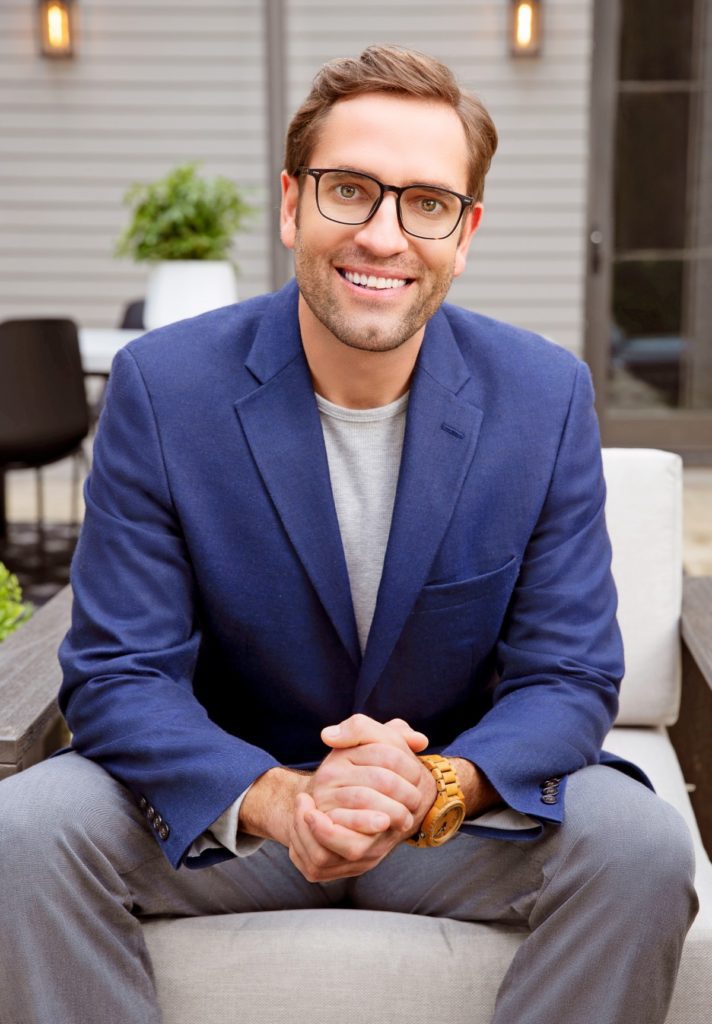 Gary is the CEO and founder of Birdman Bats, a sporting goods manufacturing company in Redwood City, California.
Jason Christopher Smith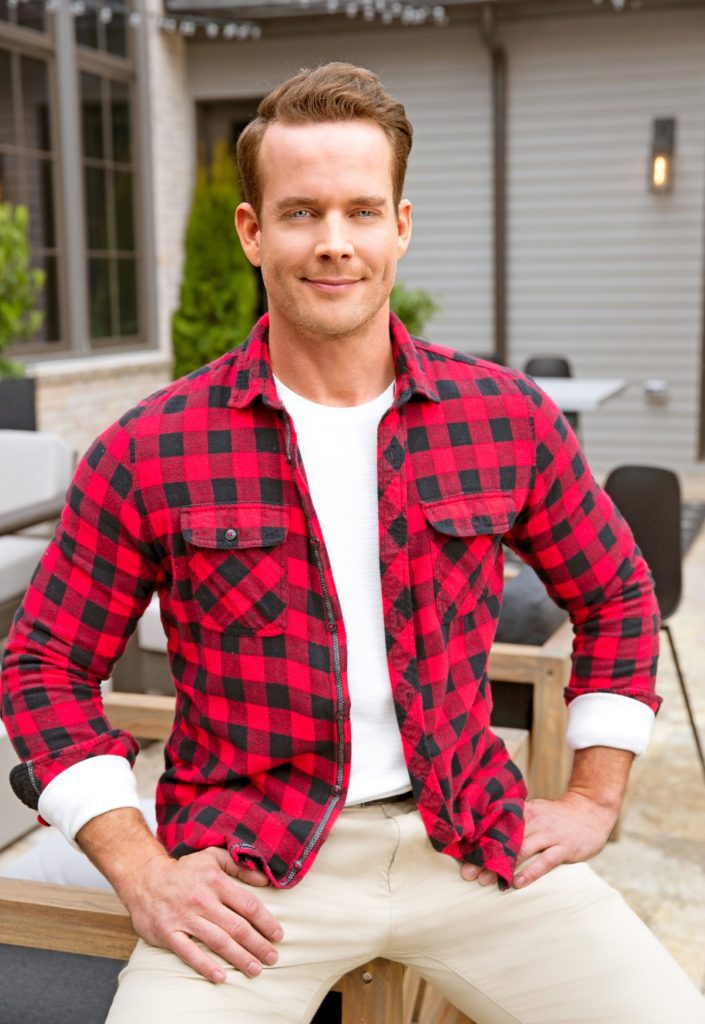 Jason hails from Charlotte, North Carolina and owns a flooring business.
Keith Reams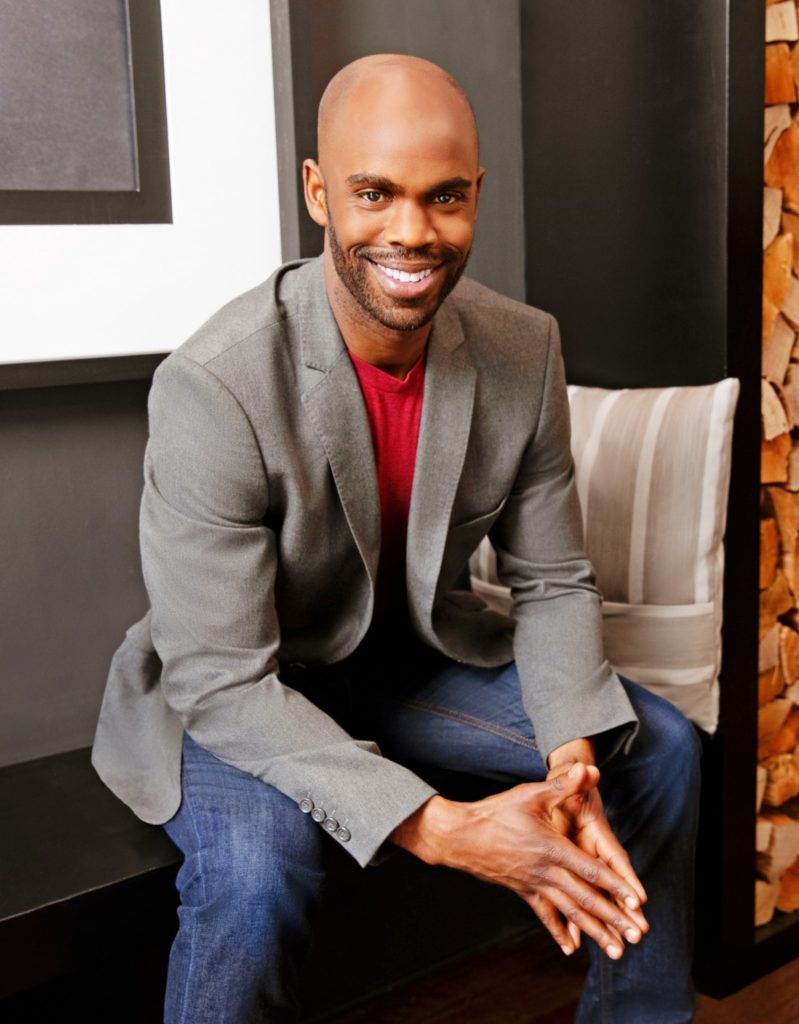 Keith owns Jungle Fitness in Los Angeles and is a
Kyle Klinger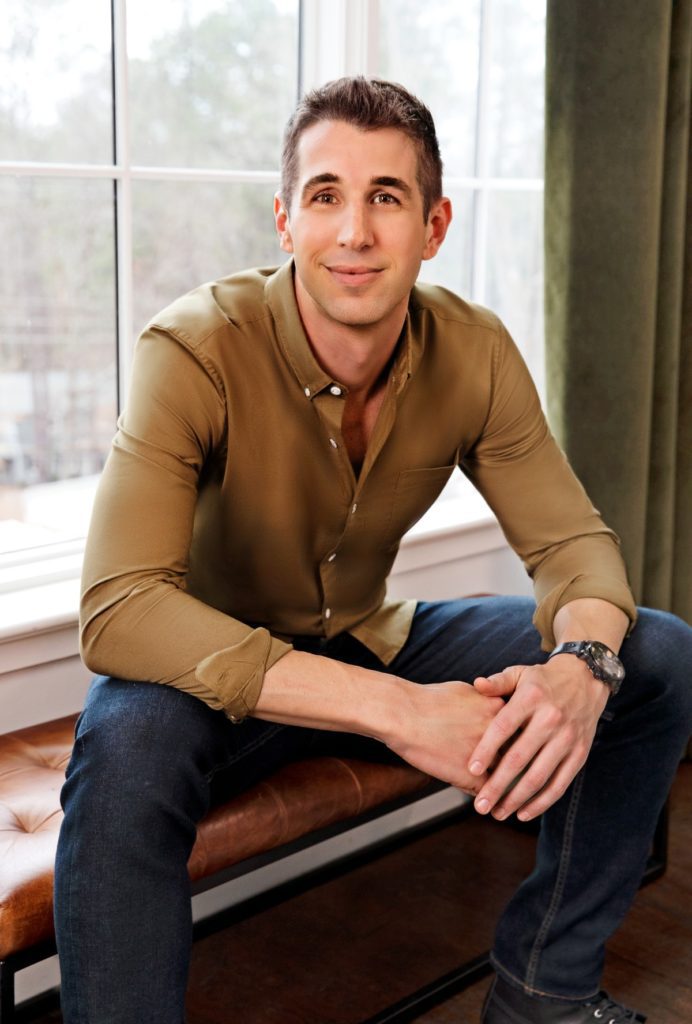 Kyle is a Director of Sales and Marketing and also a veteran. He's originally from Austin, Texas.
Marcus Lehman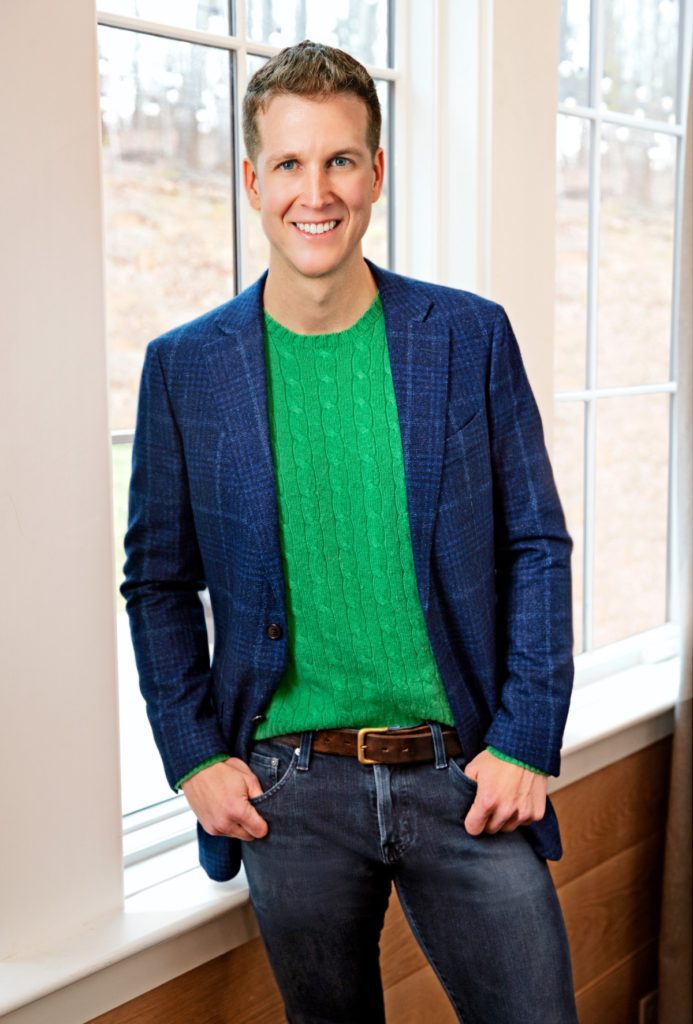 Marcus is originally from Atlanta, he is an anesthesiologist, competed on Survivor and was even recognized by Cosmopolitan as Georgia's hottest bachelor.
Mario Calderon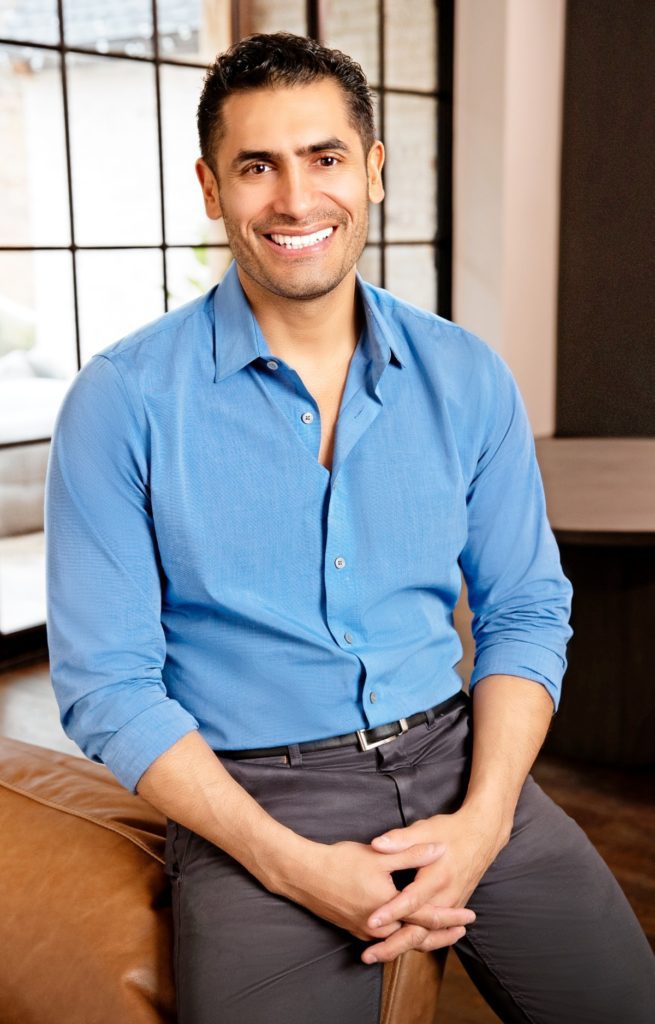 Mario is an optician in New York City and the face of 5 Minute Fiesta, a movement to bridge gaps between age, race, language, and physical ability through music.
Matt Kaye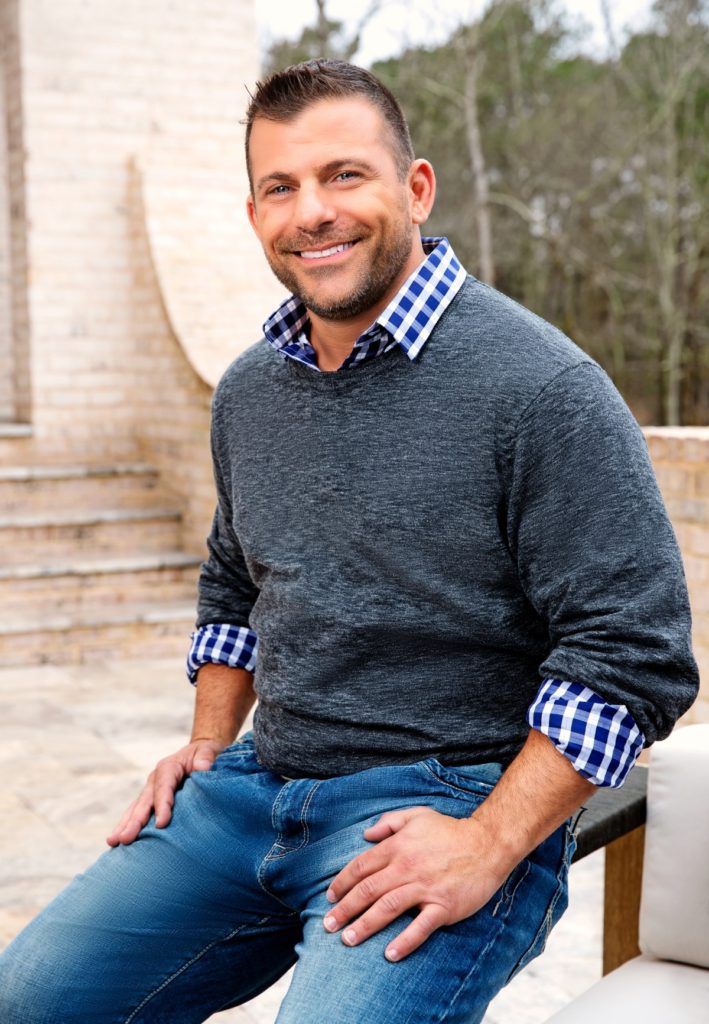 Matt is a former professional wrestler from West Hempstead, New York.
Phillip Michael Jacques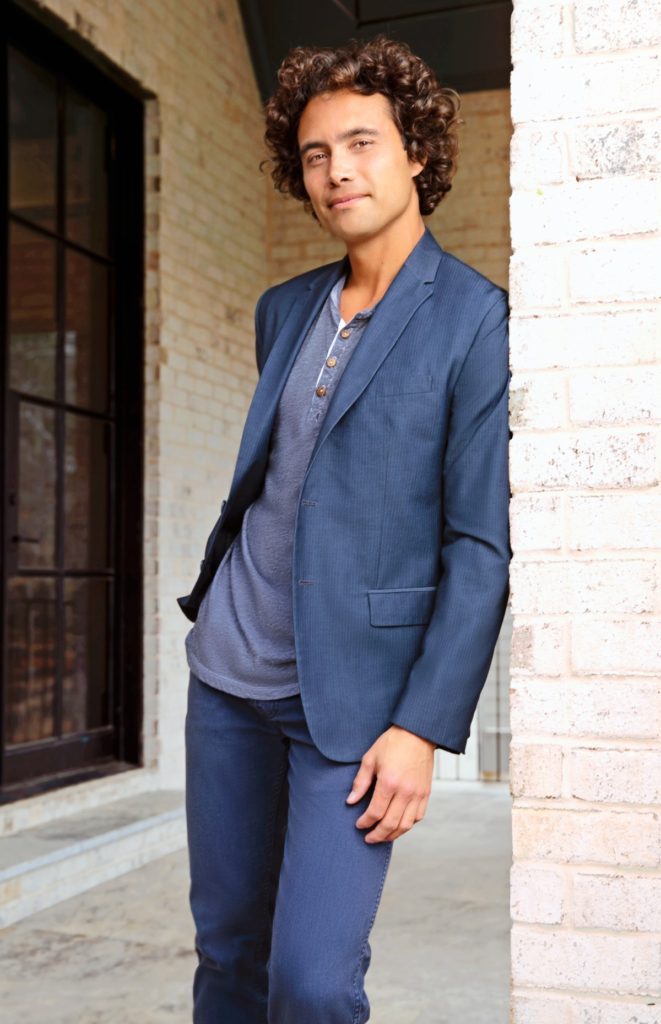 Phillip from Los Angeles is a Medical Technician at a Children's Hospital, as well as an actor and model.
Stewart Gill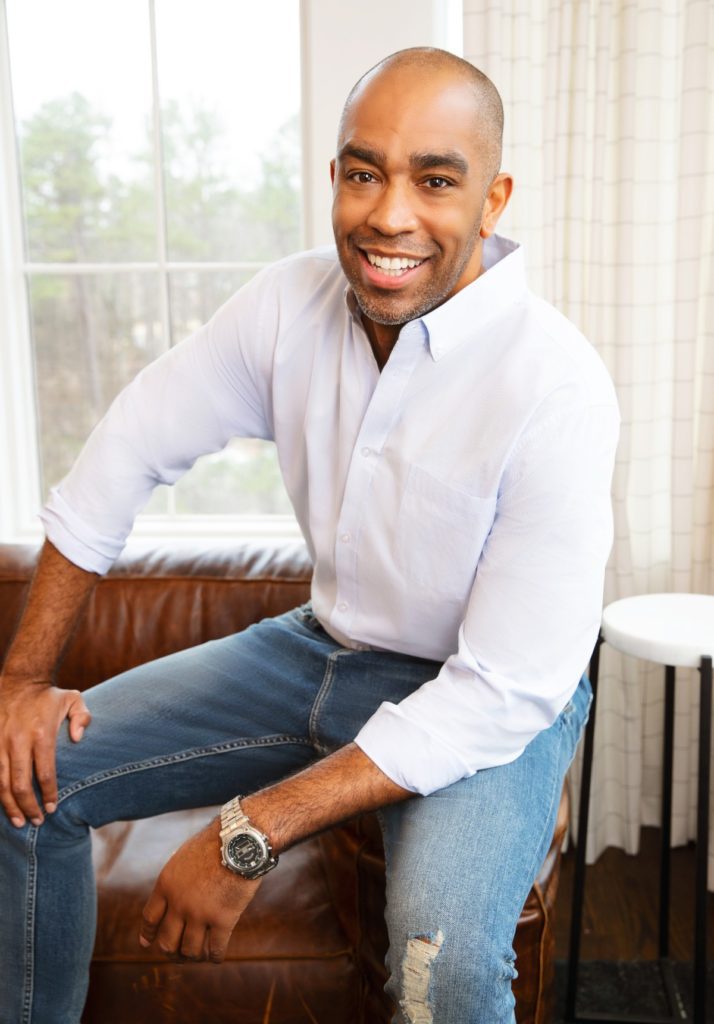 Stewart, also from Los Angeles, is a Wealth Management CEO and loves inspirational quotes which can be found all over his social medias.
Tali Raphaely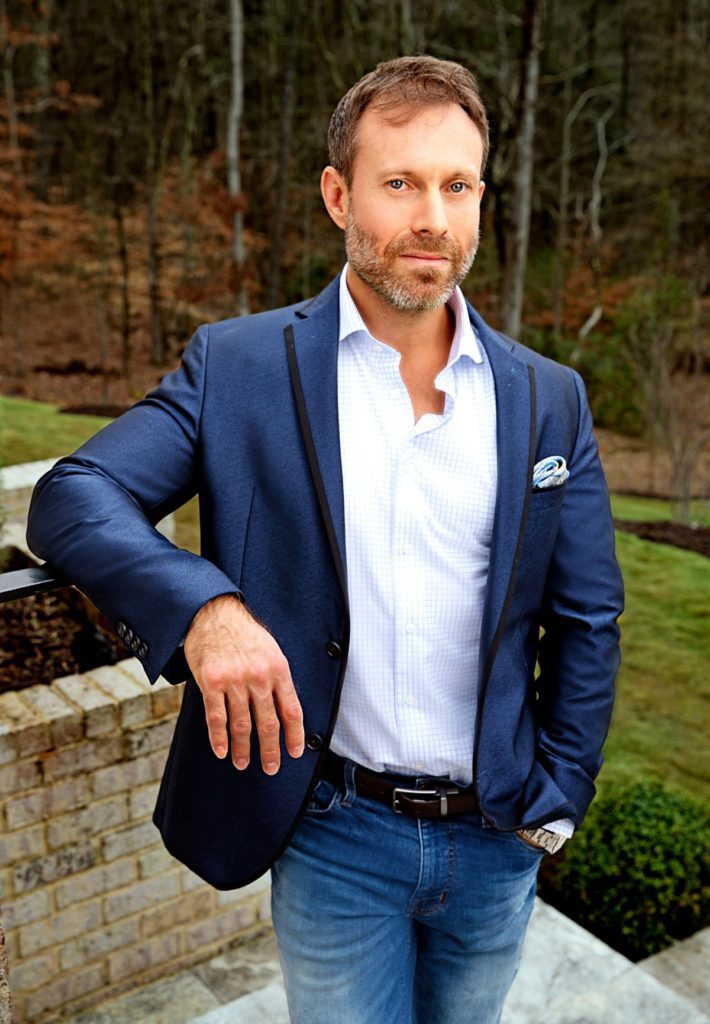 Tali is an attorney, author, and President of Armour Title Company from Miami.
Trent Broach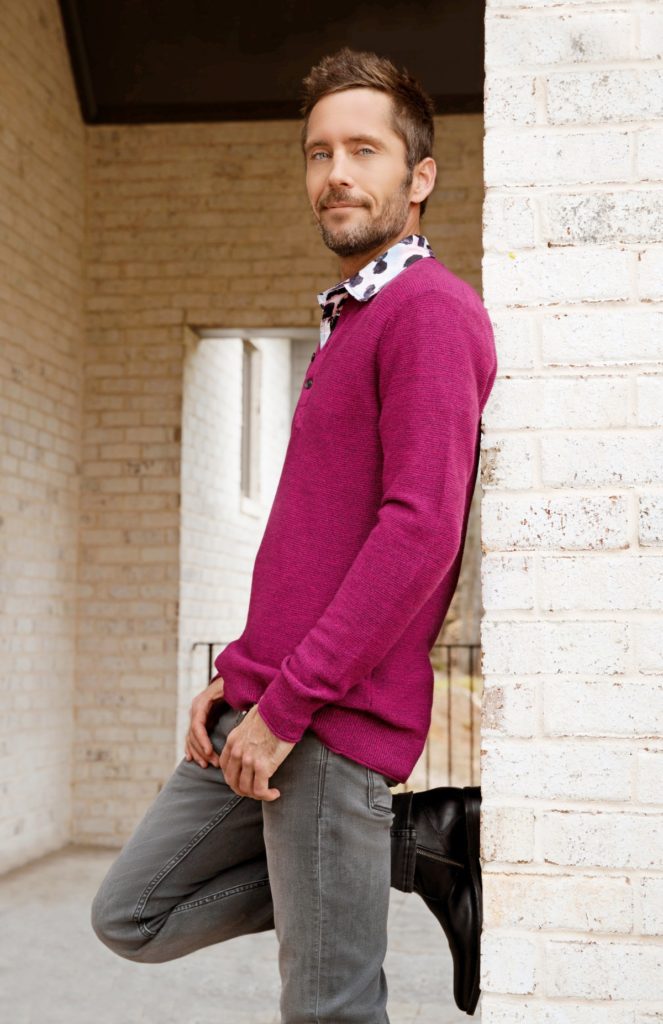 Trent is a Tennis Instructor from Denver, Colorado. He is an art lover and proud cat owner.
Walker Posey
Walker is a funeral director from North Augusta, South Carolina.
You can see all fifteen bachelors on the series premiere of 'Labor of Love' on Fox May 21 at 9 PM EST.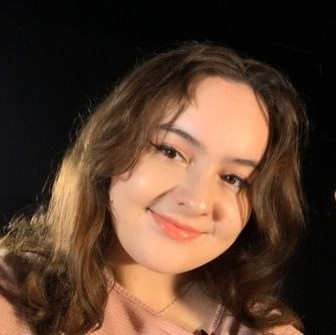 Sarah is an Entertainment Writer at Feeling the Vibe Magazine.  She's a current Journalism student in Boston.  Always knows the next album dropping or hottest celebrity gossip. Email sarah.turley@feelingthevibe.com