Talented singers Nick Townsend, Laci Kaye Booth, Myra Tran, Tyler Mitchell, and Johanna Jones all received their golden ticket to Hollywood. So who else will be joining them? Meet another round of contestants that wowed the judges!
Meet Walker Burroughs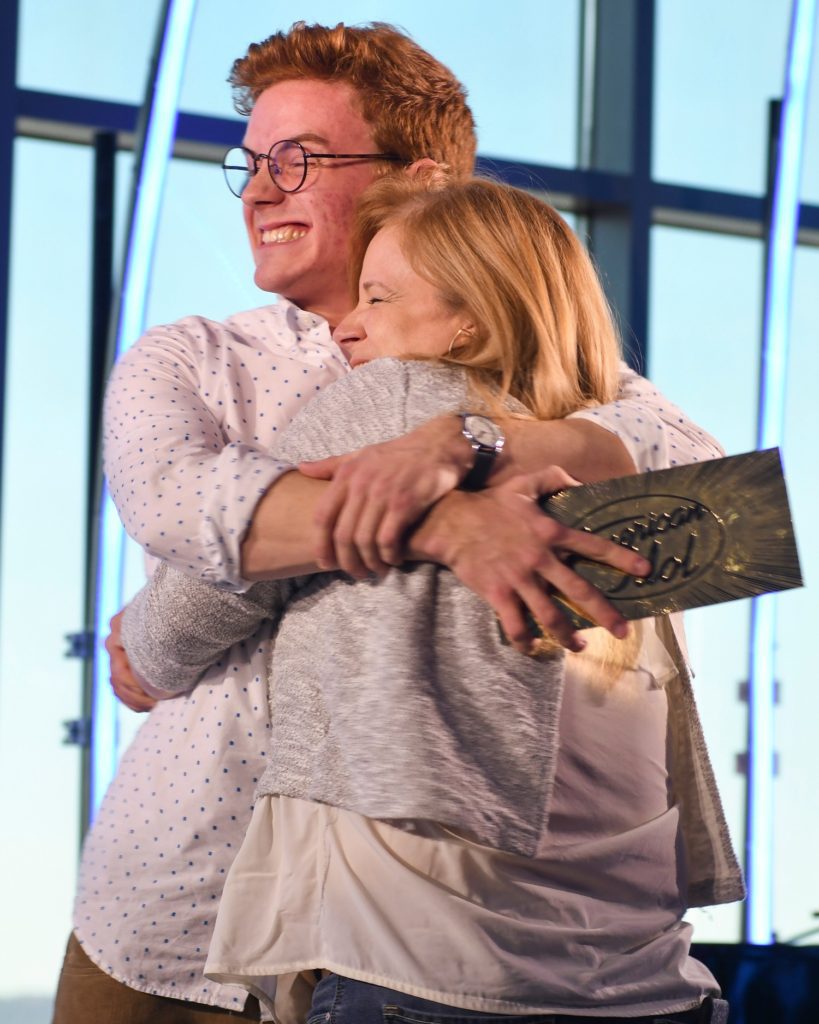 Walker Burroughs is a current student at Belmont University. Burroughs amazed judges with his voice and piano playing. His music can be found on Spotify.
Meet Tiffanne LeMay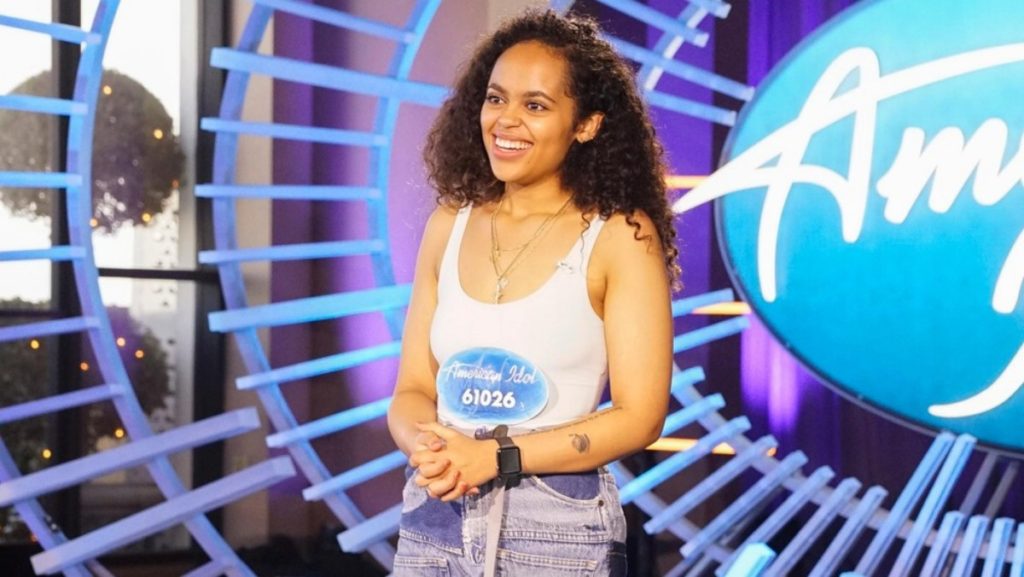 Tiffanne LeMay caught Lionel Richie's attention by being one of his biggest fans. This is LeMay's second time winning a golden ticket. The Las Vegas contestant also won a ticket on Season 15 of American Idol.
Watch her audition for 2019 American Idol
Meet Kai the Singer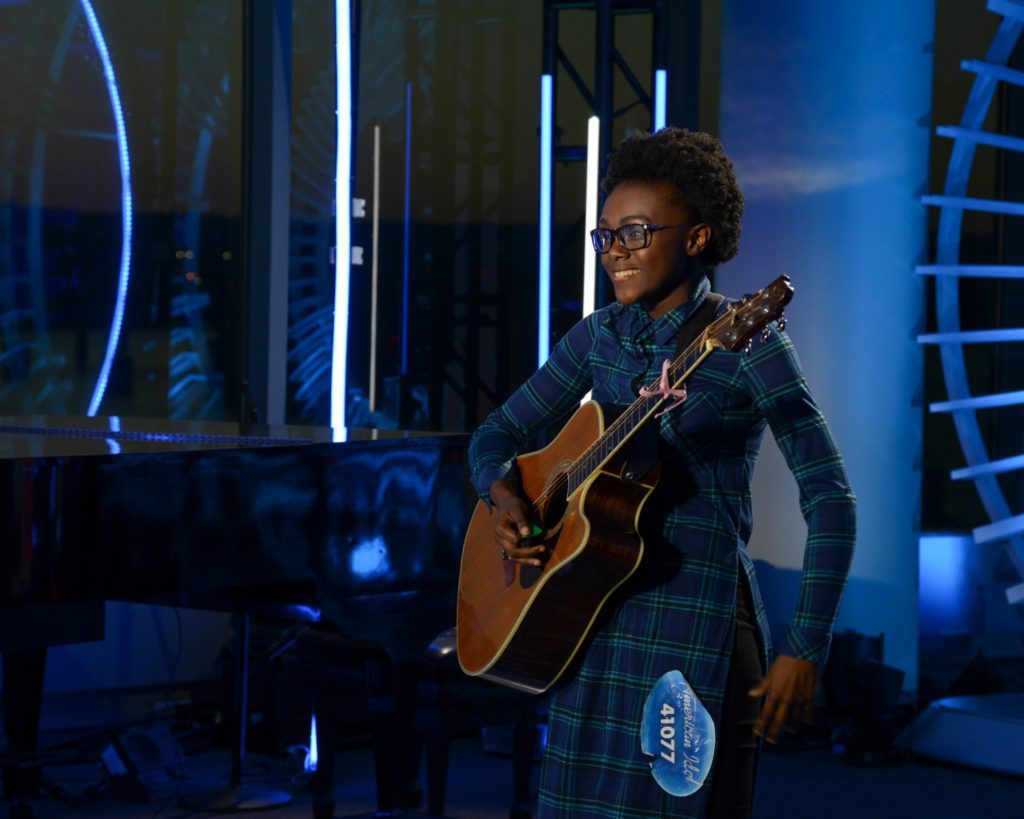 Kai The Singer is a factory worker in Kingstree, Southern Carolina. Kai is both skilled at playing guitar and piano. During her audition, Katy Perry related to her personal life and cried with Kai. Aww!
Meet Nick Rogers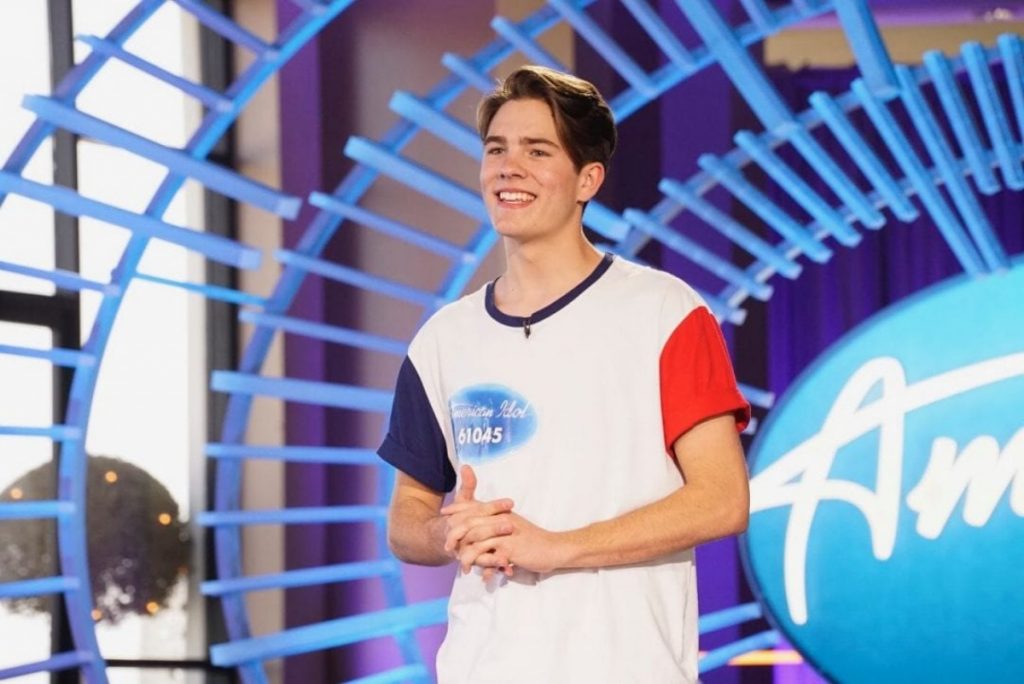 Nick Rodgers is from Highland Ranch, Colorado. According to ColoradoCommunityMedia.com, his role model is the late rapper, Mac Miller. Rodgers relates to the rapper because, "He was the same kind of kid from the school system who wanted to pursue music."
Meet Margie Mays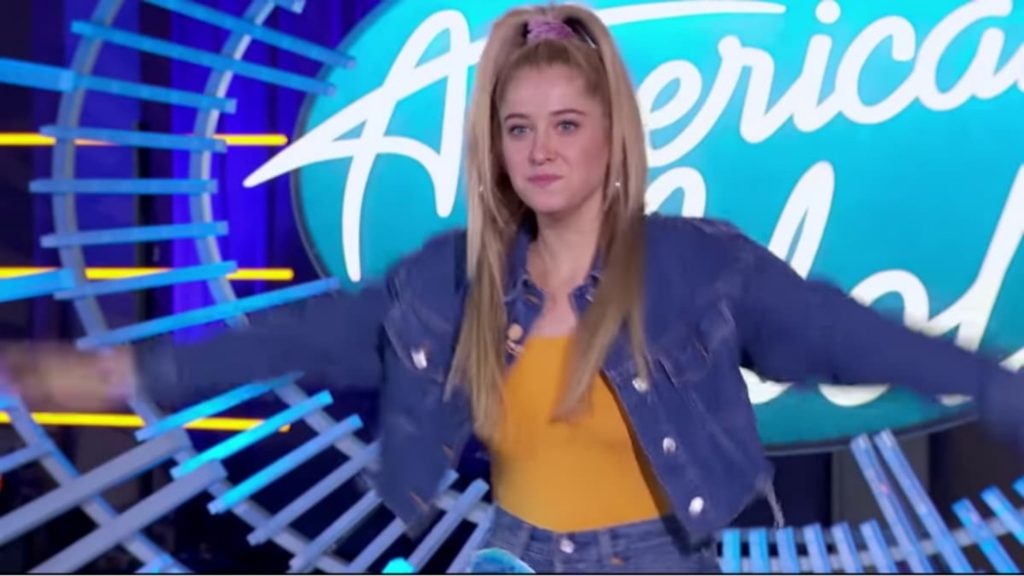 Margie Mays is a dog walker from Wilmington, Delaware. Mays grabbed the judges attention with her zany personality and bird noises. The contestant also has song covers that can be found on Youtube.
Watch Margie cover Ariana Grande's "One Last Time" in her own style
Meet Uché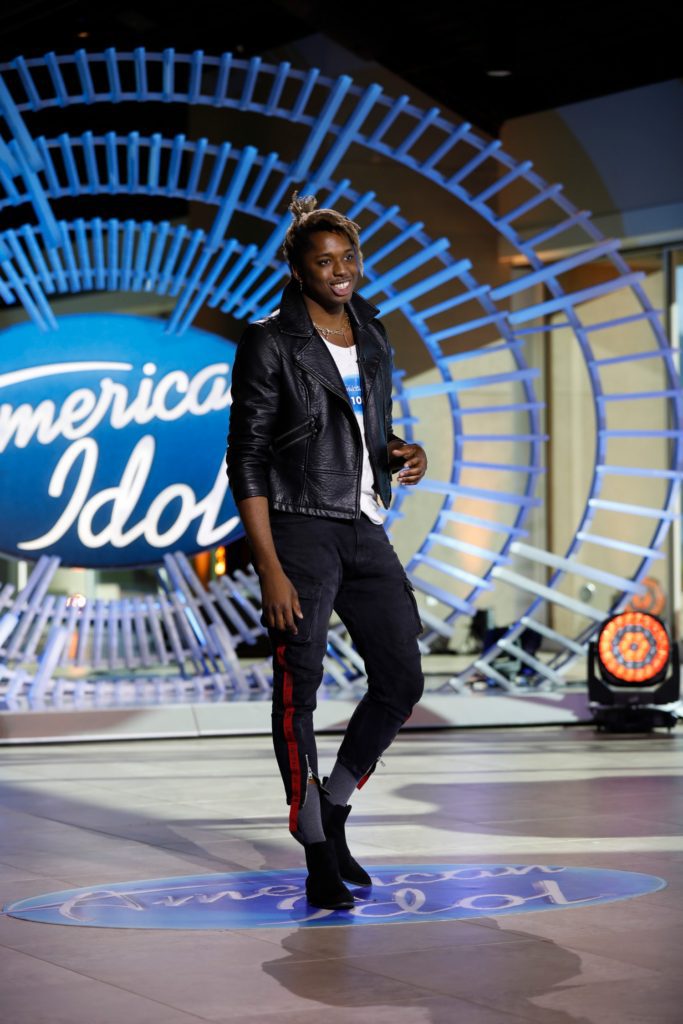 Uché is a seasoned singer who has opened for B.o.B. and has his own music on Spotify. Katy Perry called him "spicy" during his audition. We can certainly see why she think so!
Want to hear more fun facts about these contestants? Watch the American Idol video below!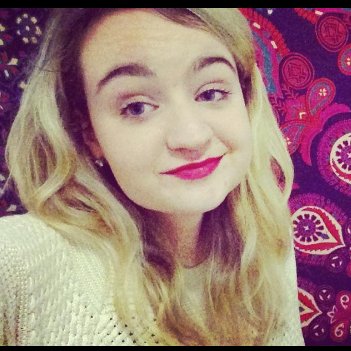 Marissa Donovan is a Entertainment & Relationship Writer at Feeling The Vibe Magazine. Colby-Sawyer College Alum (2018) – Creative Writing. Researching the latest celebrity news stories just for you. Lover of pizza and warm days spent at the beach. For tips or comments, email Marissa at Marissa@feelingthevibe.com.