The Internet has been buzzing with speculation ever since the news broke that co-host of 'Home & Family' Mark Steines will not be returning to the daytime show.
The news broke late Thursday night (5/30) to many viewers' dismay. It was sudden and abrupt to say the least, and left fans wondering "what happened?"
On Friday's show, his co-host Debbie Matenopoulos remarked that taping was especially difficult that day because they had a very hard announcement to make, being that Steines won't be returning to host alongside of her.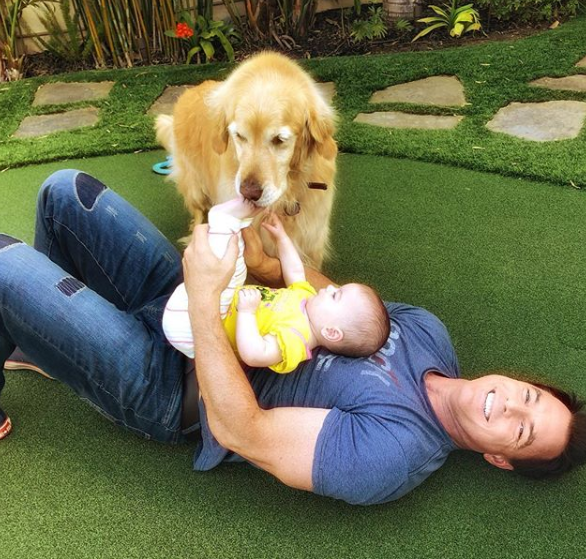 You could feel the emotion and upset from her as the cast is also trying to take in the news of the sudden exit.
We have not heard from Mark until now when he broke his silence on social media.
Today happens to be Mark's birthday, June 7th and he posted a photo of himself thanking everyone for the amazing wishes and support.
Thank you for the birthday wishes. The outpouring of love & kindness this past week has been incredible."
In his photo he looks strong and resilient while holding a Superman mug. Looks like this Clark Kent is about to go full Superman and we can only imagine the amazing opportunities ahead of such fantastic talent.
https://www.instagram.com/p/BjvPXm2g69d/?taken-by=marksteines
We are so happy to hear from Mark again and want to wish him a very special Happy Birthday from Feeling the Vibe Magazine!
His "Home & Family" family members also left their messages to this "incredible man" as Orly says.
Orly Shani who is the DIY expert at Home & Family posted a photo of herself, Debbie Matenopoulos, Mark Steines and Kym Douglas with this caption:
"This man ❤
He's a leader and a friend.
He's a goofball and a stud.
He's proof that there are truly good men in this business and I'll miss working with him daily!
Love ya Mark! BBQ's at your house this summer!.. K thanks byeeee ?"
https://www.instagram.com/p/BjfdDyxhDhg/?taken-by=orlyshani
Kenneth Wingard who has been working with Mark for the past 6 years posted a "behind the scenes" rehearsal shot of the pair.
"Sometimes you get to work with someone who is inspirational or a great leader or a friend or funny as all get out. Rarely in life do you get to work with someone who is all of those things. @marksteines, the past 6 years have been an honor and a privilege. I look forward to many more years as friends," said Wingard on Instagram.
https://www.instagram.com/p/BjfNkCWhE3p/?hl=en&taken-by=kennethwingard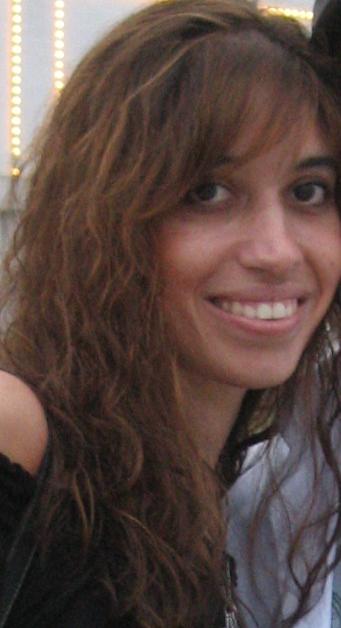 Kristen is co-editor-in-chief of Feeling the Vibe Magazine. Music lover, pianist, and marketing professional. Contact me for any tips or comments at Kristeneditor@feelingthevibe.com .