Disney has reportedly cast their live-action Lilo for the upcoming Lilo & Stitch movie. According to The Hollywood Reporter, newcomer Maia Kealoha has landed the coveted role.
Kealoha is a native Hawaiian who has appeared in several local commercials and music videos. She is also a talented singer and dancer.
In the original 2002 animated film, Lilo is a young Hawaiian girl who adopts a blue alien named Stitch. The two of them form an unlikely friendship and learn to overcome their differences.
The live-action Lilo & Stitch movie is being directed by Dean Fleischer-Camp (Marcel the Shell with Shoes On) and written by Chris Sanders and Dan Fogelman. It is rumored to be released in theaters on June 21, 2026.
It was reported that Disney was holding open casting calls to find their perfect Lilo. They auditioned dozens of young actresses who were all vying for the part, which Maia ultimately landed. The only other confirmed cast member is Zach Galifianakis. 
The news of Kealoha's casting has been met with excitement from fans of the original film. Many are praising her for her talent and authenticity.
"I'm so excited to see Maia Kealoha bring Lilo to life!" one fan tweeted. "She's perfect for the role!"
Another fan wrote, "I'm so happy that Disney cast a Hawaiian actress to play Lilo. It's important that the character is represented authentically."
The live-action Lilo & Stitch movie is sure to be a hit with fans of the original film. With Maia Kealoha in the lead role, it's sure to be a heartwarming and funny adventure.
If you purchase an independently reviewed product or service through a link on our website, Feeling the Vibe may receive an affiliate commission.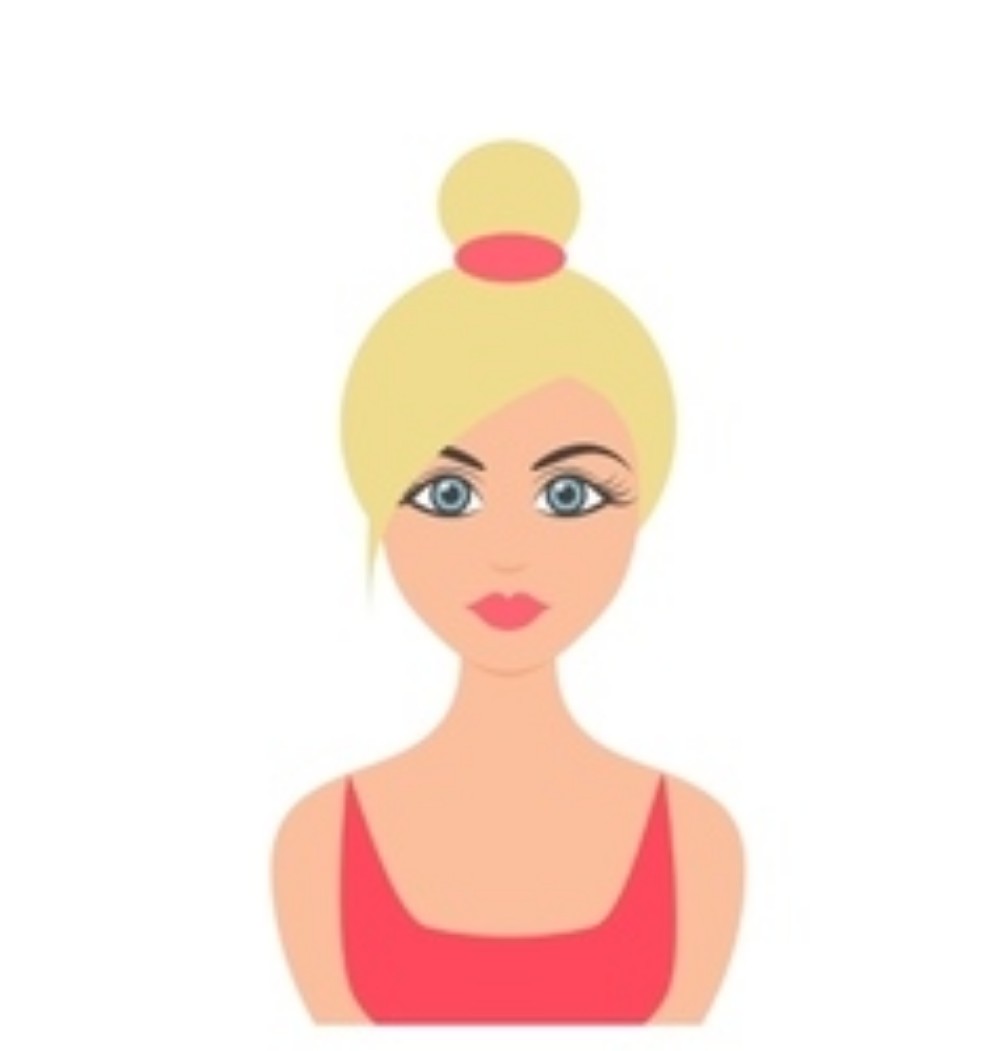 Lover of all things pop culture. 'Catfish' is my guilty pleasure. Hopeless Romantic. For tips or comments, email [email protected]