'American Idol' alum, Tori Kelly joined 'American Idol' hopeful on stage tonight for the second night of All-Star Duets. All we can say is, wow! Not only do these two resemble each other, but their voices meshed so well together.
Katy Perry remarked about their full curly heads of hair. "When you guys walked on the stage, I thought what must their shower drains look like?" she said. Madison giggled.
Rewinding a bit, when Madison heard who her partner was going to be for the All-Star duets, she freaked out! She confessed that Tori is the one that inspired her to leave Arkansas and go for her dreams, plus the fact that Tori is a proud Christian really connected them.
Avid fans of Tori Kelly would know that the 28-year old sang Stevie Wonder's hit "Don't You Worry Bout a Thing" for the Sing soundtrack putting her own spin on it. We were so excited when they revealed this is the song they would be singing together.
"You are such a stud," Madison told Tori. "I think we just connected on many different levels," Tori said to the camera. "I'm terrified to sing with you, you're the best singer in the world," Madison gushed! "This is the hardest song I have in my collection," Tori revealed.
Watch Tori Kelly & Madison Watkins Performance of "Don't You Worry Bout a Thing"
The Judges React to Madison's Performance
"You're such a natural entertainer and your look is so striking. Sometimes all of that makes us lose your voice but your voice really really showed up today. I mean that like you really showcased your voice at a level I personally have not seen yet," Luke Bryan said.
"Let me tell you what you did that most people don't understand about a duet. You reacted to something she did. You were present as opposed to just singing. You were engaged with the person you're dueting with. You nailed it," Lionel Richie praised.
"You guys took that song up what twice, three times. That was vocal olympics right then. It was fantastic. Keep bringing those moments that stand out," Katy Perry advised.
---
Tune into American Idol season 19 Sundays and Mondays at 8pm EST on ABC.
Related
Tori Kelly Once Auditioned for 'American Idol'
Katharine McPhee Slays 'I'm Your Baby Tonight' with Alyssa Wray on 'American Idol'
Who's on American Idol Tonight – (April 5, 2021)? See the Full Lineup
American Idol Top 24 Breakdown, Celebrity Duets Partners, Judge Comments and How to Vote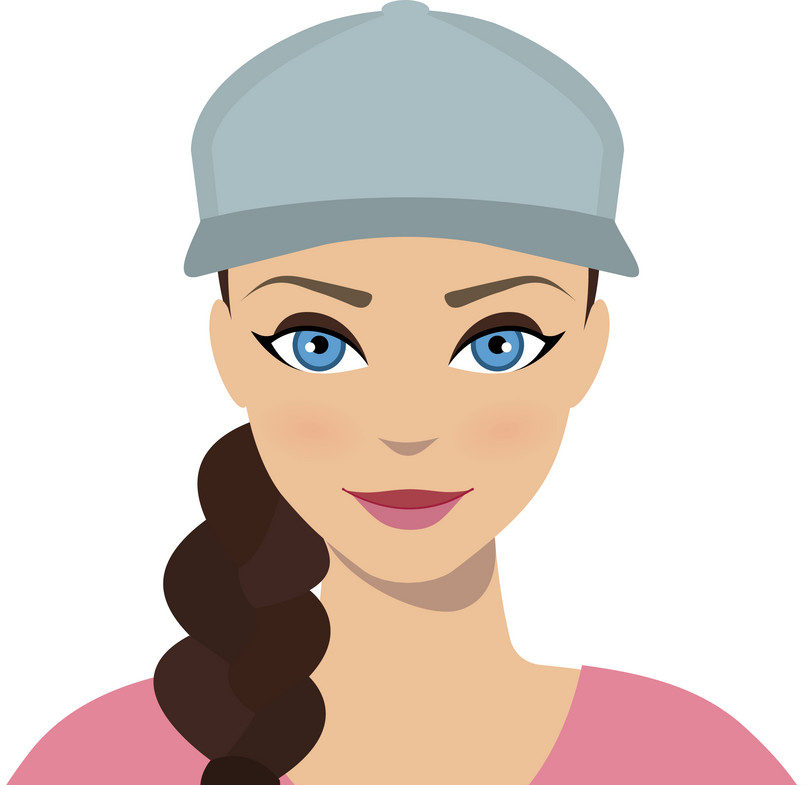 I'm Madison.  I live, breathe, and sleep pop culture. You'll either find me at festivals, concerts, or catching up on the newest Netflix shows.  For tips or comments, email madison@feelingthevibe.com.