Maddie Ziegler took to Instagram Live to talk to 14K fans who joined her live. She has recently been in the middle of a controversy in which an uproar was created over posts made by Maddie's Instagram account. Apparently, a rumor was struck up accusing Maddie of having a new relationship with a boy named Joey. Fans went so far as to create a "ship name" of Moey for the two. However, Maddie told her fans she has never heard of Joey and she has only one boyfriend, Jack who lives in Australia.
She told fans someone hacked she and her sister, MacKenzie Ziegler's Instagram accounts. The hacker posted as Maddie in response to the relationship rumor, going so far as to flirt with Joey on his Instagram page. Maddie fully denies this was her and that she believes her account is no longer compromised.
See Photos from Maddie's Live Instagram Video as She Talks to Fans About the Instagram Hacker
Watch Maddie Ziegler's Instagram Live Video from Today, November 20, 2017 as She Discusses the Hacking and More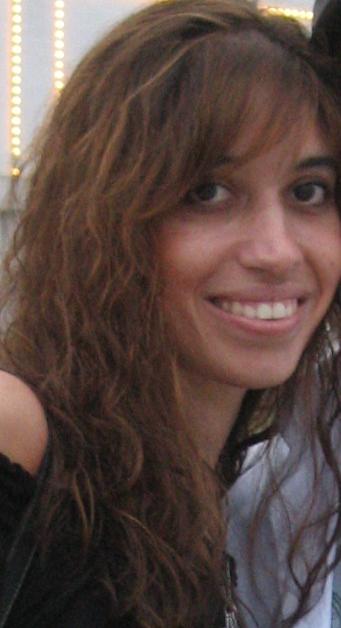 Kristen is co-editor-in-chief of Feeling the Vibe Magazine.  Music lover, pianist, and marketing professional.  Contact me for any tips or comments at Kristeneditor@feelingthevibe.com .