These two are just too cute!
Dance Mom alum, Maddie Ziegler has been going strong with Australian boyfriend Jack.
The two take turns visiting each other even though they live countries apart.  Now that's love!
Jack turned to Instagram to honor his girl even though he couldn't be with her today.
He posted a selfie of the couple embracing with the caption, "A year and a half with this cutie ? love you sooooooo much."
https://www.instagram.com/p/BjgS_ugnWA9/?taken-by=jjack.kelly
Maddie's sis Kenzie commented with a "cute cute miss u jackie" on the photo.
Maddie also posted a very similar photo, but this time the two are making silly faces to the camera showing their lighthearted side.
She remarked, "a year and a half with this silly boy!  love you love you ?"
https://www.instagram.com/p/BjgRakpAI2z/?taken-by=maddieziegler
These two won't have to wait much longer to be together since Maddie and sis Kenzie will be heading overseas for their own tour this month and next!
Jack excitedly posted the announcement on his Instagram.
https://www.instagram.com/p/Bi6Q9OLnzUf/?taken-by=jjack.kelly
To get all the tour information, head over to Maddie & Mackenzie Tour.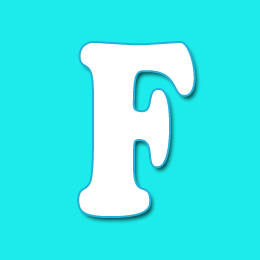 Editor of Feeling the Vibe Magazine.  We have all the scoop on the latest celeb news, makeup tutorials, and so much more.