L'Oréal and Microsoft Teams have joined forces to bring a touch of glamour to your virtual meetings. In a recent partnership announcement at this year's VivaTech event, L'Oréal and Microsoft unveiled their collaboration aimed at revolutionizing the way we present ourselves on video calls. With the launch of Maybelline virtual makeup for Microsoft Teams, users will now have the power to enhance their on-screen appearance with just a click.
Nicolas Hieronimus, Chairman and CEO of L'Oréal, expressed his excitement about the collaboration, stating, "Today we have some exciting news to share about our latest collaboration to bring a little bit of color to your next Microsoft Teams meeting. Virtual makeup will allow Microsoft Teams users to be ready in a click with 12 curated makeup looks, brought to you by Maybelline New York using our ModiFace technology. It's a great example of how L'Oréal and Microsoft are working together to empower our customers."
During the VivaTech event, Satya Nadella, Chairman and CEO of Microsoft, highlighted the significance of the partnership. "We are very excited to join you at VivaTech and build on our long-standing partnership. Microsoft Teams has become a first-class platform for custom applications and experiences. And the work we are doing together in integrating L'Oréal's expertise in personalized beauty to delight our customers is a powerful new example of this," said Nadella.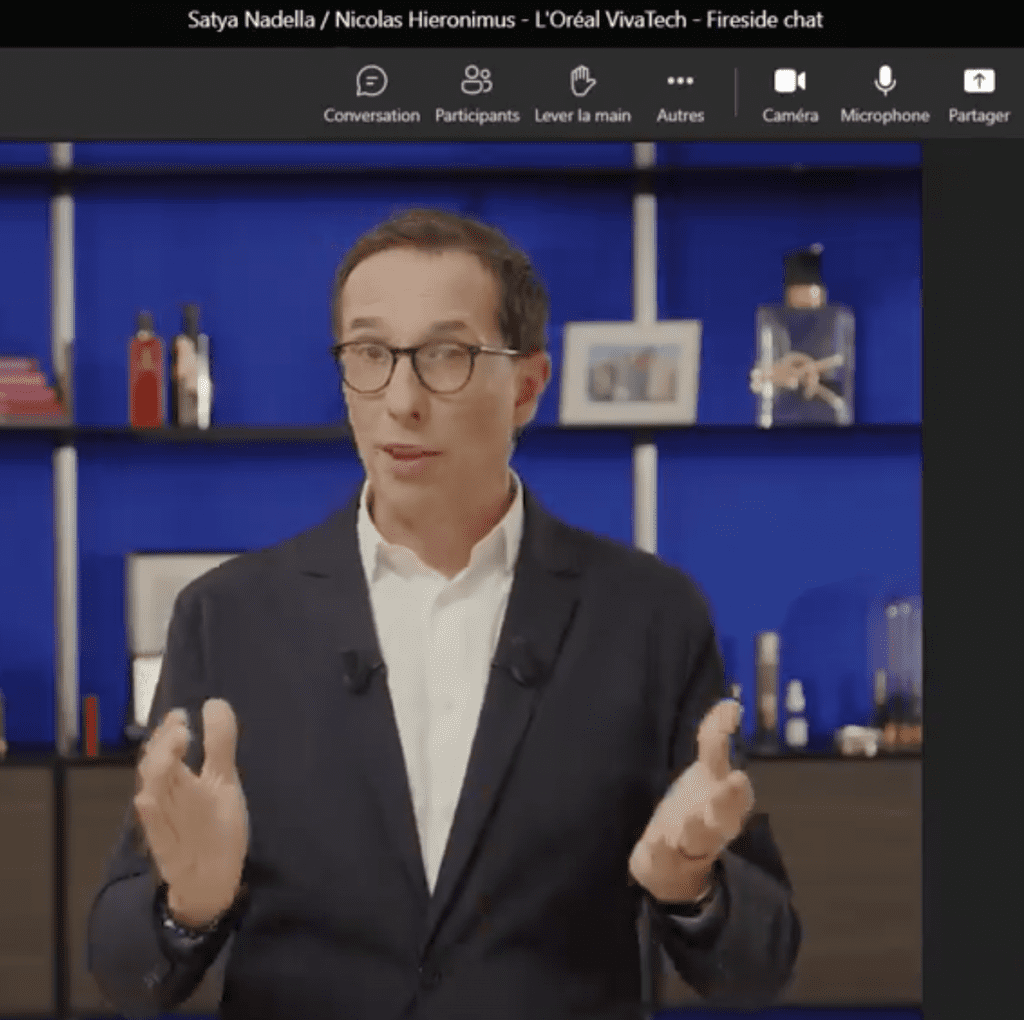 Hieronimus emphasized the strong connection between the beauty industry and technology, saying, "You know, we are a creative industry that is very much powered by tech. Over the past few years, we have been working to harness the power of data, AR, AI, and machine learning, something we call 'Beauty Tech.' We already have 5,500 tech and data experts working in-house to create tech for humans by humans."
Nadella also discussed the future of technology and its potential impact, stating, "We are in the early days of a new wave of computing. As this foundation model comes together with the most universal interface that is natural language, this is going to be a game changer when it comes to productivity for individuals, organizations, and entire industries."
The partnership between L'Oréal and Microsoft Teams exemplifies the exciting possibilities that arise when the beauty industry intersects with advanced technology. By integrating personalized beauty experiences into the Microsoft Teams platform, users will be able to truly express themselves and personalize their appearance during video meetings. This collaboration marks an innovative step forward in the digital transformation of both industries.
As we eagerly await the launch of Maybelline virtual makeup for Microsoft Teams, it's clear that L'Oréal and Microsoft are committed to providing users with enhanced and engaging virtual experiences. Soon, we will no longer have to worry about looking our best for those impromptu video calls. With just a click, we can embrace the power of virtual makeup and confidently present ourselves in a way that reflects our unique style and personality.
---
Related
Who owns L'Oreal now? The Story Behind the largest beauty brand in the world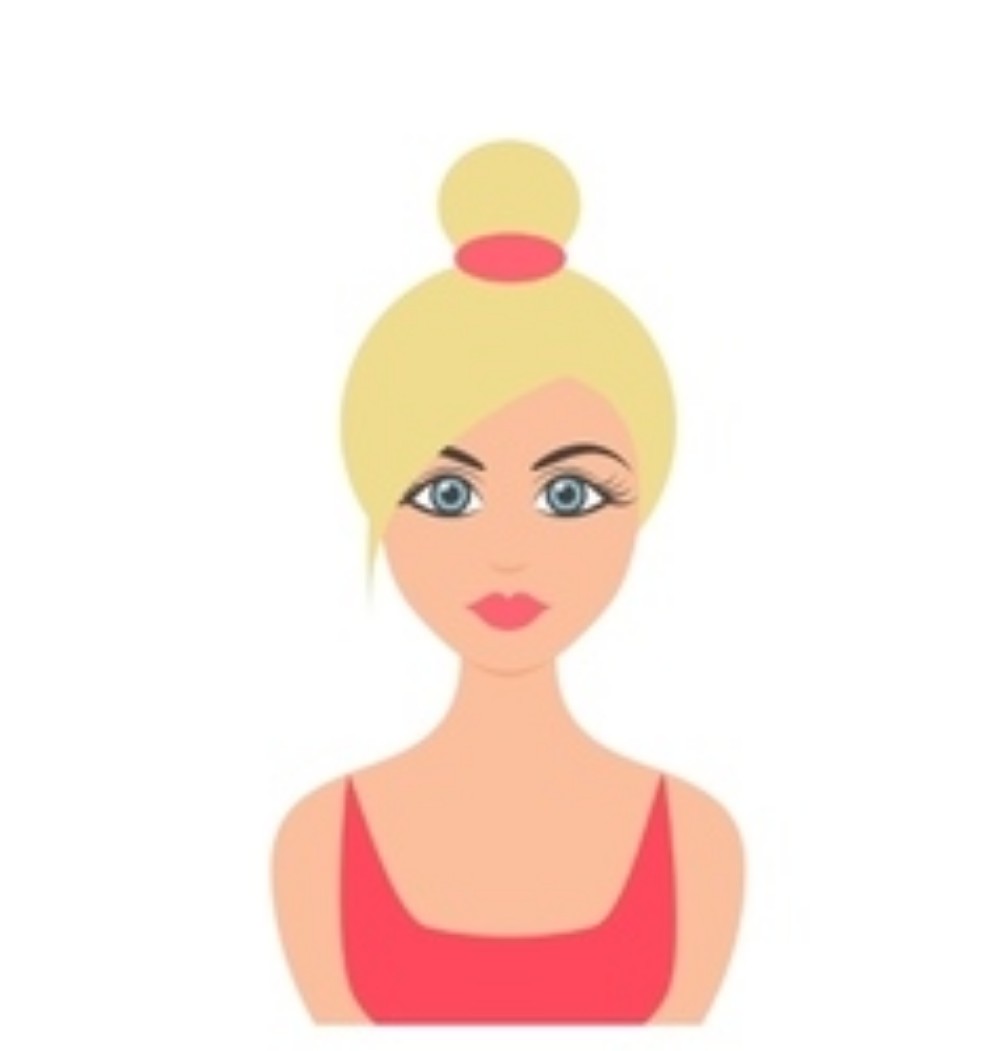 Lover of all things pop culture. 'Catfish' is my guilty pleasure. Hopeless Romantic. For tips or comments, email jaclyn@feelingthevibe.com