Lily James Boyfriend – Meet Michael Shuman
Lily James, 33, keeps a low profile when it comes to her love life. However, she went Instagram official with her boyfriend, Michael Shuman, 37, this year. Who is the man that won the heart of the Pam & Tommy star?
The 33 year old actress shared a series of photos to Instagram of sunsets and bodies of water. You can see Lily and the back of Michael's head looking out into nature. These were first posted right after Valentine's Day on February 17, 2022.
When Did Lily Meet Boyfriend, Michael Shuman?
Even though Lily first posted photos of she and her beau in February 2022, that is not when they started dating. The two were first spotted in England while she was filming her movie "What's Love Got to Do With It?"
The happy couple was then seen in Los Angeles, California holding hands only two months later.
On April 3, 2022 we got a glimpse of the Hollywood couple. A black and white photo shot by Greg Williams for Chanel was posted. The caption read, "By the man @gregwilliamsphotography x
@chanelofficial with @mikeyshoesss 🖤"
That was the only photo she posted of herself and Mike. Though, she has promoted her man's music – like in this post, "Check this out now. Massive vibe. First track from GLU."
However, Mikey is quite private with the relationship – he has not shared any photos of he and his lady to social media.
Did Lily Date Sebastien from Pam & Tommy?
Fans all over the Internet have fallen in love with Pam & Tommy on screen. The chemistry between the characters is undeniable and the viewers are rooting for them. But it raises the question, did things get real between Sebastian and Lily in real life?
From TikTok videos getting posted of the two actors looking deep into each other's eyes during press tours, to steamy photo shoots, people are wondering.
The chemistry may be very real, but only as friends. Both Sebastian and Lily are in romantic relationships with other people. Sebastian has been dating model Alejandra Onieva for two years while Lily has been dating rocker Michael Shuman for a little over a year.
What's Love Got to Do With It?
The movie, "What's Love Got to Do With It?" Lily has been filming is set to release on January 27, 2023. She posted a photo of she and her co-star. She said, "@shazad and I made a film together … and he's one of my greatest friends. My bro. And it's about love…. Well, how do you find lasting love in today's world? Is it better to walk into love, or fall into it.. 💞 🤷‍♀️ Watch the official trailer for WHAT'S LOVE GOT TO DO WITH IT? — in UK cinemas January 27, 2023. A @studiocanal and @workingtitlefilms production.
Directed by @shekharkapur and written by @khanjemima"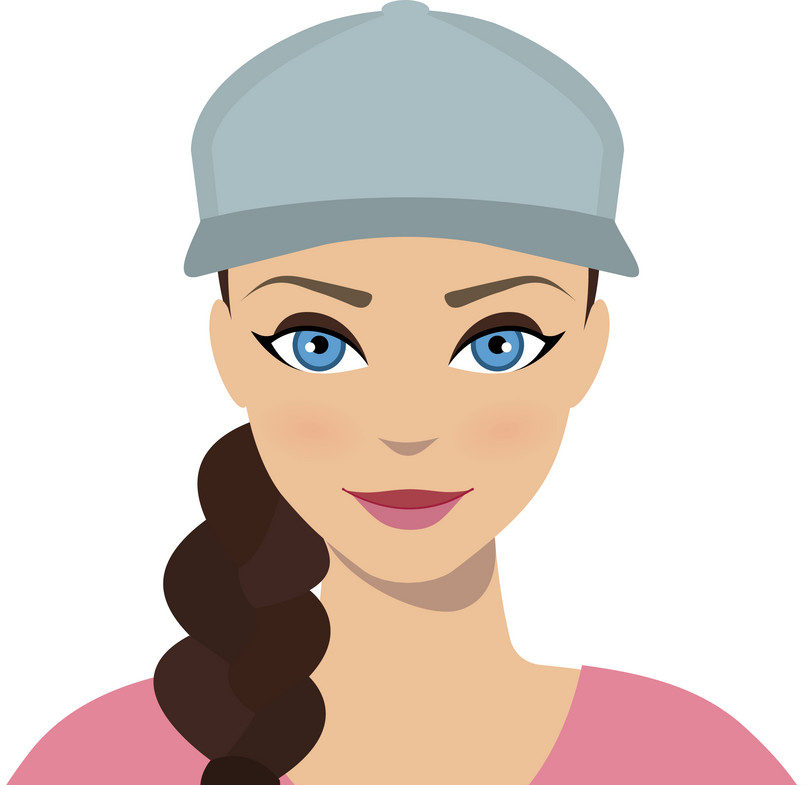 I'm Madison. I live, breathe, and sleep pop culture. You'll either find me at festivals, concerts, or catching up on the newest Netflix shows. For tips or comments, email madison@feelingthevibe.com.