Kira Girard, former Dance Mom and real mom to Kalani Hilliker who danced for Abby Lee at the Abby Lee Dance Company are joining forces for an exciting fitness challenge.
It is called the $100,000 EHPFIT Challenge.
It will include 8 weeks of workouts and meals.
The EHPFIT Challenge program includes:
Tailored workouts
Personalized meal plans
Track your progress
Join our community
Entirely free!
What do the $100K in Prizes consist of?
a luxury car
a dream vacation
supplement giveaway
cash
Are you ready to get in the best shape of your life? Try it out by visiting http://www.ehplabs.com/fitchallenge-kira-kalani
Kalani recently took to Instagram saying "who's joining me in the 8 week @ehplabs fit challenge?! Link in bio for more details!"
https://www.instagram.com/p/BnFZIhaB4wa/?taken-by=kalanihilliker
Kira also posted saying, "I can not be more excited to be able to share this with all of you! We have joined forces with @ehplabs to bring you this amazing fit challenge with free workouts as well as meal plans for the next 8 weeks! And NO dieting doesn't have to mean you are fat or need to lose weight! It's simply about living a healthy lifestyle and feeling great about yourself! Obtaining a look YOU love! If you would like to join us and help motivate us as well as everyone else the link is in my bio!"
https://www.instagram.com/p/BnMICRCFSQi/?taken-by=kiragirard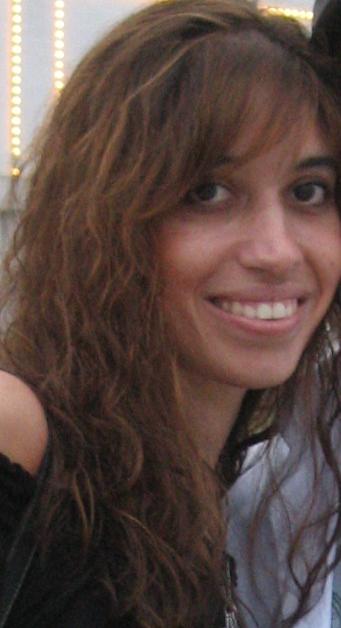 Kristen is co-editor-in-chief of Feeling the Vibe Magazine.  Music lover, pianist, and marketing professional.  Contact me for any tips or comments at Kristeneditor@feelingthevibe.com .