Joey McIntyre from New Kids on the Block is one proud father! This one is for his adorable son Griffin. Looks like Griffin caught the acting bug from his father as he will appear in the new Netflix series "Country Comfort!"
Who does Griffin McIntyre play on Country Comfort?
Griffin McIntyre will play "Dylan," one of Eddie Cibrian's character's 5 children on the show .
Griffin has been working hard filming the show which stars Katharine McPhee as a nanny and Eddie Cibrian, the father of 5 children. Griffin is joined by Ricardo Hurtado, Jamie Martin Mann, Shiloh Verrico, and Pyper Braun.
Griffin shares behind the scenes photos from the set of "Country Comfort"
Griffin had a lot of fun with the cast and they decided to commemorate the day with a computer selfie! Think Eddie Cibrian is a tough father? 🙂
Even though the cast was at Sunset Bronson Studios, it really did celebrate that country feel, complete with a barn and horse. Looks like Griffin got pretty close to the horse captioning the photo, "that's my girl!"
They definitely worked on staying safe. Here is a photo of the cast all wearing their masks on set.
What does Joey McIntyre have to say about his son, Griffin's big debut?
Joey took to Instagram to talk about Country Comfort and we can definitely say he is glowing with pride! "Needless to say I'm so happy for my son, @thegriffinmcintyre and this amazing cast. It is a funny, fun, warm show that I can't wait to see!! Tune in to @netflix on March 19th and come be a part of this incredibly talented family!!! 👏🏻👏🏻👏🏻❤️❤️❤️🔥🔥🔥"
How old is Griffin McIntyre?
Griffin is officially a teenager! He is 13 years old and was born on November 21, 2007.
Is there a trailer for Country Comfort?
There sure is! Watch Katharine McPhee, Eddie Cibrian, Griffin and the rest of the cast in the trailer below.
When will Country Comfort be available on Netflix?
Country Comfort is set to air on March 19, 2021 on Netflix.
---
NEXT: 'Country Comfort' on Netflix: Cast, Trailer, Release Date for the Sitcom Starring Eddie Cibrian and Katharine McPhee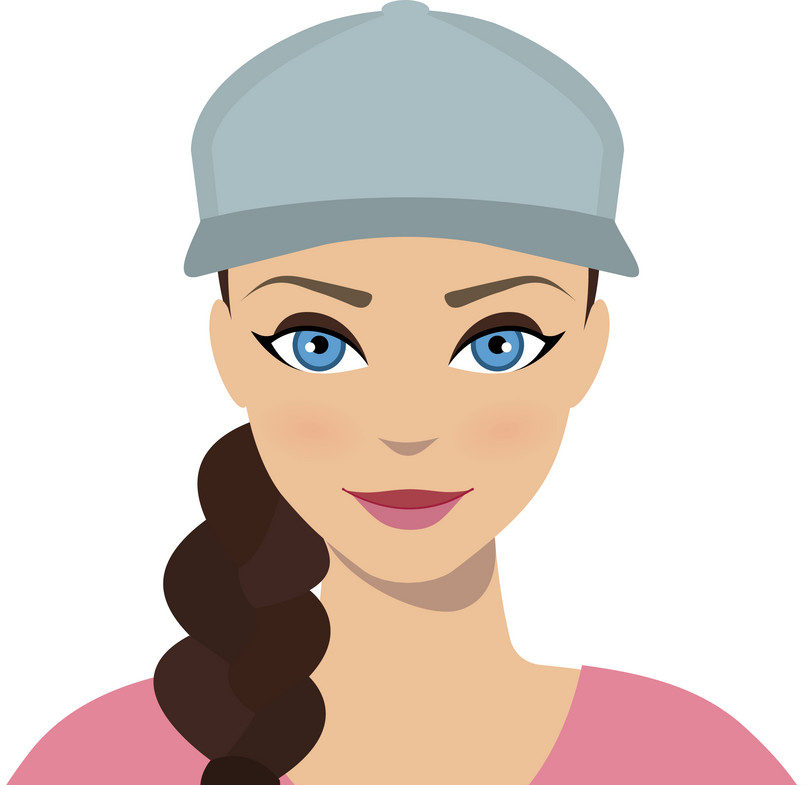 I'm Madison. I live, breathe, and sleep pop culture. You'll either find me at festivals, concerts, or catching up on the newest Netflix shows. For tips or comments, email madison@feelingthevibe.com.