The beloved Hallmark show, Chesapeake Shores is back for another season. Season 3 is expected to be filled with drama and romance. Trace and Abby reunite but there are some unexpected consequences when Trace's new fame is front and center.
Trace, played by heartthrob, Jesse MetCalfe returns back to Chesapeake Shores after being away for months. He reunites with Abby, played by Meghan Ory, and unfortunately, the media attention also follows Trace.
The constant media attention turns on Trace's relationship with Abby and her two girls, which in a word, is unwanted.
In addition to his relationship, Nell (Diane Ladd) recruits the O'Brien family and Trace to help save a beloved landmark.
Jesse Metcalfe took to Twitter to share his excitement for the upcoming Season 3 premiere.
"The wait is over!!! Season 3 premiere tomorrow night at 9/8 c on @hallmarkchannel!!! #ChesapeakeShores #Chessies"
The wait is over!!! Season 3 premiere tomorrow night at 9/8c. on @hallmarkchannel!!!! #ChesapeakeShores #Chessies https://t.co/fAgowsMyMm

— Jesse Metcalfe (@jessemetcalfe) August 5, 2018
In other storylines, there is an environmental legal battle between Mick (Treat Williams), and Connor (Andrew Francis). Even though they are on opposite sides, Mick does step in to try to help his son avoid a major mistake.
Bree (Emilie Ullerup) has her manuscript come to light and Jess (Laci Malley) is shocked by what is inside.
*Romance alert* Kevin (Brendan Penny) continues his training as a paramedic and in the meantime grows closer to Sarah (Jessica Sipos).
Want to join the pre-launch party for Hallmark's Chesapeake Shores? Join it on Sunday, August 5th.
All of this and more. But first, some Chesapeake Shore Season 3 Episode 1 photos!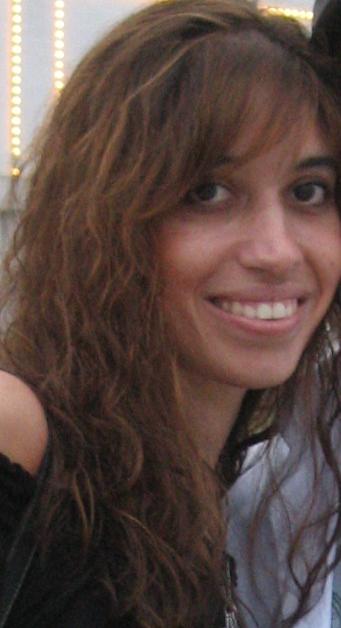 Kristen is co-editor-in-chief of Feeling the Vibe Magazine. Music lover, pianist, and marketing professional. Contact me for any tips or comments at Kristeneditor@feelingthevibe.com .