Jesse McCartney releases his latest song 'Friends' just in time for summer!
The breezy bop that needs a spot on every summer playlist was released on Wednesday night, and it pays tribute to all the people who have become chosen family.
McCartney sings "Thank God I got my friends, I don't even wanna know, what I'd do without them." This is the second recent single for the platinum-selling singer-songwriter, as his song "Yours" was released in April.
"I think 'Friends' comes at a time when we all realize what's most important. With the future looking uncertain, its nice to have friends to lean on for moral support," McCartney says of the summertime anthem, "I know I speak for everyone when I say we're all looking forward to getting back to our routines and seeing our loved ones face to face again!"
In addition to the single, McCartney also remotely shot a music video for 'Friends', abiding by the social distancing guidelines. The music video is set to be released in the weeks to come.
The 'Beautiful Soul' singer was also crowned runner-up on last night's finale of The Masked Singer. The identity of the turtle was revealed to be McCartney, as he came in second place behind winner Kandi Buruss.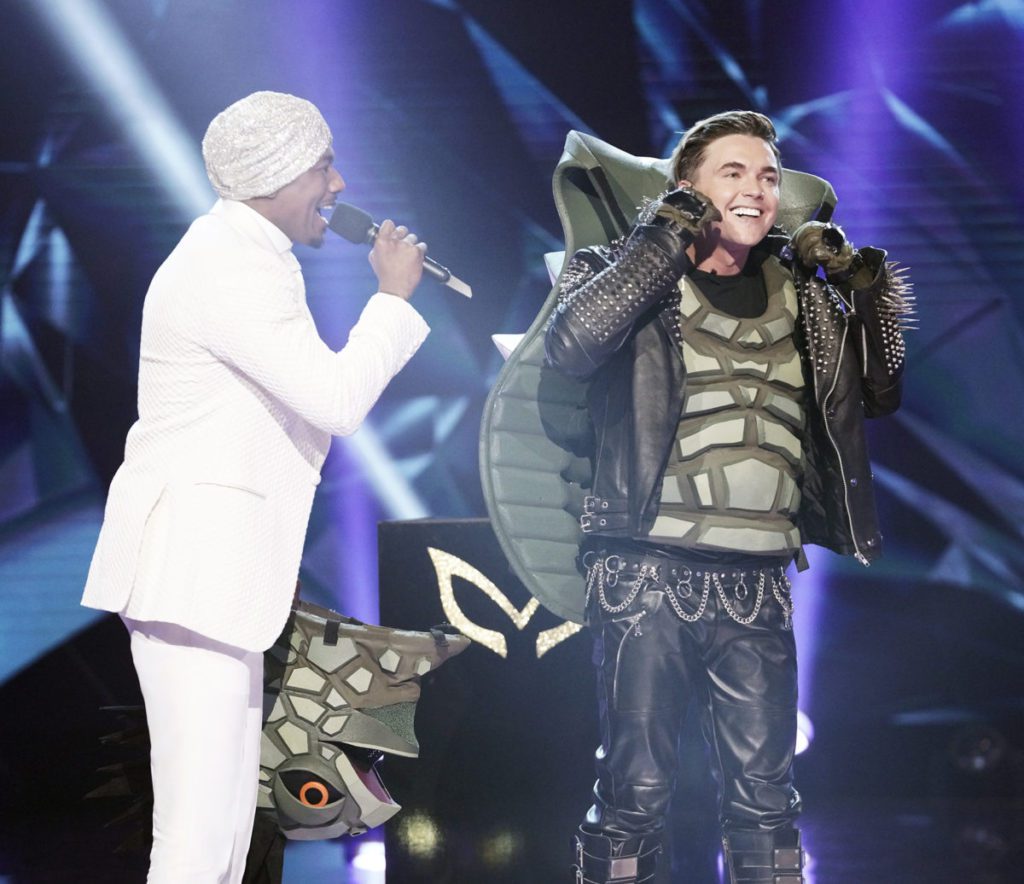 ---
McCartney performed for the last time as the turtle on the season 3 finale, singing "Before You Go" by Lewis Capaldi.
Some of the clues that tipped off the judges as to McCartney being the identity under the turtle mask were the references throughout the season to McCartney's iconic song 'Beautiful Soul'. The mentions of a new "Mrs. Turtle", alluding to the fact of McCartney's recent engagement. And the image of a surfboard, relating to McCartney's many Teen Choice Awards, which come in the form of a surfboard.
Check out Jesse's new song – 'Friends'!
Related
5 Fun Facts About Katie Peterson, Jesse McCartney's Fiancée
Jesse McCartney and Fiancée Katie Peterson to Appear on 'Celebrity Watch Party'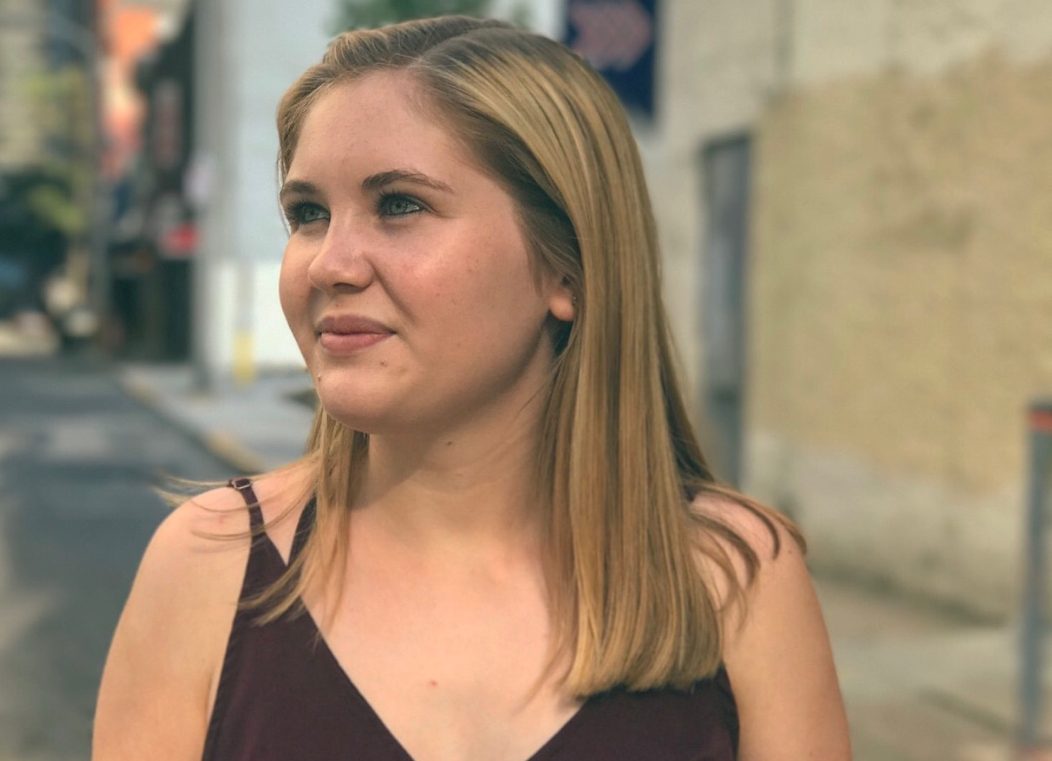 Julia is an Entertainment Writer at Feeling the Vibe Magazine. She is currently a Journalism student at Temple University. She is always in the know about everything celebrity and pop-culture.