Joey King is over the moon right now and it's not only because The Kissing Booth 3 will be released in 2021.
The 21-year old actress won big at the 2020 People's Choice Awards on Sunday night. She won People's Choice Comedy Movie Star and The Kissing Booth won for Choice Comedy Movie. This girl was on fire! During her acceptance speech, she thanked all of her fans, producers, co-stars, and directors. She also spilled that The Kissing Booth 3 will be out on Netflix in the summer of 20201!
The next day, King took to Instagram to show her excitement and appreciation for the big night she had – all thanks to the fans.
Her post said, "HOLY CANNOLI!!!!! I was too excited last night to post but I CANT BELIEVE that I won Peoples Choice Comedy Movie Star and that @thekissingboothnetflix won Choice Comedy Movie!! Thank you so much to everyone who voted. My lil' heart is absolutely overflowing with joy. I'm eating cereal next to my award right now (jk I'm lying they have to send me my award in the mail still so I'm eating cereal with Angel and making her sit up straight like an award) 🤪 I love you all so much. I really can't stop smiling. KISSING BOOTH 3 SUMMER 2021 BABY!!!!"
Netflix released a short summary on what to expect from the 3rd installment of The Kissing Booth.
It's the summer before Elle (Joey King) heads to college, and she has a secret: She got into both Harvard, where her dreamy boyfriend Noah (Jacob Elordi) goes, and Berkeley, where her BFF Lee (Joel Courtney) is going. Which path will Elle choose?
See more photos of Joey King from the 2020 People's Choice Awards Carpet: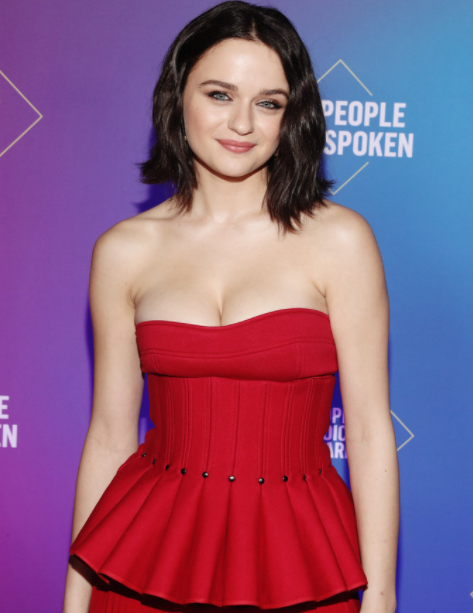 Related
Joey King Announces The Kissing Booth 2 Release Date
Sofia Carson Wears Black Ruffles on the 2020 People's Choice Awards Carpet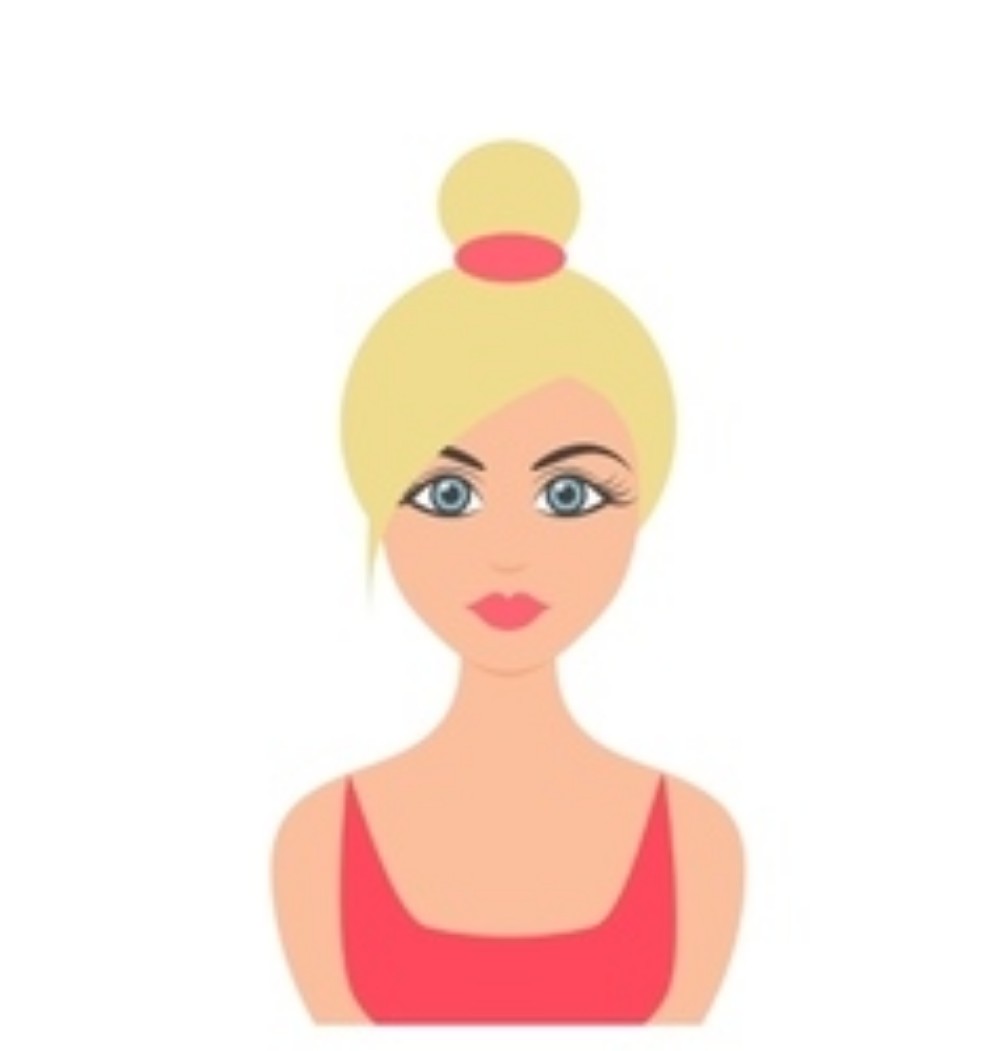 Lover of all things pop culture. 'Catfish' is my guilty pleasure. Hopeless Romantic. For tips or comments, email jaclyn@feelingthevibe.com