Heather Rae El Moussa, one of the stars of the popular Netflix reality series "Selling Sunset," has revealed that she has not been asked back to film for season 7 of the show. El Moussa made this known during an appearance on the podcast "Behind The Velvet Rope" and expressed her frustration with not being invited to participate in the new season.
El Moussa, who is the wife of HGTV star Tarek El Moussa, joined the cast of "Selling Sunset" in its third season and quickly became a fan favorite. The show follows the professional and personal lives of real estate agents who work at the Oppenheim Group in Los Angeles.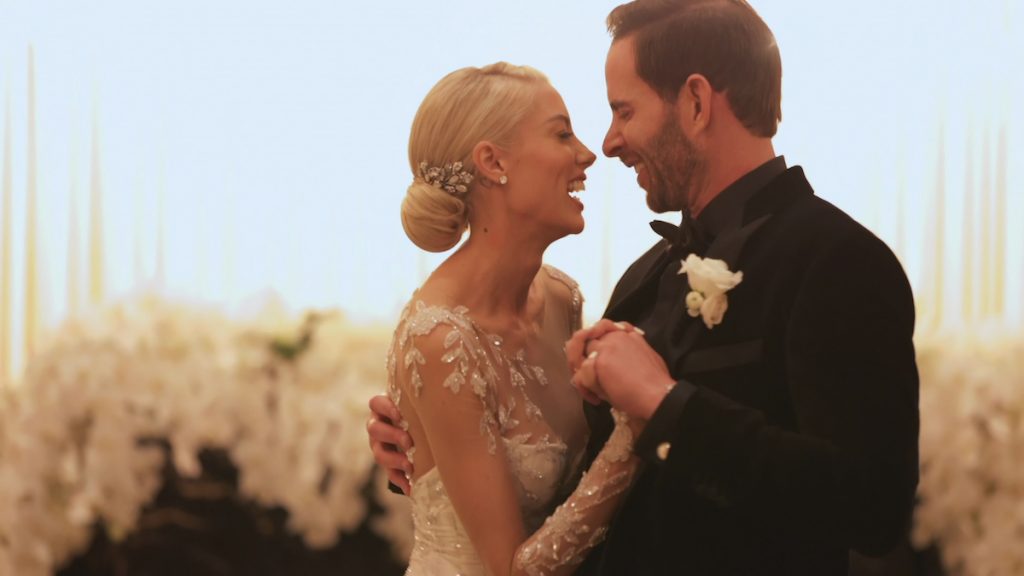 El Moussa's absence from season 7 is particularly surprising considering the cliffhanger ending of season 6, which left viewers wondering what will happen next with her storyline. She says that she is "not sure" why she has not been called back to film, but she has not given up hope yet. El Moussa also mentioned that she is working on a few new projects outside of the show.
"Behind The Velvet Rope" host David Yontef offered his sympathy to El Moussa, saying that her presence on the show will be missed. Yontef also suggested that perhaps the show's producers are holding back on inviting El Moussa back in order to create more drama and suspense for the audience.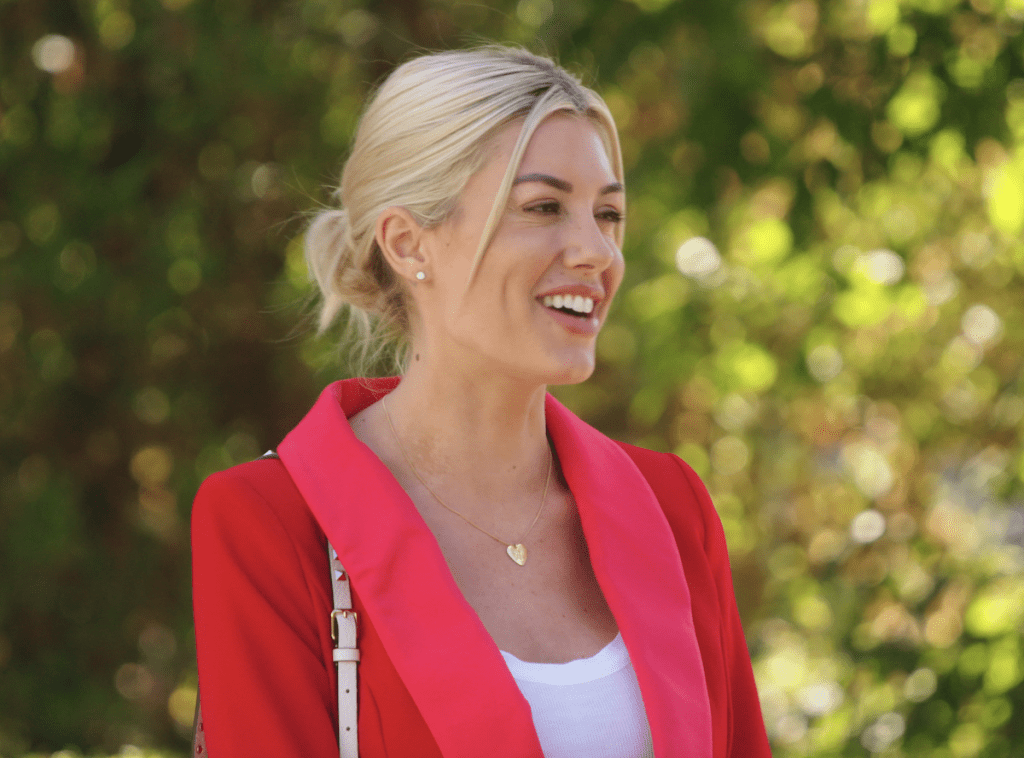 As of now, there has been no official announcement from Netflix or the producers of "Selling Sunset" regarding the cast of season 7. Fans of the show will have to wait and see who will be returning and what new faces will be added to the mix. However, she has filmed a show with her husband Tarek El Moussa called "The Flipping El Moussas" and will premiere on HGTV on Thursdays at 9pm EST.