Music fans were eagerly anticipating the airing of "A Grammy Salute to the Beach Boys" on Sunday, April 9, 2023. However, the scheduled airtime for the tribute has been pushed back by 45 minutes, from 8pm EST to 8:45pm EST, due to the Masters show running overtime. This unexpected change in schedule has left many fans disappointed and confused, but it is not uncommon for live events to run over their allotted time slots.
The Masters is one of the most prestigious golf tournaments in the world and draws a huge audience every year. The event is known for its unpredictable weather conditions, and this year's tournament was no exception. Heavy rain and lightning delays on Sunday caused the tournament to run late, pushing back the start times of all subsequent programming.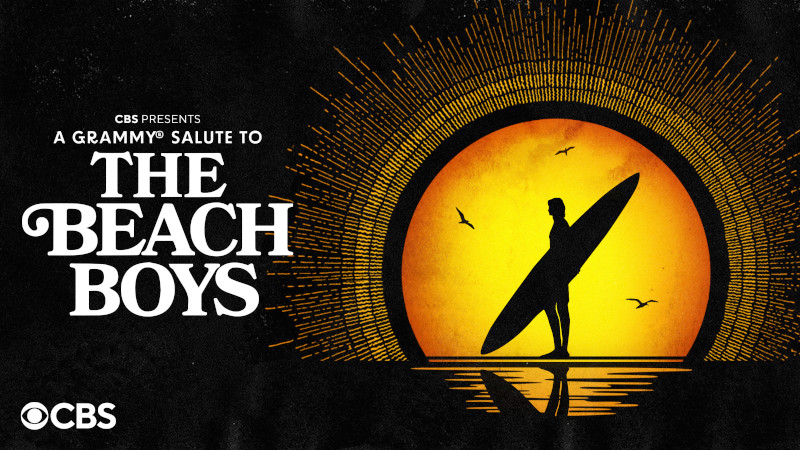 While the delay in airing the Beach Boys tribute may be frustrating for fans, it is important to remember that these events are beyond the control of the network and the performers. The producers of the show have worked hard to create a memorable tribute to one of the most iconic bands of all time, and it is unlikely that they would intentionally delay the show.
You will see all the original band members that are still alive; Brian Wilson, Mike Love (fun fact: he has 8 children), Bruce Johnston, Al Jardine, and David Marks. The guys will be watching on to the singers and bands performing their hits.
The change in schedule has also affected the airing of the popular news program, 60 Minutes. The show was originally scheduled to air at 7pm EST, but has now been pushed back to its regular time slot of 7:30pm EST. But worry not, you will still get to see The Beach Boys tribute on CBS on Sunday April 9th!
---
Related
Star-Studded Grammy Tribute Celebrates the Beach Boys on CBS
Inside the Family Life of Mike Love: A Look at His Children, Marriages, and Grandchildren Courtney Rose is an Entertainment Writer at Feeling the Vibe Magazine based in New York. Pop culture and rom-com obsessed. Studied Journalism and is up to date on all the latest entertainment news. For tips or comments, email me at Courtney@feelingthevibe.com