Charlie Puth is a well-known American singer, songwriter, and record producer. During A Grammy Salute to the Beach Boys, he took the stage to perform a rendition of the classic Beach Boys hit "Wouldn't It Be Nice". The song was originally released in 1966 and remains a fan favorite to this day. Puth's performance was well-received by the audience and showcased his impressive vocal range.
Puth has spoken in interviews about his love for the Beach Boys and how their music influenced him as a young artist. He has cited their unique harmonies and catchy melodies as major inspirations for his own music. In particular, Puth recalls first hearing a Beach Boys song when he was riding in the car with his family. His father put on the "Pet Sounds" album and "Wouldn't It Be Nice" started playing. From that moment on, Puth was hooked.
The Beach Boys have had a significant impact on the music industry since their formation in the 1960s. Their unique sound and catchy melodies have inspired countless artists over the years, and continue to influence modern pop music today. It is no surprise that Charlie Puth, as a successful musician himself, has been drawn to their music and considers them a major inspiration.
Puth's performance of "Wouldn't It Be Nice" on A Grammy Salute to the Beach Boys was a fitting tribute to the iconic band and their lasting legacy. With his impressive vocal range and clear love for the group's music, Puth delivered a memorable performance that paid tribute to the Beach Boys' influence on the music industry.
Related
Inside the Family Life of Mike Love: A Look at His Children, Marriages, and Grandchildren
Star-Studded Grammy Tribute Celebrates the Beach Boys on CBS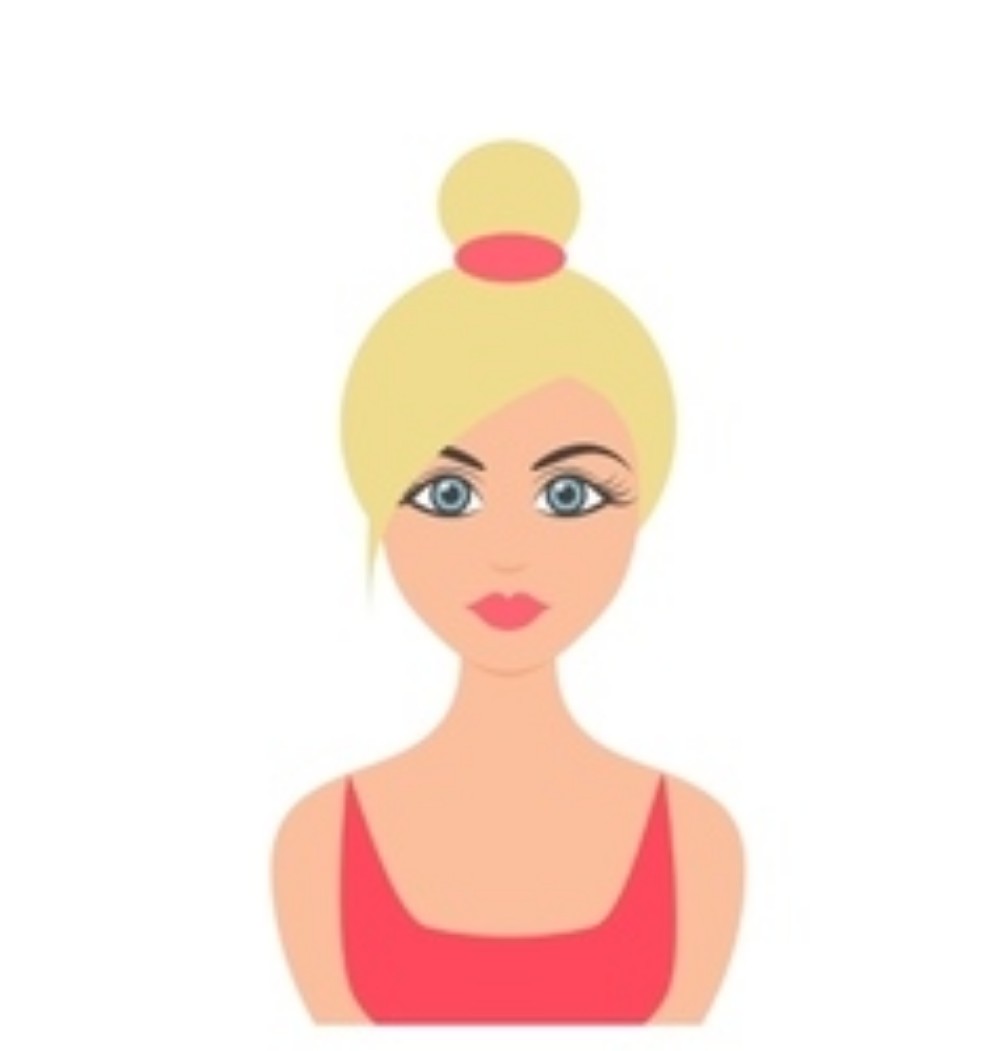 Lover of all things pop culture. 'Catfish' is my guilty pleasure. Hopeless Romantic. For tips or comments, email jaclyn@feelingthevibe.com