Stuck in the Middle has been entertaining fans on the Disney Channel for three seasons since 2016.  The Diaz family will be saying goodbye tonight in a celebratory fashion.
The final episode is titled "Stuck in Harley's Quinceañera."  It looks like it's quince day for the Diaz family.  You will see Harley enlist the help of the Littles to tackle what's left of her Buck-Kid List before she becomes an official adult.
The cast is catching the feels for real with their last time filming as a family.
Cerina Vincent, age 39, who plays "Suzy Diaz" on Stuck in the Middle posted this photo showing off Harley in her gorgeous Quinceañera dress. She said, "And to my beautiful, talented @jennaortega ? Thank you for being the #glueofthefamily ? I love you! #foreverdiaz #stuckinthemiddle @disneychannel @disneychannelpr"
https://www.instagram.com/p/BllYrVjl6rN/?taken-by=cerinavincent
Jenna Ortega (Harley Diaz) , age 15, also had a heartfelt message for the cast and channel. "Thank you for the beautiful quinceañera, the memories and experiences @disneychannel but most of all thank you for trusting me and allowing me to live out my childhood dream. You've changed my life forever and I am eternally grateful. Thanks to all of the people behind the scenes who made this possible and worked so hard at bringing this show to life. To my Diaz family, I'll love you all forever. To all of the fans, I thank you for all the love, support, posts, and edits, but most of all for allowing the Diaz family into your homes. It's really been an honor to be part of your childhood memories and I'm glad we made you smile. I'll love you all forever and hope you all love the series finale of #stuckinthemiddle tonight at 8:30pm on @disneychannel ?"
https://www.instagram.com/p/BllTgJhnW5m/?taken-by=jennaortega
Cerina also shared another photo of the whole Diaz family from Stuck in the Middle. It looks like she is still holding on hope for the show to continue!  She said, "Tonight: 8:30pm! I honestly cant believe it's the final episode of #stuckinthemiddle ?! (I'm an eternal optimist so maybe it's not? ??) Either way, thank you @disneychannel and to our show runner #LindaFigueiredo, for seeing "Suzy" in me. It was a joy everyday to bring her to life, and was a total dream job. Best writers, best directors, best crew. Thank you to all of my beautiful #tvkids – it's been an honor to act along side of you and watch you grow! I love you forever! This last episode of #season3 is SO special. Kids, parents… enjoy. ?
Love from the entire #Diaz Familia."
https://www.instagram.com/p/BllYTy9lGCy/?taken-by=cerinavincent
Watch the season finale of "Stuck in the Middle" tonight at 8:30 pm EST on Disney Channel.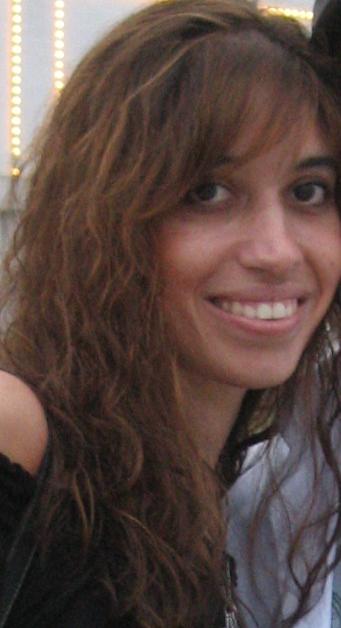 Kristen is co-editor-in-chief of Feeling the Vibe Magazine.  Music lover, pianist, and marketing professional.  Contact me for any tips or comments at Kristeneditor@feelingthevibe.com .