Comedian David Spade takes center stage as the host and producer of the exciting new game show, Snake Oil, where contestants face a unique challenge. They must navigate the pitches of convincing entrepreneurs, some of whom are presenting genuine business ventures, while others are cunning "Snake Oil Salesmen" peddling dubious products.
In the series premiere episode titled "For Goodness Snake," airing on Wednesday, September 27th, from 9:02 to 10:00 PM ET/PT on FOX, contestants find themselves at a crossroads. Their mission? To differentiate between authentic offerings and deceptive snake oil concoctions for a chance to win life-changing money.
To add a dash of star power and a sprinkle of expertise, celebrity guest advisors Rob Riggle and Michelle Williams are joining the fun. With their insights and guidance, contestants must rise to the challenge. Can they spot the real product or will they be swayed by the allure of snake oil?
Prepare for laughter, suspense, and an unforgettable premiere as Snake Oil kicks off its debut season with the promise of thrilling gameplay and a chance for contestants to strike it big. Tune in and witness the ultimate battle between genuine innovation and crafty deception, hosted by the one and only David Spade.
---
Contestant Michael and Celebrity Advisor Michelle Williams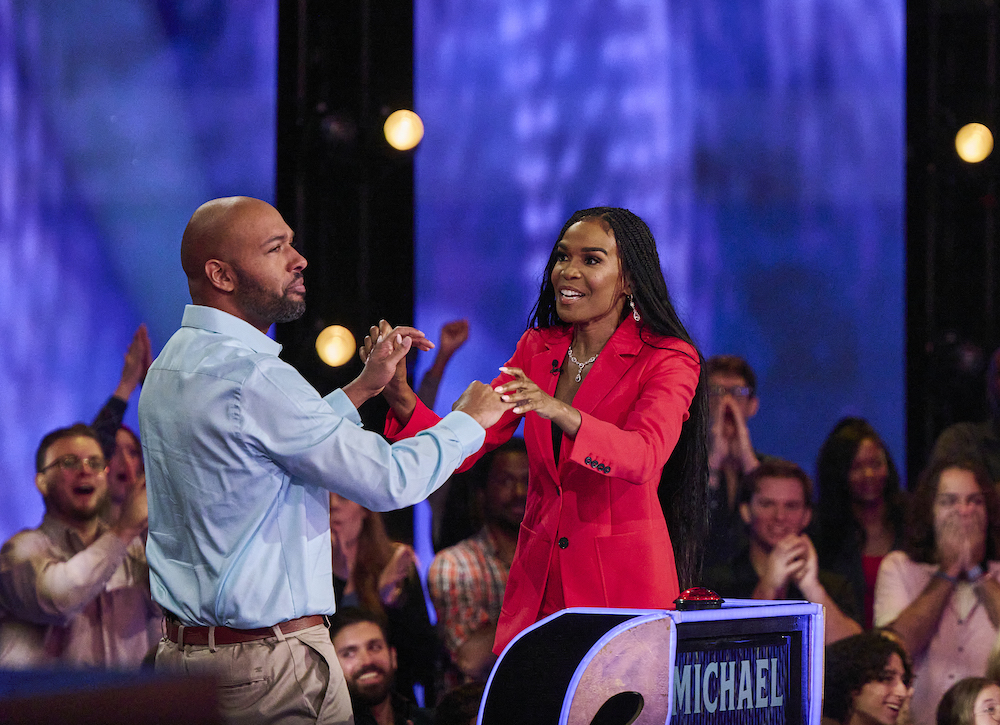 Celebrity Advisor Rob Riggle and Contestant Erin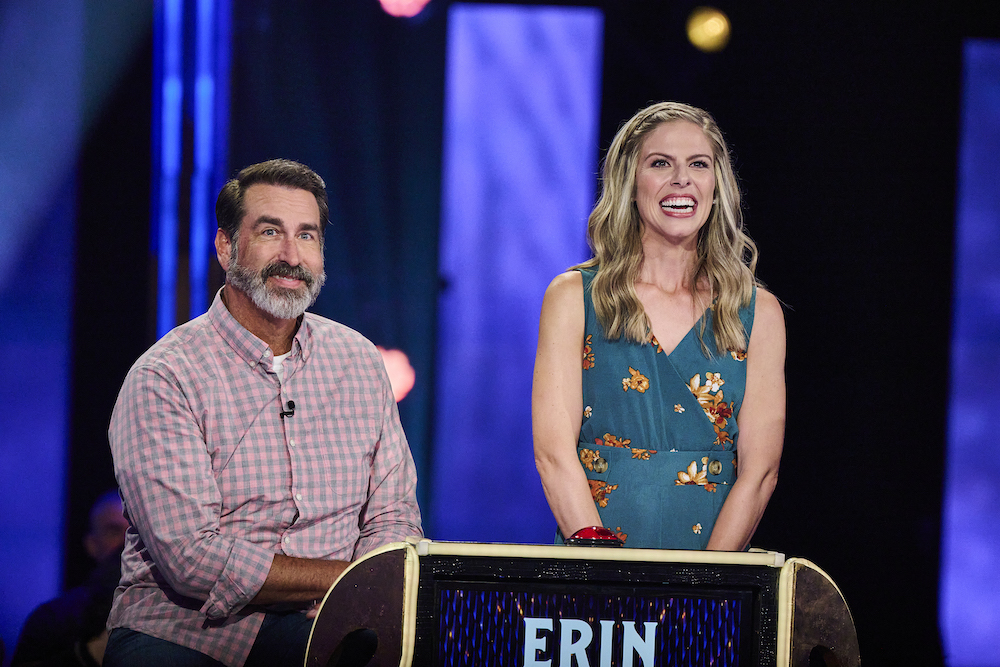 Celebrity Advisor Kandi Burruss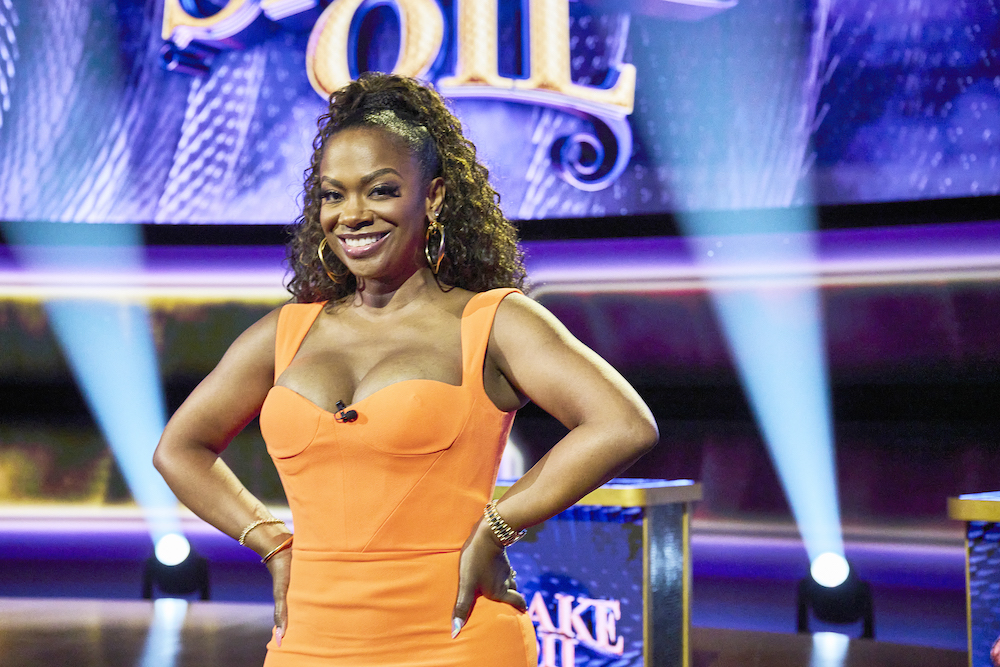 Celebrity advisor Ice-T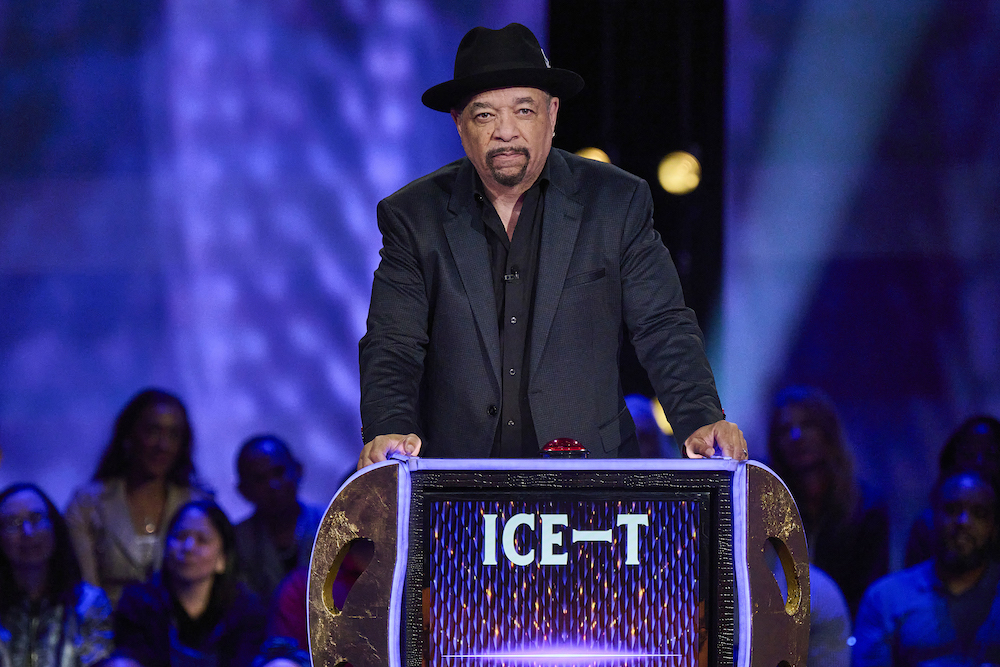 Celebrity advisor Christie Brinkley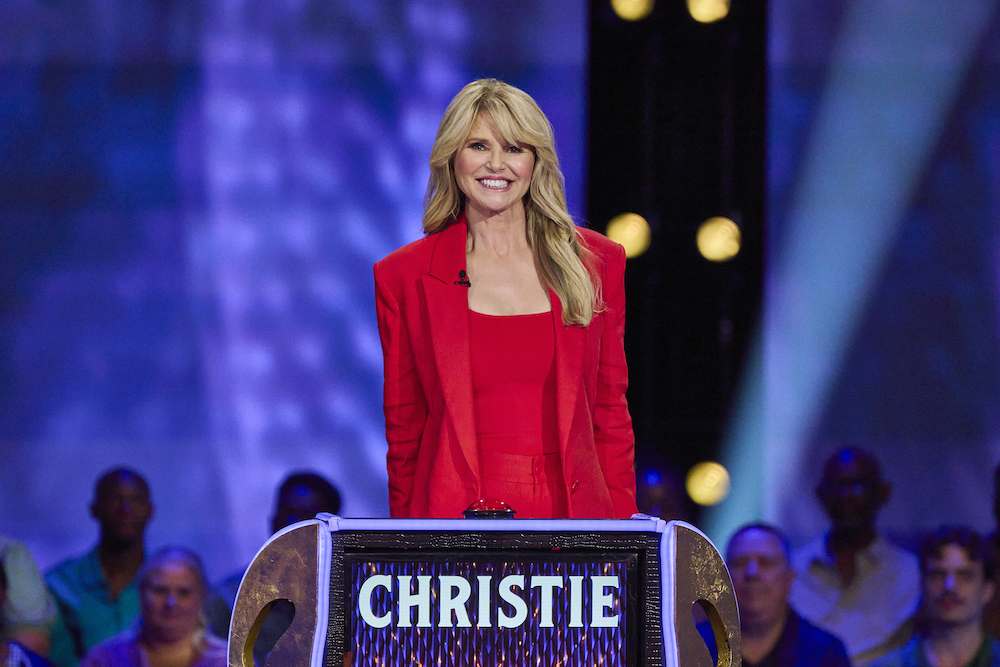 Celebrity advisor Bethenny Frankel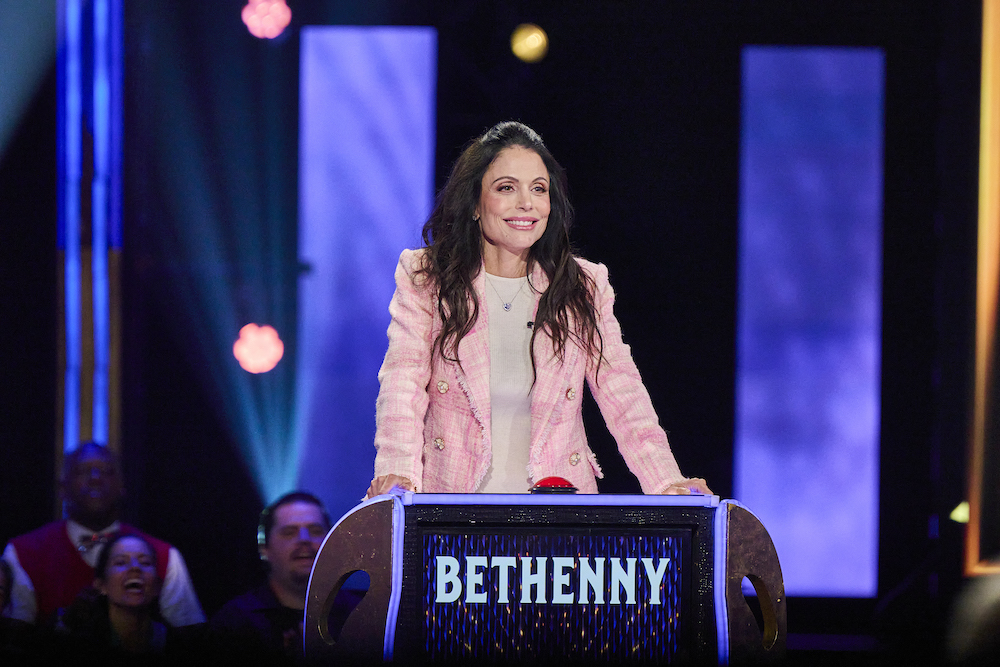 Celebrity advisor Brad Paisley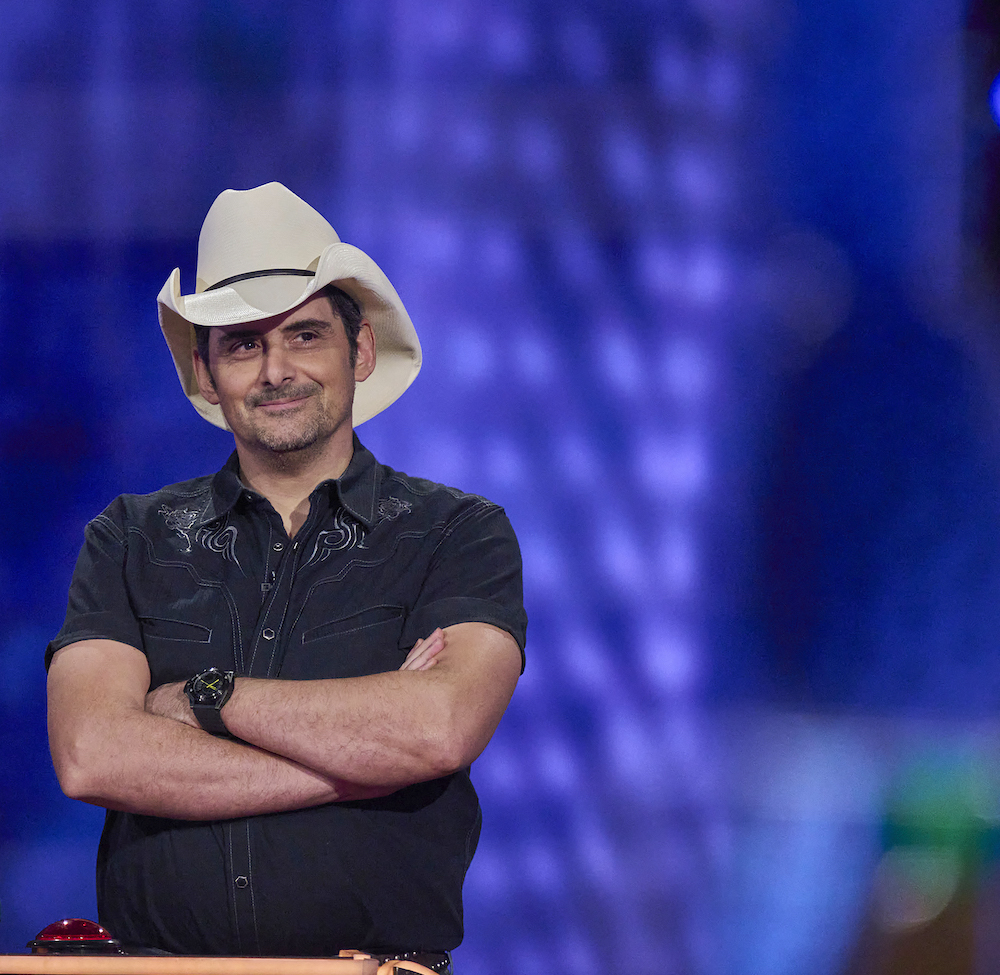 The second episode of FOX's "Snake Oil" will air on FOX Wednesday, September 27, 2023. We are going to dive into who will be on the show – celebrity advisors and contestants.
---
Related
Gordon Ramsay's Return to Queens: Bel-Aire Diner Gets a Makeover
$100,000 Pyramid Season 7 Premiere: Tiffany Haddish vs Jesse Tyler Ferguson and Wayne Brady vs Joel Kim Booster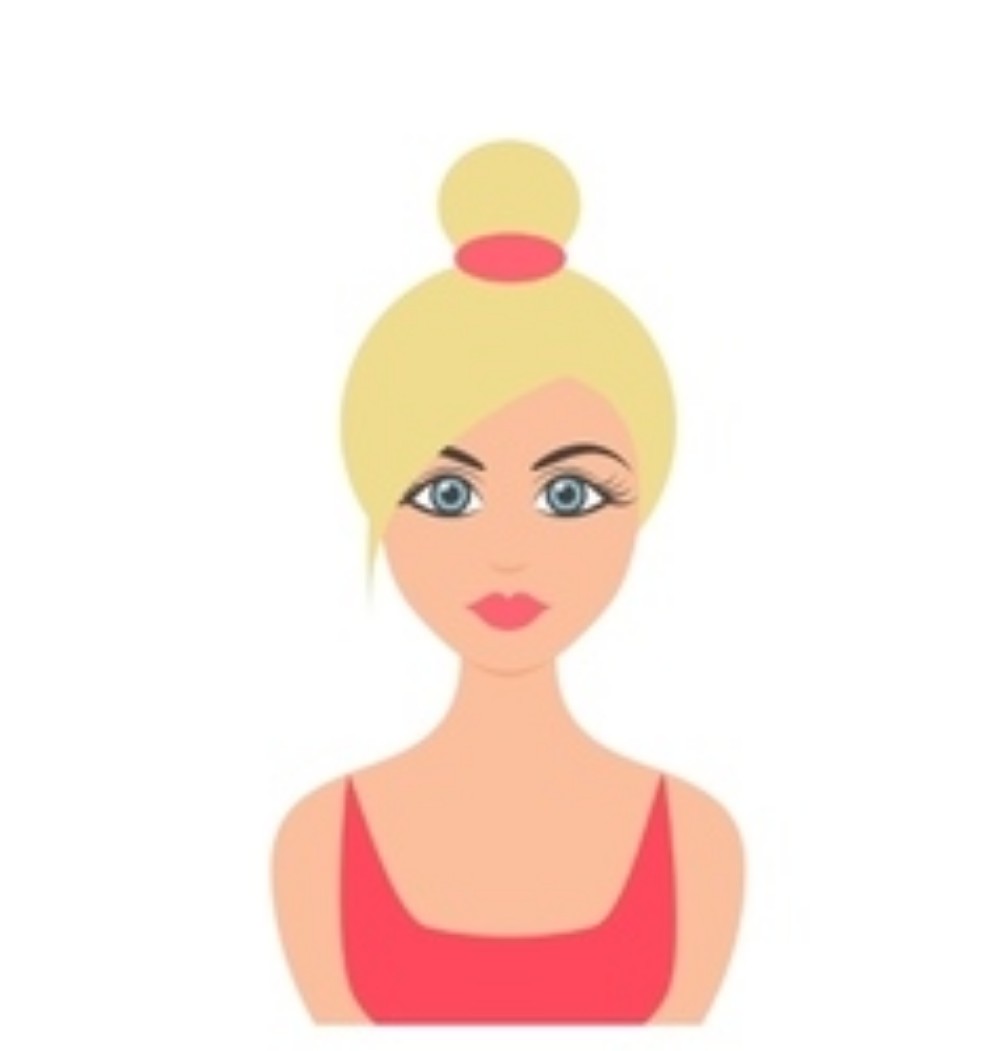 Lover of all things pop culture. 'Catfish' is my guilty pleasure. Hopeless Romantic. For tips or comments, email jaclyn@feelingthevibe.com