We all know Hannah Brown from her stint on ABC's, The Bachelorette. Now she is back for another ABC show geared at finding love, The Celebrity Dating Game! The revival show premiered on June 14th, kicking off with Hannah Brown and Nicole Byer.
The 26-year old Alabama native took to the new dating game show for another chance at love.
Hannah was presented with three possible choices – Val, Jake, and Evan.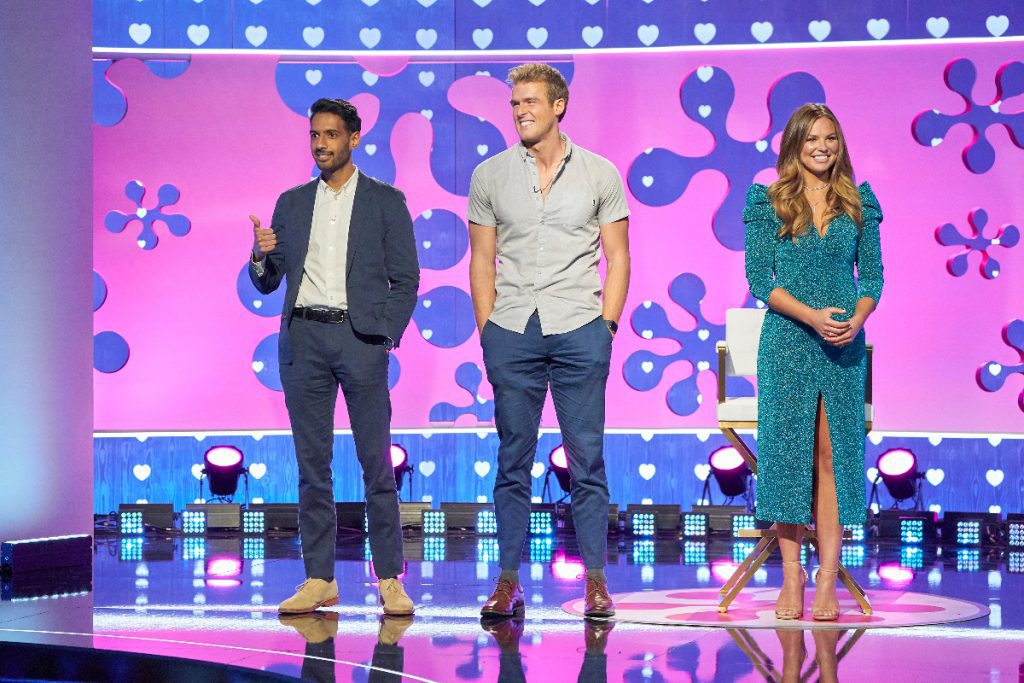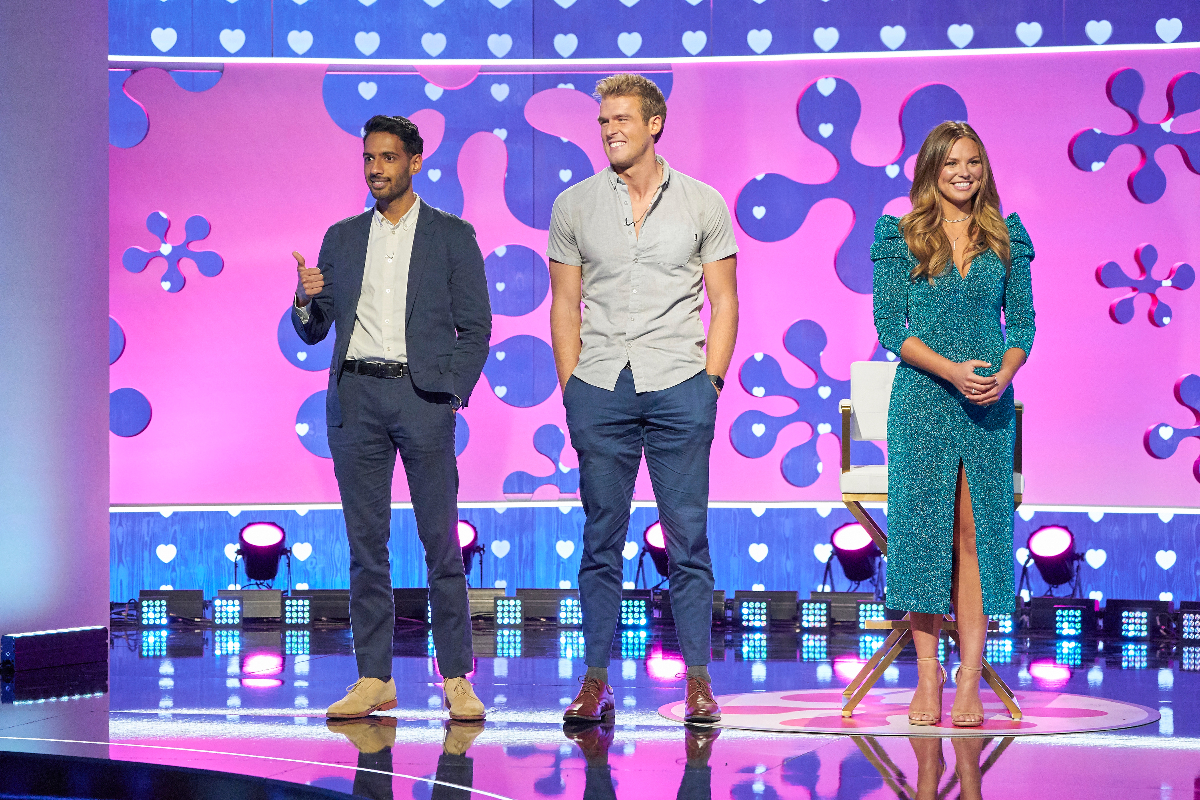 In one of Hannah's first questions to the panel of bachelors, she asked for their ideas on a fun romantic activity that they can do while indoors at home. Evan and Val said arts & crafts and video games. This wasn't particularlly what Hannah had in mind.
It was only when Bachelor #3, Jake Magness gave his idea. It may sound ordinary but this one captured Hannah. "Netflix and chill," he stated. Jake elaborated when he said he could picture the two of them getting cozy, eating pizza, drinking wine and watching Netflix together.
Suitor #2 even serenaded the former Bachelorette with an original jingle. "Would you rather live in a world where people break into song or into fights?" she asked the guys. "Karaoke," Val exclaimed.
"Do you have a good voice? Can you sing for me why I should pick you?" Hannah asked. Watch Val sing his jingle in the video below:
The panel of bachelors had no idea who they were all vying for a date with. Hannah remained a complete mystery. Towards the end, she asked the men to guess which celebrity she was just based on her voice which she did not disguise. None of them guessed correctly.
Evan thought he was talking to actress, Blake Lively while bachelor #2, Val guessed Demi Lovato. Bachelor #3 was pretty confident it was country music artist, Taylor Swift.
The one question that put Hannah over the edge was when she asked Bachelor #3, Jake Magness if he were an ocean, what kind he'd be. "I'd start calm, then go rough at the climax, and then back to gentle," he described.
Hannah Brown ultimately chose Bachelor #3, Jake Magness to be her date!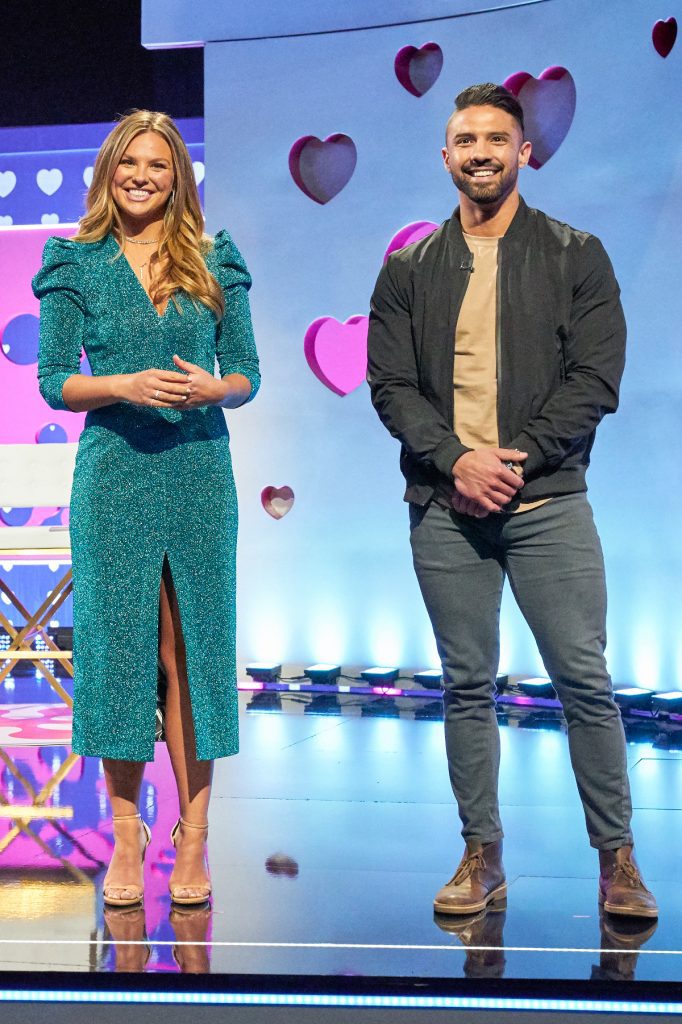 'The Celebrity Dating Game' airs on ABC Mondays at 10pm EST. Coming up on next episodes will be Iggy Azelea, Carson Kressley, Taye Diggs and more.
---
Related
Iggy Azalea Joins The Celebrity Dating Game to Find Love
Who is Jake Magness, Hannah's Date from The Celebrity Dating Game?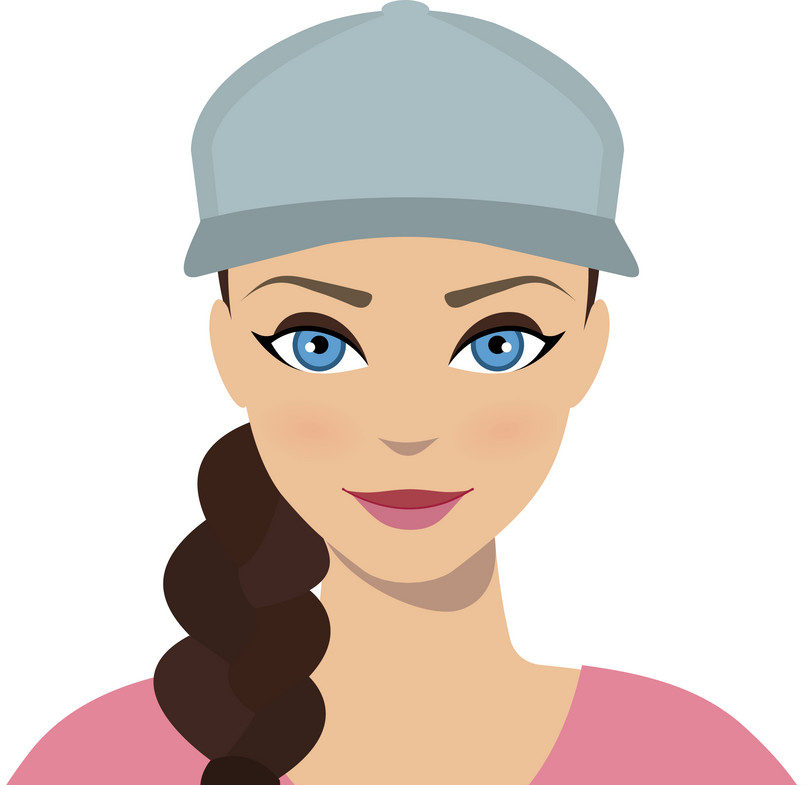 I'm Madison.  I live, breathe, and sleep pop culture. You'll either find me at festivals, concerts, or catching up on the newest Netflix shows.  For tips or comments, email madison@feelingthevibe.com.