Celebrity Family Feud is back with an all new episode this Sunday, June 28, 2020. In this episode, the casts of Cedric the Entertainer vs Wayne Brady will battle it out against each other.
Here's everything we know about the new episode including photos!
Team Wayne Brady will be playing for The Trevor Project. The Trevor Project is a non-profit organization that focuses on suicide prevention in the LGBT community.
On the team will be:
Wayne Brady – host of "Let's Make A Deal" and comedian
Wayne has been spending his time with his daughter Maile, ex-wife Mandie and her boyfriend Jason. His most recent Instagram post shows the family enjoying their time out on the water in a boat.
Mandie Taketa – ex-wife/producing partner
Terrell Kincey – nephew
Jason Fordham – Mandie's boyfriend/creative collaborator
Jonathan Mangum – co-host of "Let's Make a Deal" and comedy partner
Linda Newton – mother
VERSUS
Team Cedric The Entertainer and "The Neighborhood" will be playing for Kyle's Family Foundation. The foundation aims to teach life skills and confidence to urban youth in the country.
On the team will be:
Cedric The Entertainer
Cedric has also spent his time recently with his family. Additionally, the entertainer has been emphasizing his favorite charity St. Jude's through posting videos asking others to help him support the charity.
Max Greenfield
Beth Behrs
Tichina Arnold
Marcel Spears
Sheaun McKinney
See sneak preview photos of the episode below!
Make sure to tune into Celebrity Family Feud on ABC Sunday, June 28 at 8 PM EST.
Related
Cast of 'Jersey Shore' vs 'The Hills' to Join Celebrity Family Feud – See Photos!
Cast of 'The Bold Type' to Join Celebrity Family Feud- See Photos!
The Queer Eye OG on 'Celebrity Family Feud' vs the New Queer Eye- See Photos!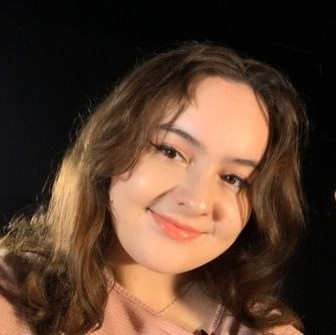 Sarah is an Entertainment Writer at Feeling the Vibe Magazine.  She's a current Journalism student in Boston.  Always knows the next album dropping or hottest celebrity gossip. Email sarah.turley@feelingthevibe.com