Beth Griffith-Manley just took the stage tonight on NBC's "The Voice," and was incredible!
You could easily tell this is a seasoned performer as soon as she steps on the stage and belts out an Aretha Franklin hit, "Until You Come Back to Me."
To our surprise, the only judges to turn around were Kelly Clarkson and newcomer, John Legend. There is no way the two feuders, Adam Levine and Blake Shelton didn't want her on their team.
When Levine turned around, he said he was "in love" with Beth. But why didn't he turn his chair around? As soon as he saw competitor, John Legend turn he felt there was no contest and she would easily choose Legend.
What Team is Beth Griffith-Manley On?
Beth reveals she worked as a backup singer for famed artist, Anita Baker for years. Now it was the hard choice, who was she going to choose as her judge?
"Kelly," she starts, "you have that same raspy tone in your voice." Clarkson looks on, shocked. "I feel like you could really work with me," says Manley.
The 'American Idol' season one winner excitedly jumped up and went running to her newest contestant to give her a huge hug!
Beth Griffith Manley's Hollywood Roots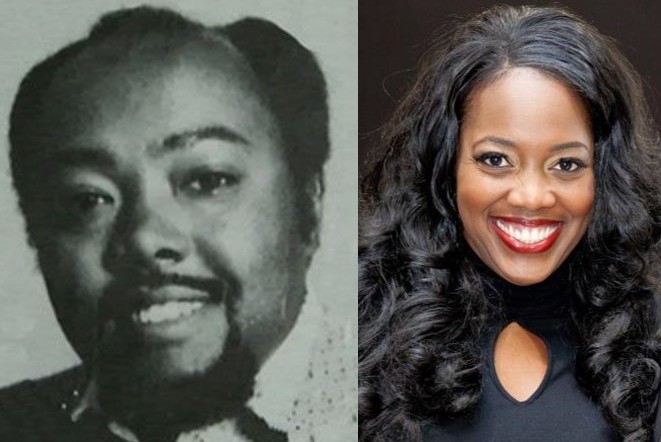 Not only did Beth sing backup for Anita Baker, she was also the daughter of late John Griffith, of Motown's Funk Brothers' fame.
She posted a photo with Motown great, Smokey Robinson. Take a look below!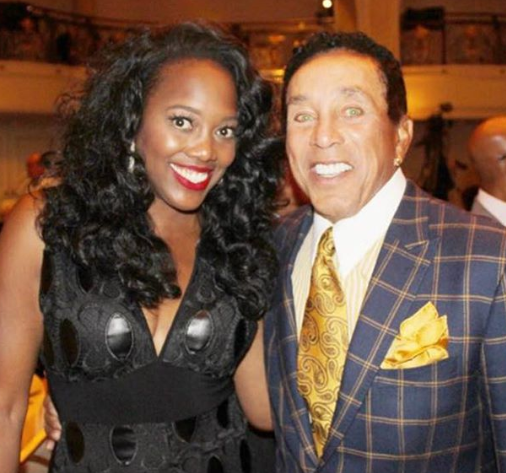 To see more of Beth Griffith-Manley on Team Kelly, tune into 'The Voice' on Mondays at 8pm EST on NBC. Courtney Rose is an Entertainment Writer at Feeling the Vibe Magazine based in New York. Pop culture and rom-com obsessed. Studied Journalism and is up to date on all the latest entertainment news. For tips or comments, email me at Courtney@feelingthevibe.com