Fuller House Season 3B is fast approaching. The official drop date on the Netflix hit is December 22nd. The perfect time for cozy holiday binge watching.
Candace Cameron Bure posted an awesome photo to her Instagram of the cast in Japan. She said, "Tune in today to Entertainment Tonight for a behind the scenes look at Fuller House Season 3 filming in Japan! The rest of season 3 hits Netflix on December 22nd!"
https://www.instagram.com/p/BcnMOx7lgjx/?taken-by=candacecbure
Just yesterday, December 11th, the "She-Wolves" also known as Jodie Sweetin, Candace Cameron Bure, and Andrea Barber made an appearance on "The Talk" on CBS. They took part in a fun holiday game. One of the questions was, "who has changed the much since Full House?" Who did everyone choose? Jodie! Looks she has grown the most. The women of "The Talk" also wanted to know which of the three has the biggest crush on heartthrob John Stamos, The three looked at each other awkwardly and then chose, "Bob Saget!"
https://www.instagram.com/p/BckqZ_cFesO/?taken-by=candacecbure
A little sneak peek from People tells us the love triangle between DJ, Steve, and Matt will be resolved in this season. Season 3B will have a total of 9 episodes where the messy situation between DJ, Steve, and Matt will need to be handled.
Series creator Jeff Franklin told TVLine that "We know where D.J.'s heart is, but Steve doesn't. And I don't think D.J. is fully aware of how Steve may or may not be feeling. That big, messy situation will get resolved in the two halves of the season."
Watch the Full Official Trailer for Fuller House – Season 3B from Netflix in HD Now
https://www.youtube.com/watch?v=5beh5ztM0K8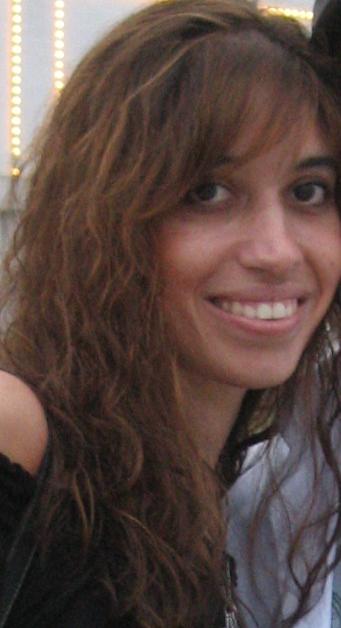 Kristen is co-editor-in-chief of Feeling the Vibe Magazine.  Music lover, pianist, and marketing professional.  Contact me for any tips or comments at Kristeneditor@feelingthevibe.com .