Lifetime released a movie to look inside the fairytale romance of Prince Harry and Meghan Markle. The world took quick notice to the beautiful couple when American actress Meghan Markle and the prince got together in 2015.
Harry & Meghan: A Royal Romance is replaying on Lifetime today so it's a great moment to dig a little deeper into the captivating actress that played Meghan Markle, the Duchess of Sussex.
5 Fun Facts About Parisa Fitz-Henley Who Played Meghan Markle
1) She is 5'9″ but the real Meghan Markle is 3 inches shorter at 5'6″.
2) Parisa is a 42 year old actress from Jamaica, born to an American mother and Jamaican father.
3) Parisa is on Instagram and shared a behind the scenes photo of filming with her co-star Murray Fraser. "Sweet Dreams to you✨ Love, #HarryandMeghan #ARoyalRomance ??✨ @Lifetimetv #MurrayFraser ? Day 1 #gingerlove"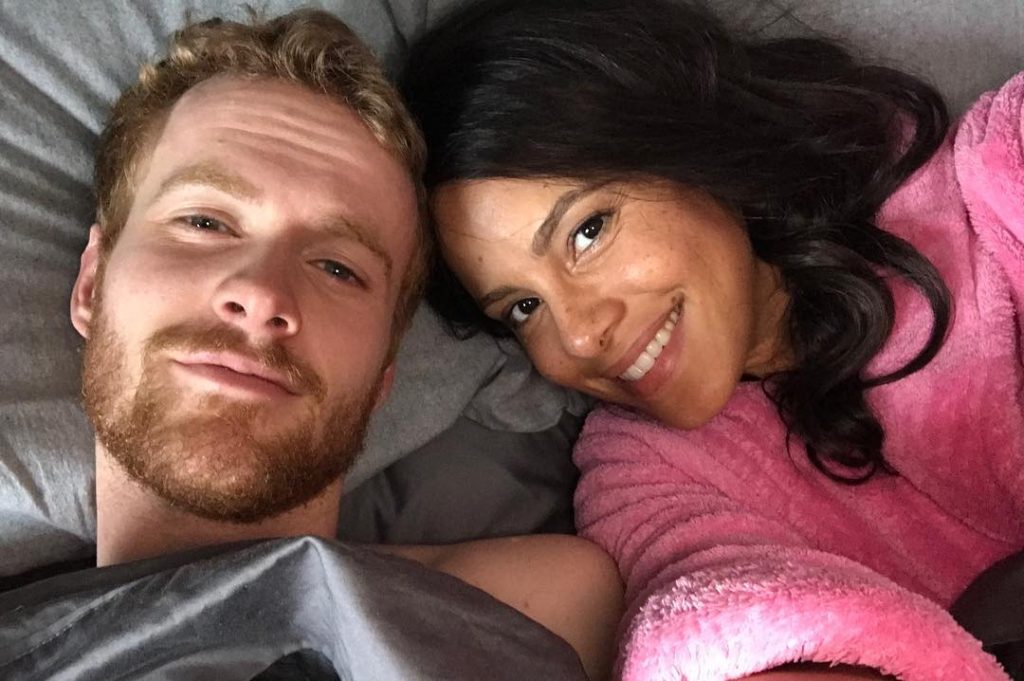 4) She started acting in 2006 and has appeared in shows such as CSI: NY, Blue Bloods, Grey's Anatomy, and My Spy.
5) Parisa has beautiful very naturally curly hair as opposed to the straight hair she works on Harry & Meghan: A Royal Romance movie.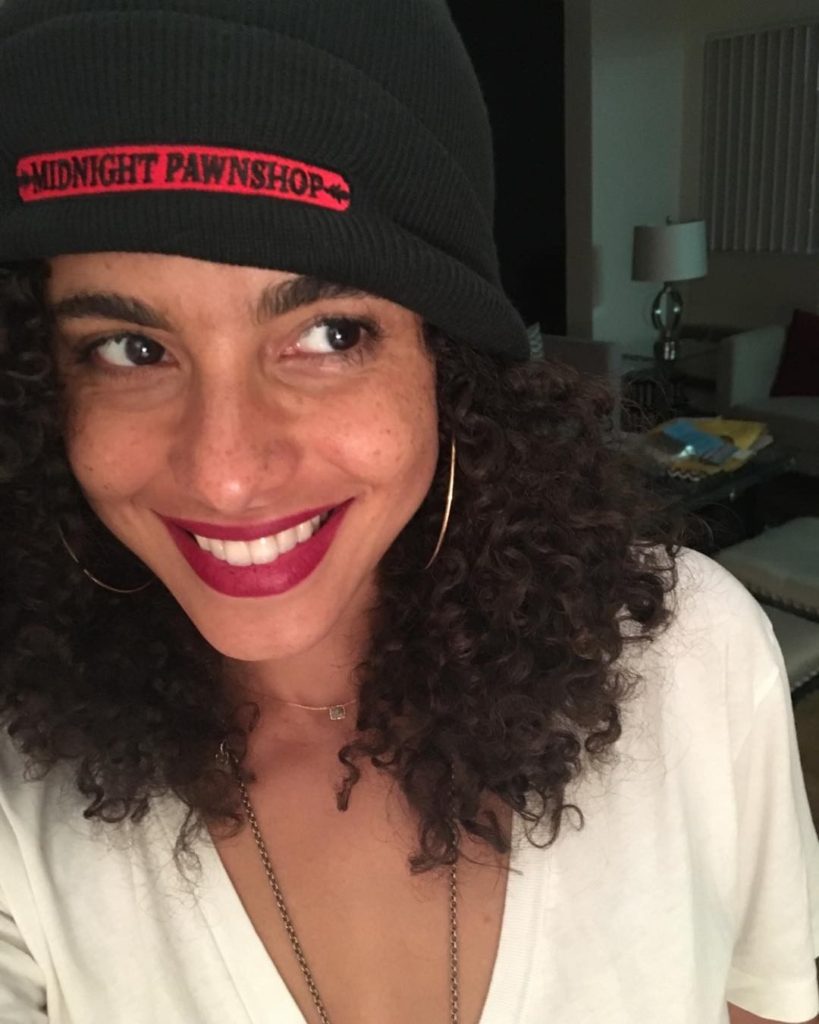 See more photos from Harry & Meghan: A Royal Romance
Catch Harry & Meghan: A Royal Romance on Lifetime, Sunday May 19th at 8pm EST. Courtney Rose is an Entertainment Writer at Feeling the Vibe Magazine based in New York. Pop culture and rom-com obsessed. Studied Journalism and is up to date on all the latest entertainment news. For tips or comments, email me at Courtney@feelingthevibe.com