David A. Gregory who is well known for his role as Robert Ford on 'One Life to Live' is officially engaged!
Her name is Jennifer Noble. David made the announcement Instagram official when he posted the photo of he and his new fiancée on a hike. "Almost passed out on this hike," he joked.
So what do we know about David's fiancée, Jen? Let's dive in and get to know her a little better!
Fun Facts About Jennifer Noble
She is a Dancer and Actor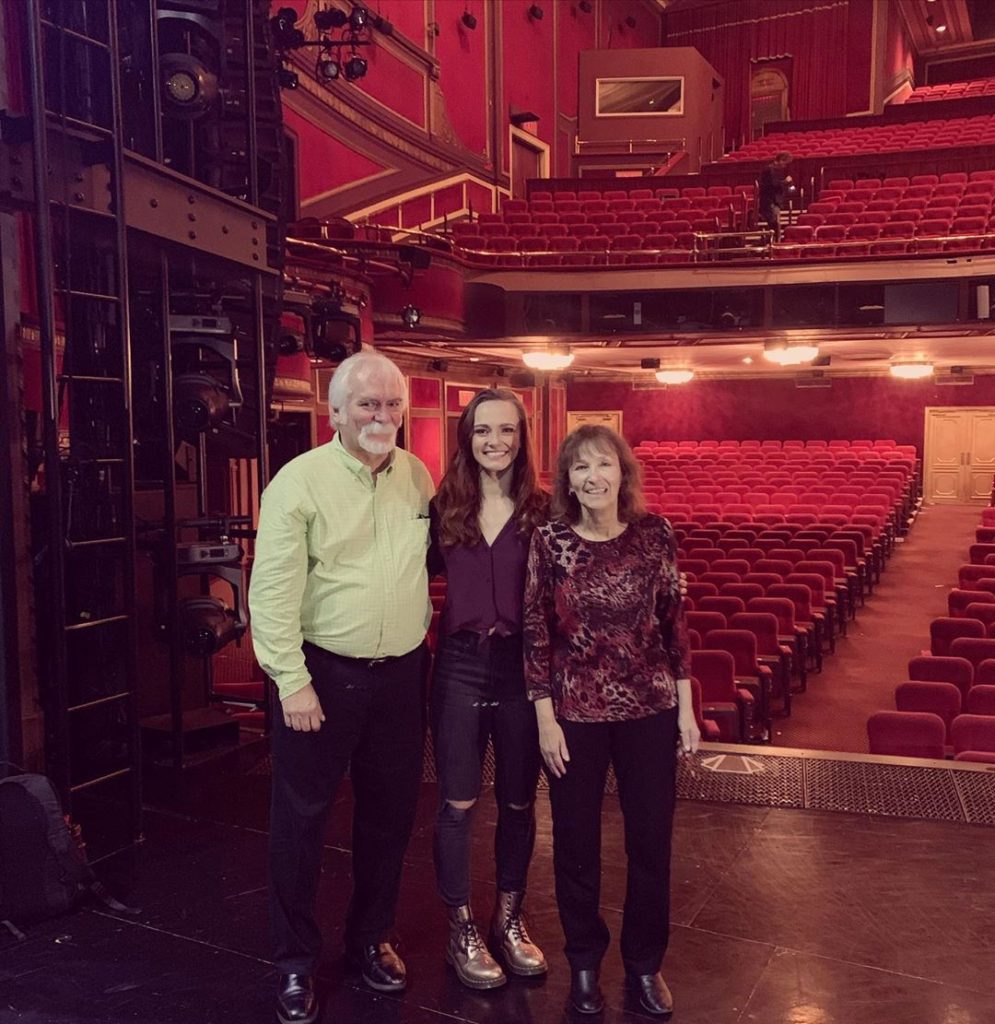 Jennifer has been a performer all her life. "My mom and Dad rock for various reasons. For years they drove me to countless dance classes, voice lessons, sat through approx 10 million hours of dance recitals and competitions," she shared.
She Loves to Hike
There are countless photos of she and her fiancee, David going on hikes. On one trip, she visited the popular Bear Mountain with such scenic views.
Starred in King Kong
Jennifer played Ann Darrow in the production of King Kong in NYC. She ended her run with the show this past summer.
---
In National Tour of Kinky Boots
This girl is a Broadway star! She was even on the national tour of the popular 'Kinky Boots.'
Speaking of engagement, actress Cassidy Gifford just got engaged to her boyfriend Ben. Check out 4 fun facts about Ben Wierda here.
MORE ENTERTAINMENT NEWS
Cassidy Gifford is Officially Engaged – See the Ring!
Kathie Lee Gifford's Style Guide from 'A Godwink Christmas' on Hallmark
Savannah Chrisley is Engaged to Hockey Player Nic Kerdiles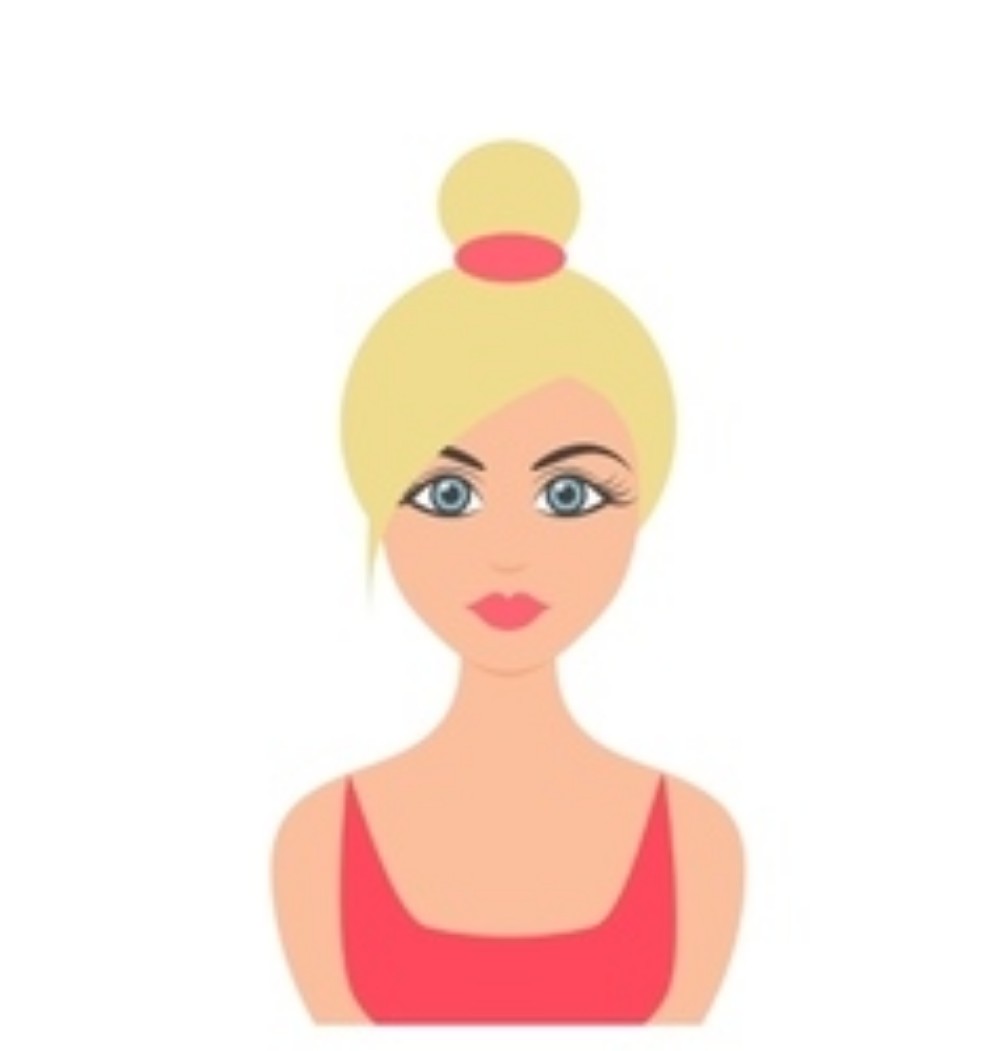 Lover of all things pop culture. 'Catfish' is my guilty pleasure. Hopeless Romantic. For tips or comments, email jaclyn@feelingthevibe.com