Actress Angie Harmon will appear on ABC's game show 'To Tell the Truth" tonight. Let's learn more about Angie!
1. Angie was born on August 10, 1972. She is currently 47 years old.
2. She was born in Highland Park, Texas.
3. At 15, she won Seventeen magazine's cover-girl contest, which lead to her modeling career.
4. She is best known for her role as Jane Rizzoli in the TNT drama Rizzoli and Isles.
5. She began her career acting career on 'Baywatch Nights' in 1995.
6. She has been nominated for 4 Screen Actors Guild Awards.
7. She is a UNICEF ambassador, focusing on child trafficking.
8. She is a mother to three children; Emery, Finley, and Avery.
9. She is also well known for her role as Assistant District Attorney Abbie Carmichael on Law & Order.
10. She's engaged to actor Greg Vaughan. The couple announced their engagement on Christmas Day.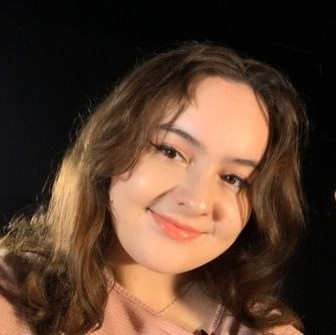 Sarah is an Entertainment Writer at Feeling the Vibe Magazine.  She's a current Journalism student in Boston.  Always knows the next album dropping or hottest celebrity gossip. Email sarah.turley@feelingthevibe.com