Update On:: Christian Love
6 Questions with
5 Alarm Frontman and Beach Boys Guitarist
How did you ring in the New Year?
We played a Beach Boys show in Tunica, Mississippi . Afterwards we went dancing and celebrated at a nearby club.
Will there be any changes in the song lineup for 2009 for the Beach Boys?
There aren't any changes that I'm aware of.
What ringtone do you want on your phone?
The desk ringtone that I have now.
What do you spend most of your time on when you have time off from touring?
I'm usually playing volleyball, recording music, and surfing.
If you could live anywhere else besides California, where would it be?
Nowhere else actually. Santa Barbara, California is the best.
What are you currently working on with 5 Alarm?
Working on a new album and taking our time to do it right. The tracks should be ready for release around April of 2009.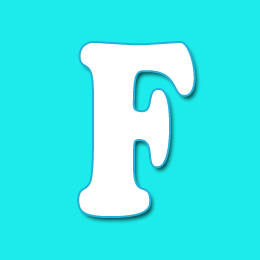 Editor of Feeling the Vibe Magazine.  We have all the scoop on the latest celeb news, makeup tutorials, and so much more.