Santa Goes to Kokomo … and Brings Scott Totten Along for a Sleigh Ride
A Holiday Interview with Beach Boy Scott Totten
After a recent tour stop to the northeast, the Beach Boys spread some Sunny Surf Christmas cheer. We thought it would be fun to find out a little more about the way the band members of the Beach Boys spend their holidays. We were able to catch up with Scott Totten, the new musical director and standout guitarist of the group who also has quite the golden voice. Find out about Scott's Christmas traditions, why he's seen many White Christmases, and his holiday wish for all of you in our fun holiday feature.
What traditions do you have for Christmas?
All the usual ones, I am enjoying them again because I have a 4 year old boy. Since I am a vegetarian, eggplant parmagiana is a tradition at our house.
What is your favorite Beach Boys Christmas song to perform?
We did an a capella version of We Three Kings this year but as far as Beach Boys songs, gotta be Little St. Nick.
What do you think of your holiday tour in the northeast this past December 2008?
It was great! I got to sing some Christmas songs, I was in some chilly weather and saw some snow…really helped get me in the spirit.
What do you look forward to most at Christmas?
I like the classic Christmas music, yes even the non Beach Boys ones!
Have you ever had a white Christmas?
I lived in the Northeast for many years, I have seen my share!
What did you do to ring in the New Year?
I performed with the band and it was broadcast live on Sirius radio.
Do you have a special message you'd like to send your fans this holiday season?
I look forward to seeing you all out on the road and have a healthy and happy New Year.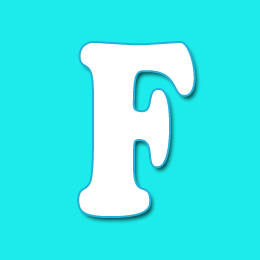 Editor of Feeling the Vibe Magazine.  We have all the scoop on the latest celeb news, makeup tutorials, and so much more.