Ben AKA Bentellect on Tik Tok has been creating waves with his contagious laughter and downright funny videos where he reacts to tweets. In our Tik Tok series we had the opportunity to catch up with Ben to learn more about him and what it means to be a huge viral success on Tik Tok. This guy is gaining one follower every second of everyday. If you want to hear about how to succeed on Tik Tok and what his upcoming plans are to really blow it up, listen below.
A Video Message from Ben AKA Bentellect
This or That
Morning person or night owl – Night owl for sure
Sitting by the fireplace or out on the slopes skiing – I used to snowboard but I would rather be inside, I don't like the cold.
Italian or Chinese Food – Italian
Eggs & bacon or Pancakes – eggs and bacon
Online shopping or shopping in a store – I do a lot of online shopping, I'd say online, it's easier.
You're at the movies: Candy or popcorn? – popcorn, I'm savory over sweet all day long
Driver or passenger – driver
TV or book – book, I never watch tv, I literally never watch it
Favorites
Board game – Don't Break the Ice, it's like horizontal Jenga
Tik Tok Trend – Reading tweets! Haha no, I love the one where people throw a shoe in the air, kick it and change outfits
Ice cream flavor – Ice cream with every candy bar ever in it
Comfort food – BLT
Vacation spot – anywhere in Florida
Comedian – Sebastian Maniscalco
Way to unwind after a long day – Candy Crush, I'm the greatest at that game, I've been playing it for 7 years.
Please give us a little background on yourself. Where do you come from and do you have siblings?
When you first started Tik Tok, what type of videos did you envision posting?
Were you a big Twitter user before Tik Tok, since you react to a lot of tweets?
How do you discover these funny tweets?
How long does it take you to create one of your Tik Tok videos? Walk us through a bit of the process.
When you're not making everyone laugh with you on TikTok, what is your day job?
Pre-pandemic, what did you do for fun?
How would your friends and people who know you describe your personality?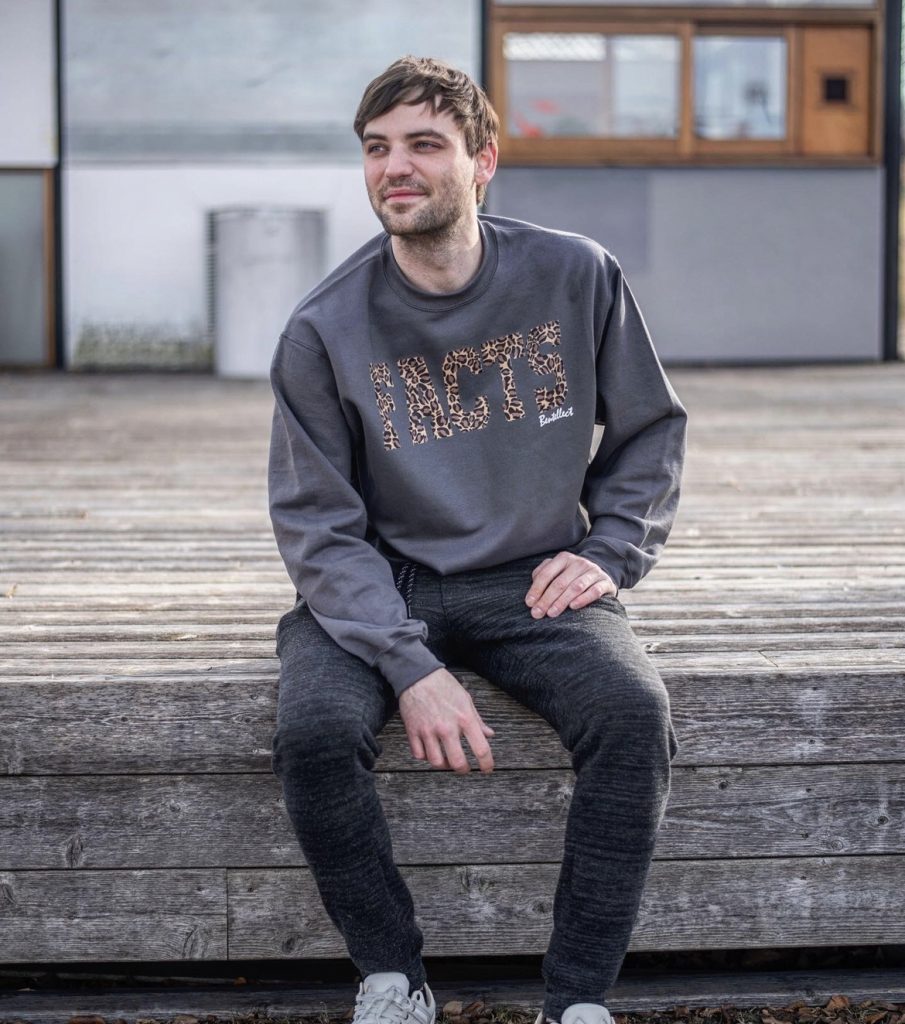 You have a line of "Facts" clothing. How is that going and any plans to add to it?
What is it like when you post a Tik Tok video, do you just receive a ton of notifications?
You've alluded to some big projects coming up next year. Any hints?
Find Ben "Bentellect" Online
Instagram: www.instagram.com/bentellect
Tik Tok: @ Bentellect
YouTube: Bentellect
Merch: Bentellect Merch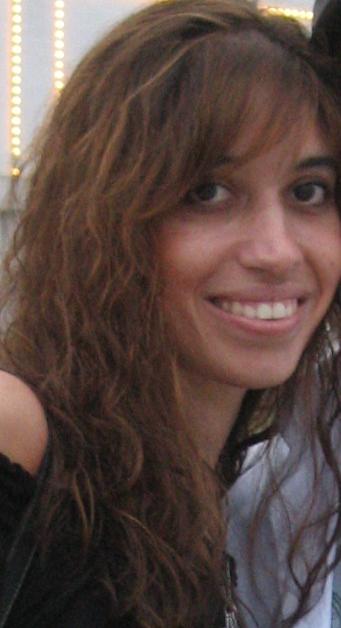 Kristen is co-editor-in-chief of Feeling the Vibe Magazine. Music lover, pianist, and marketing professional. Contact me for any tips or comments at Kristeneditor@feelingthevibe.com .