Trader Joe's is one of those stores that you just have to keep revisiting. If you've ever been to Trader Joe's, you know what we're talking about. They have those delicious specialty items and are always getting new delicious foods and snacks in the store every day. When the fall rolls around, you can be sure to find many delectable pumpkin delights. It doesn't stop at food though, they also have skincare products, soaps for the kitchen, flowers, and more.
Check out our 5 picks from Trader Joe's that you need to get today!
---
Focaccia Bread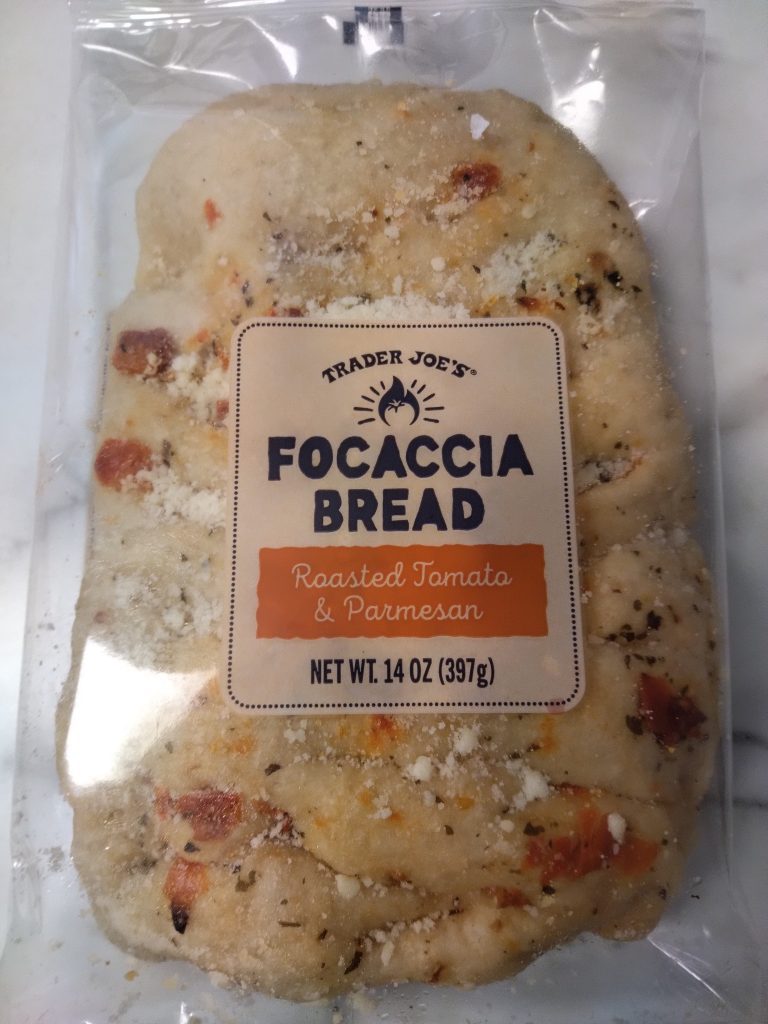 Pop this into the oven and it is the perfect addition to a delicious hot dinner. This bread comes out with a delicious aroma and taste. Infused with roasted tomato and parmesan, this will be a sure family favorite.
---
Pumpkin Bread & Muffin Mix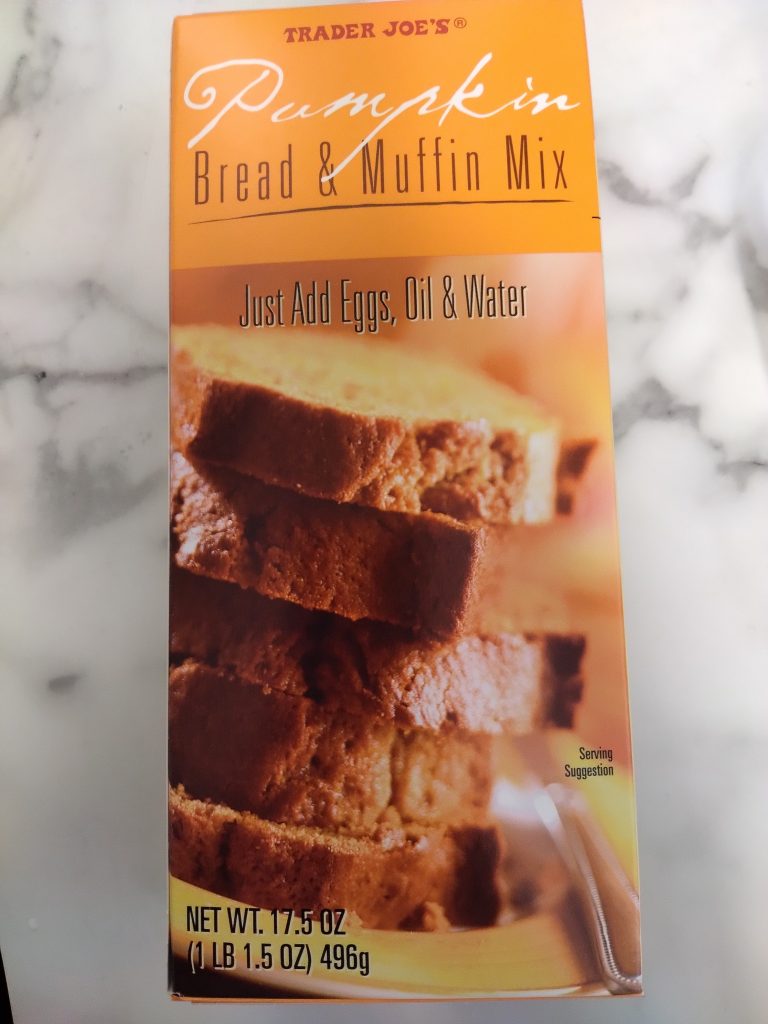 This is a rather nicely sized cake mix. It will certainly last you a while and the pumpkin taste is light and just right in our opinion. It will be a fall staple!
---
Dark Chocolate Peanut Butter Cups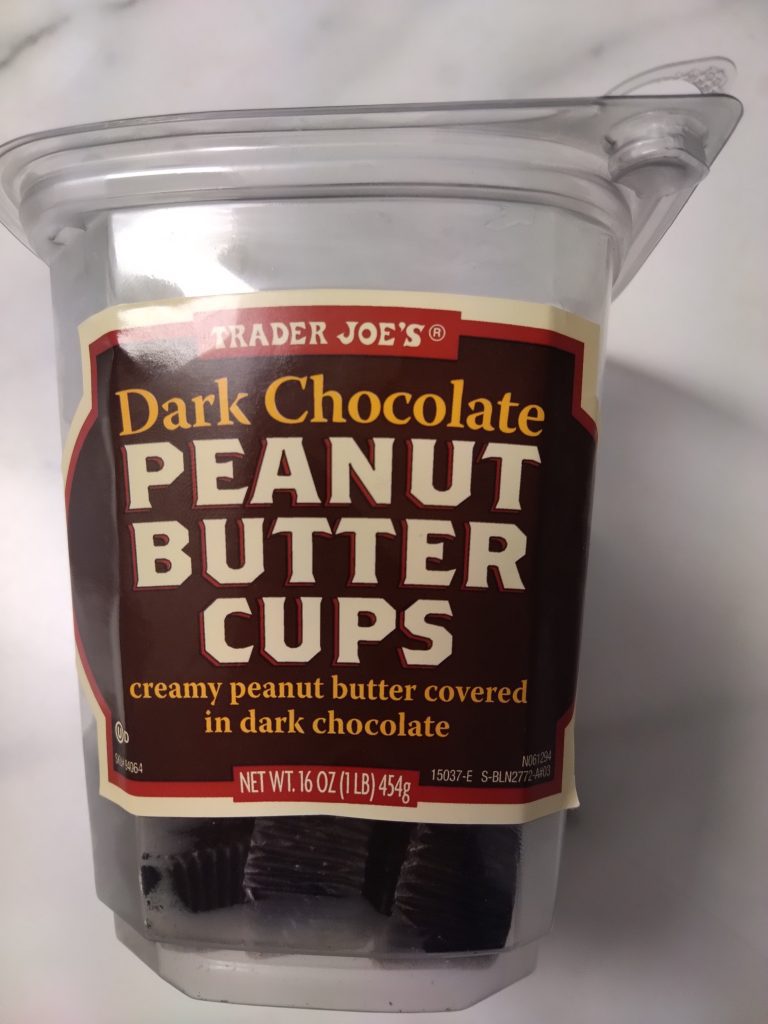 Peanut butter cups were our absolute favorite candy growing up. But we have to say, these dark chocolate pb cups by Trader Joe's is a really nice upgrade. It comes in this 1lb container, filled with small but thick peanut butter cups with a decadent dark chocolate covering. Meet your guilty pleasure.
---
Pizza Margherita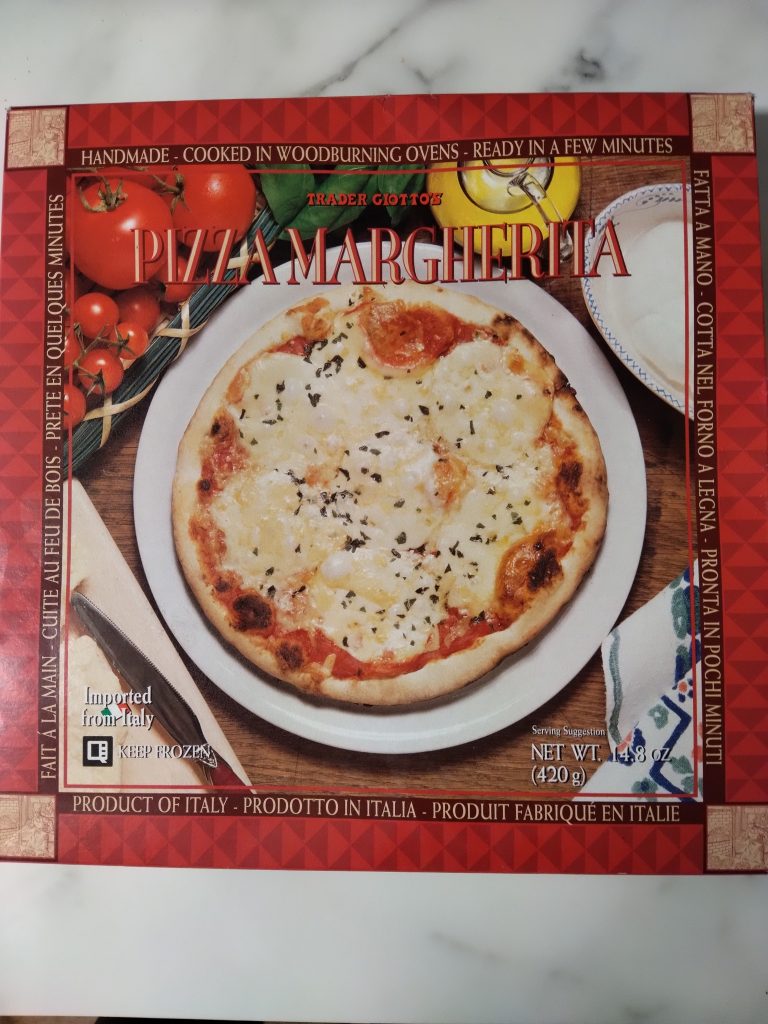 This frozen margarita pizza from Trader Joe's is one of our favorites. Don't have much time to cook after coming home from a busy day at work? This pizza, made in Italy is the perfect choice. It will cut nicely into 10 slices. Thin crusted with delicious mozzarella and marinara sauce, this one is highly recommended.
---
Mini Chocolate Chip Ice Cream Cones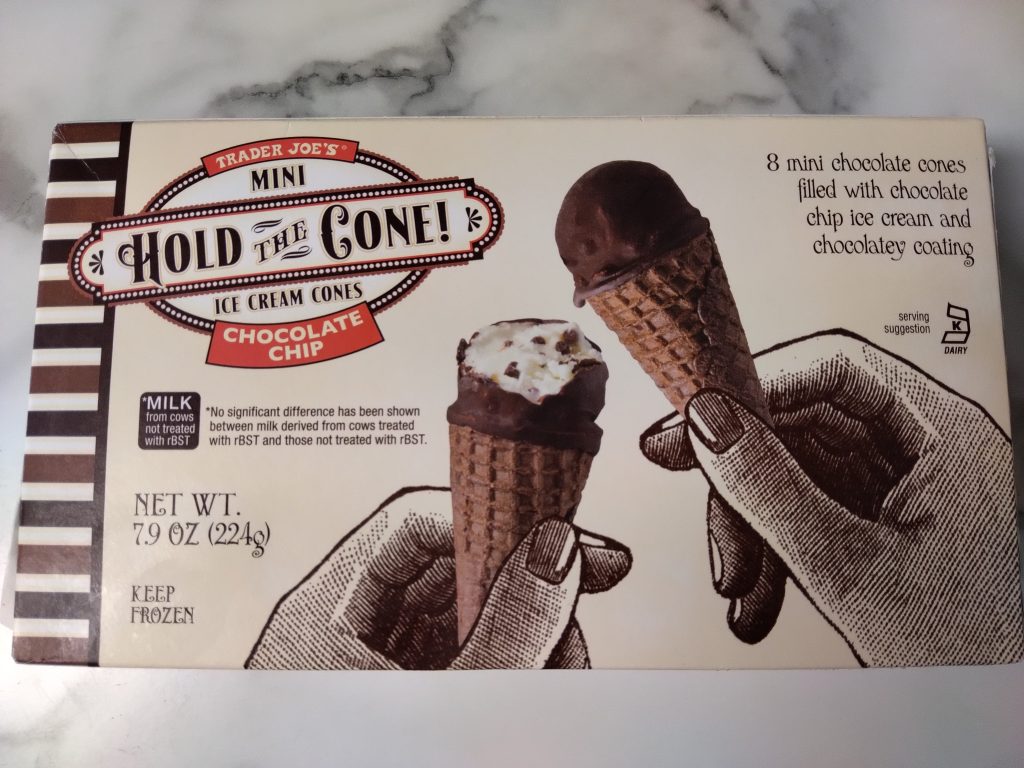 In the mood for some cold dessert? These mini ice cream cones are the perfect choice. They are a new flavor at Trader Joe's. Coated with a hard dark chocolate covering, once bitten into, you will reveal delicious chocolate chip ice cream. There are 8 cones in a pack. Kids and adults alike will love it.
---
If you purchase an independently reviewed product or service through a link on our website, Feeling the Vibe may receive an affiliate commission. Courtney Rose is an Entertainment Writer at Feeling the Vibe Magazine based in New York. Pop culture and rom-com obsessed. Studied Journalism and is up to date on all the latest entertainment news. For tips or comments, email me at [email protected]