Jessie James Decker and her husband, Eric Decker are preparing for a new school year in a cute way.
The whole family got together for a special 2022 DSW Back-To-School campaign. They have something for the whole family. The styles will satisfy the parents on the go and the kids who want to feel confident to brave a new school year.
The campaign kicked off on July 7 and includes men's, women's and kid's sneakers, boots, and sandals. Going back to school is a universal feeling felt in families all over the world. With all the responsibilities that come about during a new school year, the Deckers know how important it is to experience comfort. The mom of three, Jessie James said, ""My life is constantly moving—from mom duties to performing, to writing, and even more, I am always on the go! I need a pair of shoes that can help me fly!"
Eric Decker chimed in agreeing, "shoes that are versatile make me confident for every occasion."
The family is enjoying every minute left of summer. Jessie posted this adorable color-matching photo as the happy clan celebrated Independence Day in Nashville!
---
The Decker Family – Shoe Picks from DSW!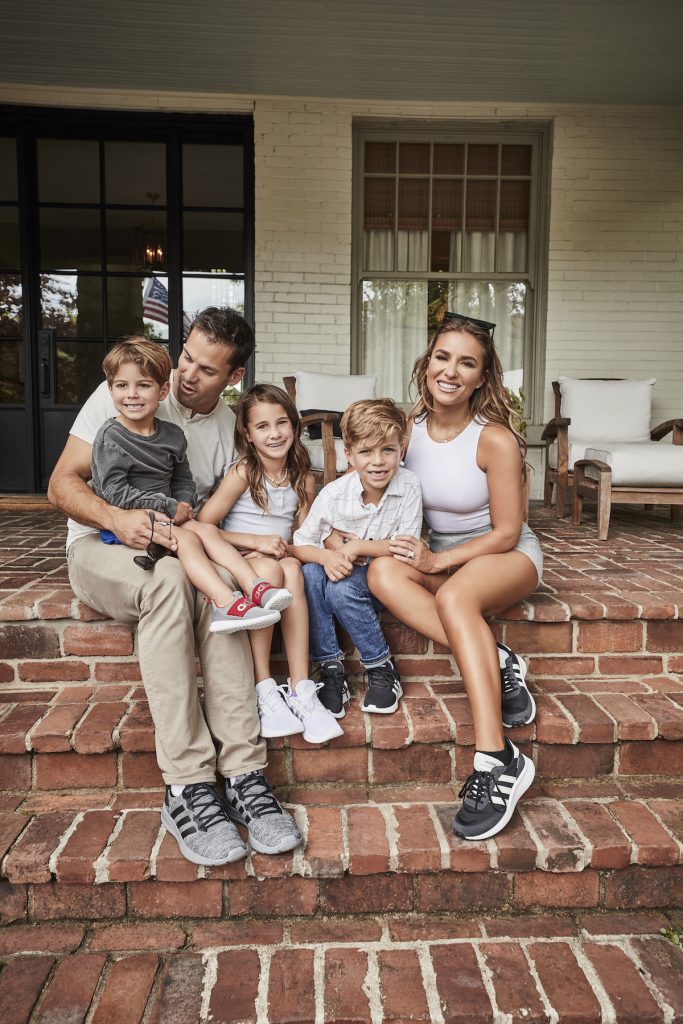 Eric Decker is wearing the sleek gray and black Adidas Lite Racer Byd 2.0 Sneaker Men's. His wife, Jessie James is wearing the cool black and white Adidas Run 70s Sneaker Women's.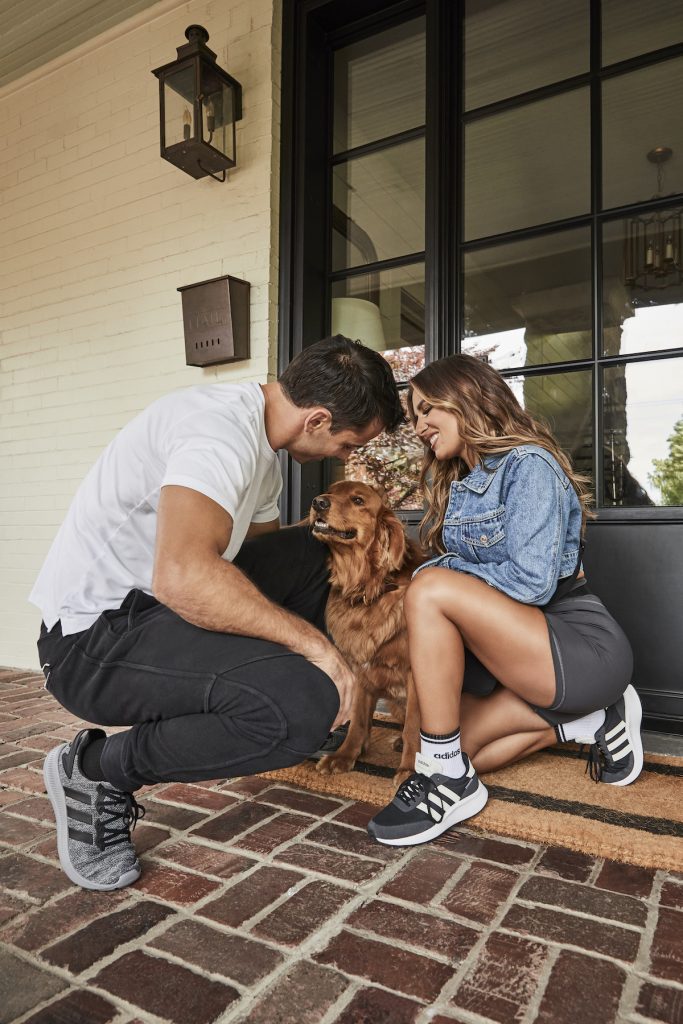 ---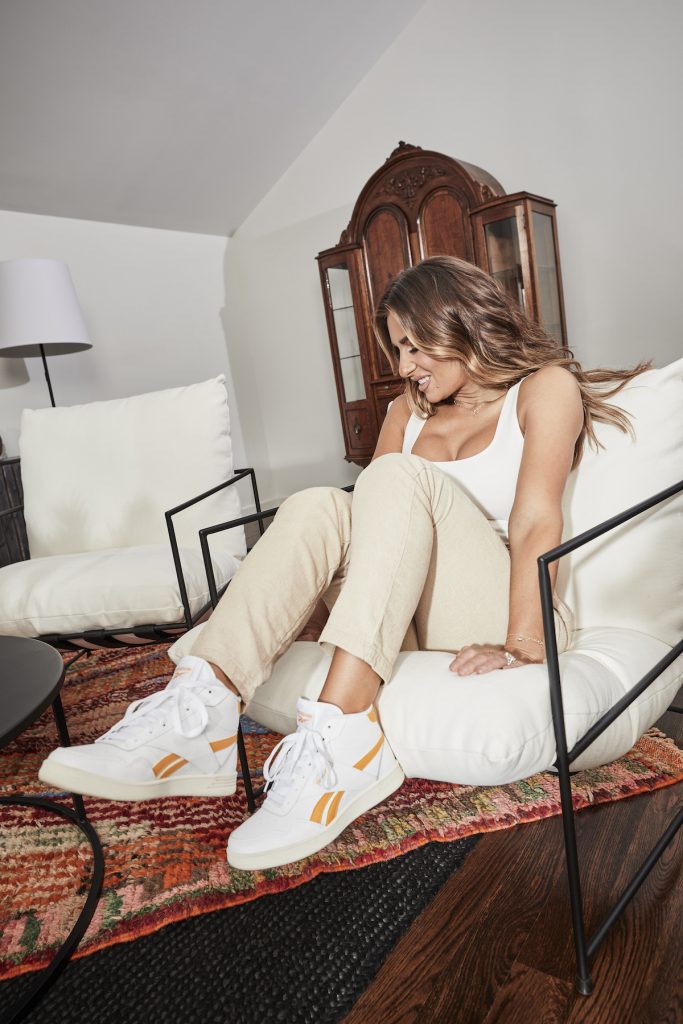 Jessie is super comfortable in these white and gold Reebok Club Hi High-Top Sneakers. It has nearly a 5 star rating!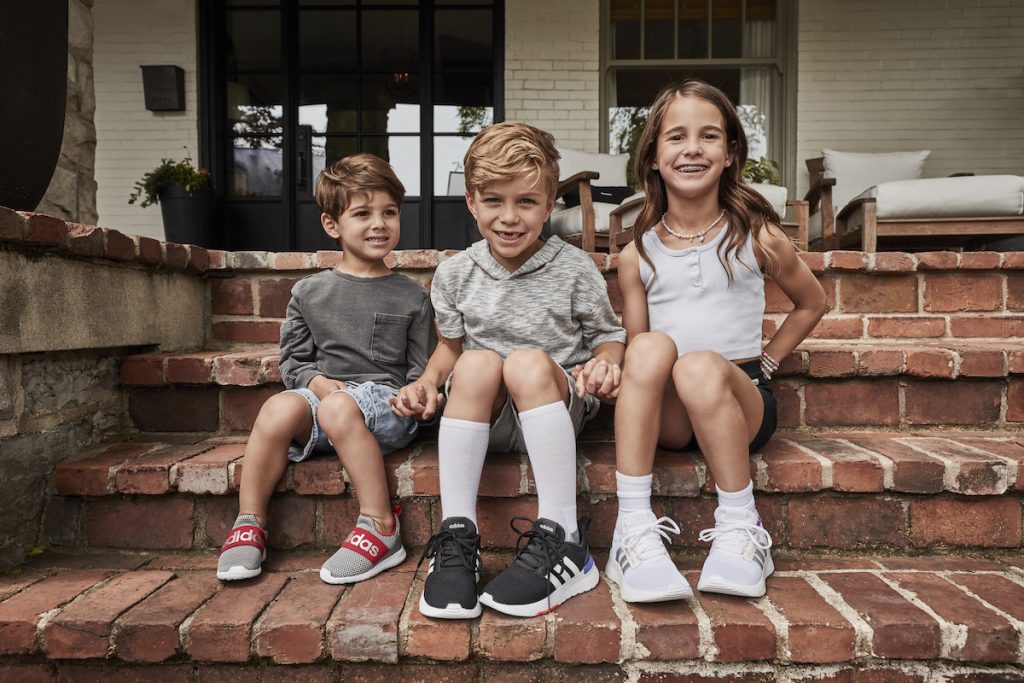 The couple's adorable three children are feeling confident in their stylish sneakers from DSW.
From L to R: Adidas Lite Racer Adapt 4.0 Slip-on Sneaker Kids', Adidas Racer TR21 Sneaker Kids' and Adidas Racer TR21 Sneaker Kids'.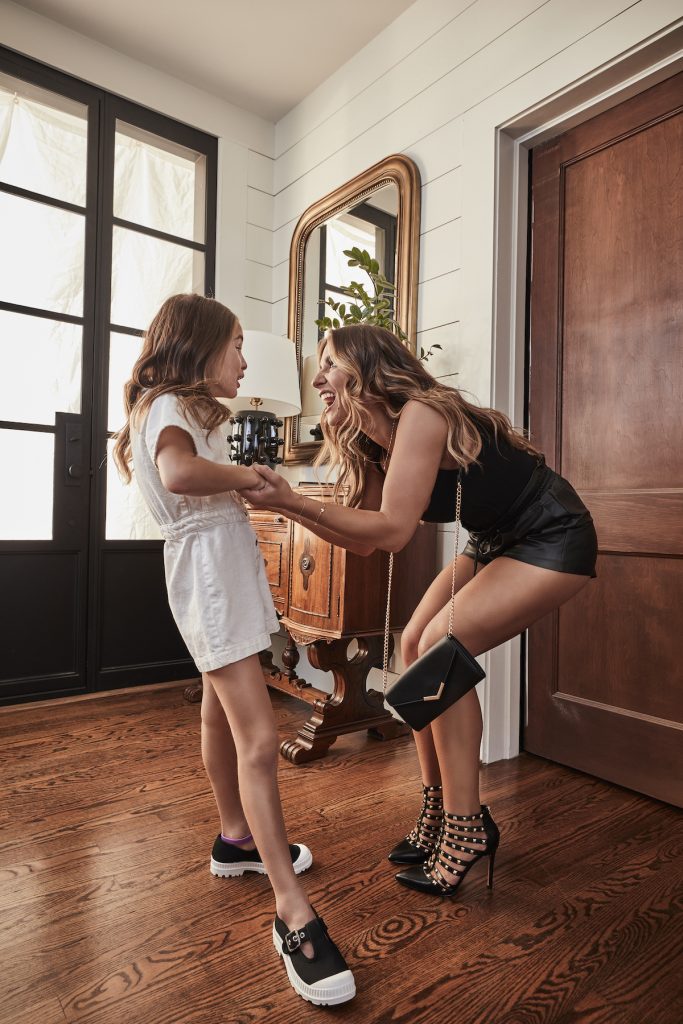 Jessie can be confident leaving the house feeling glam while her daughter, Vivianne, can feel comfortable and cool!
Jessie is wearing Mix No. 6 Danela Bootie and Vivienne is wearing the Mix No. 6 Alicia Slip-on Sneaker Kids'.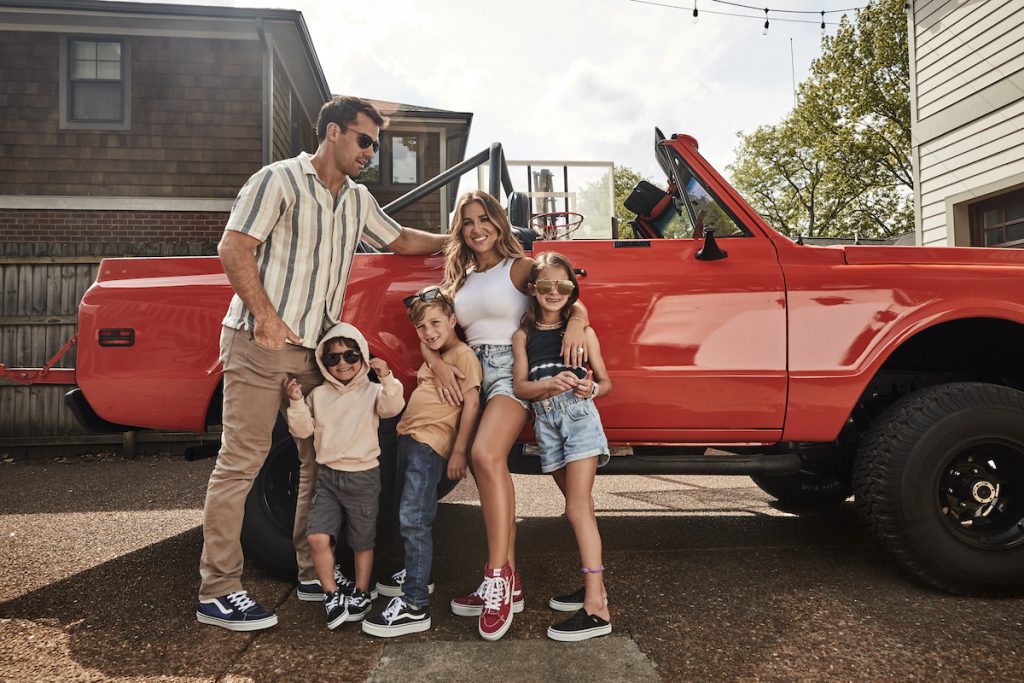 Look at the Decker family ready for a day out! What are they wearing? From L to R: Vans Filmore Hi High-Top Sneaker Men's (on Eric), Vans Ward Slip-on Sneaker Kids', Vans Ward Platform Sneaker Kids', Vans Filmore High-Top Platform Sneaker Women's, and Vans Asher Checker Slip-on Sneaker Kids'.
---
Jessie and Eric are both busy parents without a doubt. You can catch Jessie on tour this summer all over the country!
Check out her tour dates here.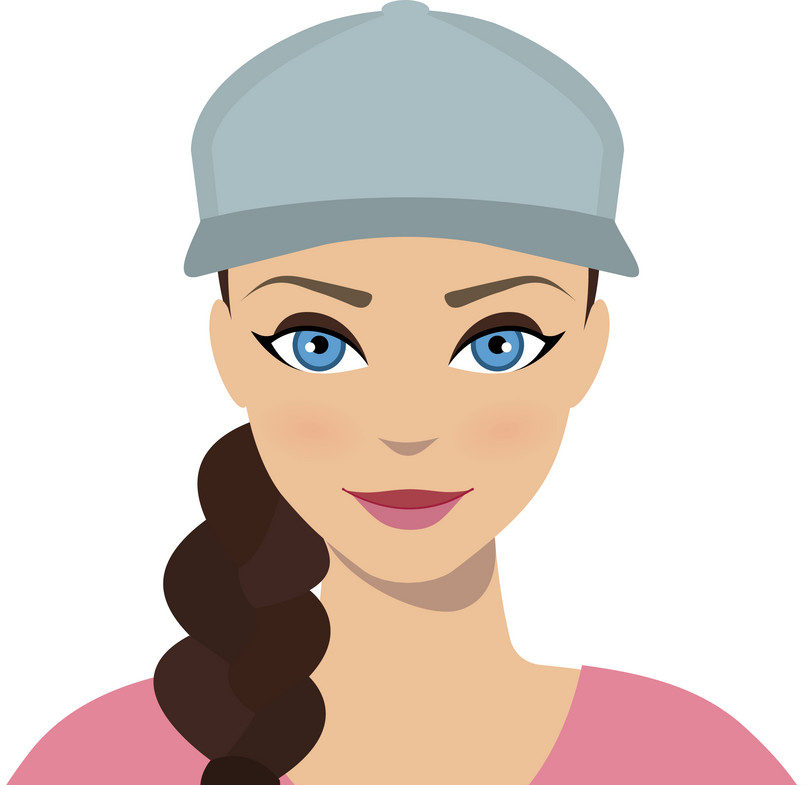 I'm Madison. I live, breathe, and sleep pop culture. You'll either find me at festivals, concerts, or catching up on the newest Netflix shows. For tips or comments, email madison@feelingthevibe.com.