If you follow YouTube Vloggers, Jess & Gabriel Conte, then you know how Gabriel just loves his legos!  He may be married, and may have turned 23 in October but he is still a kid at heart.
Gabriel has documented his Lego adventures at Target with wife Jess and once even surprised her with 2 big Lego sets he bought without her knowledge.   That can all be seen in their Vlog "I Haven't Been a Good Husband Lately."
Gabriel Browsing the Star Wars Legos Collection at Target – He comments that he doesn't have any of the big ones.  
So guess what he did?  He treated himself to a "big" Lego set!
Gabriel bought not one, but two big Lego Sets home to surprise wife Jess!  He bought the LEGO® Star Wars™ Millennium Falcon™ 75105 and LEGO® Star Wars™ Kylo Ren's Command Shuttle™ 75104 !  (Pictured below)
If you want to check out which Star Wars Lego sets Gabriel owns, check out this list below:
LEGO® Star Wars™ Rey's Speeder™ 75099
LEGO® Star Wars™ Millennium Falcon™ 75105
LEGO® Star Wars™ Captain Rex's AT-TE™ 75157
LEGO® Star Wars™ Kylo Ren's Command Shuttle™ 75104
LEGO® Star Wars™ Krennic's Imperial Shuttle 75156
LEGO® Star Wars™ Eclipse Fighter™ 75145
Fun Fact – Gabe's flew out to LA to join their son and daughter in law for her first Thanksgiving!  Gabriel's mother, Grace snapped this awesome photo of her three sons all enjoying a little downtime together, building Legos.  
http://blog.feelingthevibe.com/archives/what-camera-editing-software-does-gabriel-conte-use-for-his-videos/
If you purchase an independently reviewed product or service through a link on our website, Feeling the Vibe may receive an affiliate commission.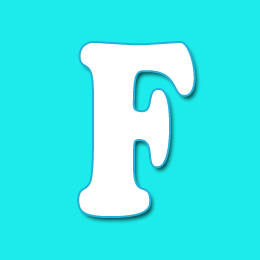 Editor of Feeling the Vibe Magazine.  We have all the scoop on the latest celeb news, makeup tutorials, and so much more.