Popular Vlogger, Jess Conte has mentioned her favorite TV show a few different times in her earlier vlogs. What was it? Jess said she loved the show, "Monk." For those of you who aren't familiar with this show, here is a quick overview.
Monk is a mystery/comedy/drama series that ran for 8 seasons on CBS. Tony Shalhoub played Adrian Monk, a obsessive compulsive former police detective. After leaving the police force, he has been called on to solve crime mysteries. The New York Post said it is "the best detective show to come along in decades." If you're into mystery/crime dramas with a comedic slant, you have to check out this show. The full Monk series is available on Amazon.com
If you're totally hooked on 'Monk' and don't want to wait for the DVD's to get here, you can also stream it on Amazon Video.
Jess responded to a fan asking where she can watch 'Monk' and Jess responded saying, "isn't it so good?! I watch it on amazon prime video if you have that!"
isn't it so good?! I watch it on amazon prime video if you have that!

— Jess Conte (@jessconte) January 15, 2018
Jess now has a second favorite show. Ever since she moved to America, her husband Gabriel has gotten her into the show, "The Office." Jess says she and her husband Gabe like to unwind at night and watch an episode or two.
"The Office" ran for 9 seasons and documents that sometimes comical sides of the 9-5 job, starring funnyman Steve Carell. The full "The Office" series DVD is available on Amazon.com
Cute Fun Fact – The couple's adorable goldendoodle Milo has been captured many times on Instagram and Snapchat joining Jess and Gabe for The Office binge watching.
http://blog.feelingthevibe.com/archives/what-polaroid-camera-does-jess-gabe-conte-use/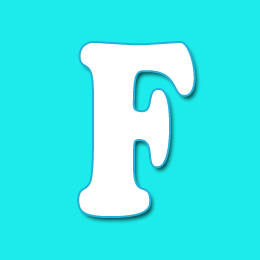 Editor of Feeling the Vibe Magazine. We have all the scoop on the latest celeb news, makeup tutorials, and so much more.