Vlogger, Jess Conte is originally from Australia and moved to America when she married her Californian fiancee, Gabriel Conte.  Since Australia is unfortunately not a simple car trip away, Jess needed to add a little Australia to her new home in the USA.  
She took to Instagram to show off her brand new gift, the Homesick Scented Candle – Australia.  The candle is described to smell like, "Scents of eucalyptus. Saltwater that clings to you. A comforting sip of milo."  Speaking of Milo, if you look in the background of the photo, you will see her adorable goldendoodle, Milo photobombing her snap!    
If you want to pick up the Homesick Scented Candle in Australia, you can pick it up right on Amazon.com.  (If you have Amazon Prime, it will ship to you in 2 days!)
http://blog.feelingthevibe.com/videos/jess-conte-skincare-routine-what-products-does-she-use/
If you purchase an independently reviewed product or service through a link on our website, Feeling the Vibe may receive an affiliate commission.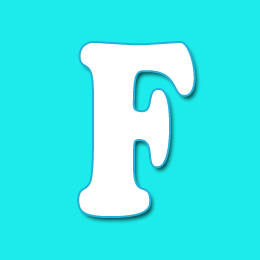 Editor of Feeling the Vibe Magazine.  We have all the scoop on the latest celeb news, makeup tutorials, and so much more.