Joanne's Encounter with the Beach Boys 2008
I was one of those girls. Music was magical. Music could take me anywhere in the world I wanted to go. Music was love, music was adventure, music was home. I can remember sitting in the back of the car and hearing my Dad sing
along to the radio. More often than not, The Beach Boys were playing. Yes, I had all of their albums. Yes, I dreamed that I was the "east coast" girl they sang about. I didn't "worry baby" when they were singing. I was one of those girls.
Imagine my surprise when I found myself on a ship with them for an entire week. The Beach Boys. They performed for the crowd but my favorite moment was something much more intimate. At the end of a classical guitar performance in the Midnight Lounge one evening, "the boys" came to play. They sat at the piano and strummed a guitar and sang the songs that they love. They were not performing, they were simply having fun. They sang Beatles, Elton John, Jimmy Buffet. They took requests, they laughed. I was so impressed and I felt so very lucky. This little girl that built a lifetime of memories listening to their songs was sitting mere feet away and felt so special. The story only gets better from there, but that story is for another day. I will leave you with this… music is happiness. Play the songs from the tapestry of your life. Listen to the song that was playing at your first kiss, the one you played after your first heartbreak, the one you danced to at your wedding, the one you sang to your sleepless first child. We can all re-live a lifetime through music. Grasp it. Listen to those songs each day and let them make you smile.
As for The Beach Boys…. they are simply divine. Artists and gentlemen.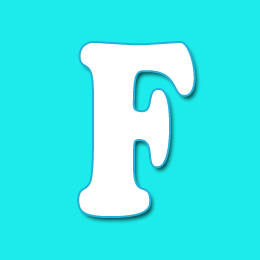 Editor of Feeling the Vibe Magazine.  We have all the scoop on the latest celeb news, makeup tutorials, and so much more.