Social star, Jess Conte is loved for her fun and candid Vlogs and cute fashion sense.  If you are wondering where she gets her outfits, we've got you covered with the help of Jess Conte's Closet on Instagram!
Keep reading below to find out where you can get some of the pretty and cozy pieces from Jess's winter wardrobe!
SWEATSHIRT VIBES
In her recent trip to NYC, Jess made it all the way to the Top of the Rock!  There is an incredible view from that high but it's also super cold in NYC in November.  She relied on this gray Champion Reverse Weave Mock Neck Sweatshirt from Urban Outfitters.
ROSE SWEATER
Jess is wearing this soft and cozy Chenile Knit Turtleneck Sweater in a Rose Color from Shop Priceless.
FURRY TEDDY
Jess poses for a photo in front of a famous NYC landmark in classic winter fashions.  She's wearing a warm and fashionable Cropped Teddy Jacket from Urban Outfitters.
REPRESENTING MICKEY MOUSE
We all know how much Jess and her husband Gabe love visiting Disneyland!  She's wearing this cute oversized Mickey Mouse Disneyland Fleece Sweatshirt from Shop Disney.
FUZZY & WARM
Jess looks cute and cozy in this warm Evergreen Mauve Sherpa Pullover Hoodie from Shop Priceless.
Copy YouTuber Jess Conte's 2018 Style – Monkish Shirt Inside!
IT'S GOOD TO BE FRIENDS
If you're an avid watcher of Jess & Gabe's Vlogs, you know that they love the show "Friends" and recently completed the entire series.  She, Gabe and Australian friend Jacko all purchased these cute Friends Hoodie Sweatshirts from Urban Outfitters.
SO PRETTY
In this photo from a Vlog, Jess wore the Striped Trim V Neck from Forever 21.  She paired it with the Corduroy Button Front Mini Skirt from Forever 21.
---
Jess Conte Went on a Shopping Spree & This is What She Bought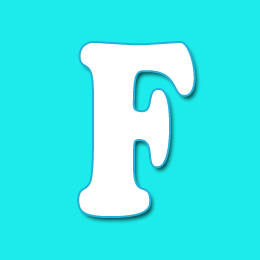 Editor of Feeling the Vibe Magazine.  We have all the scoop on the latest celeb news, makeup tutorials, and so much more.