September has returned and most teens are back to school, some more excited than others. One of the most challenging tasks in high school and middle school is keeping your locker organized. Take a look at these locker accessories that you can use to make your locker more handy and unique in the new school year!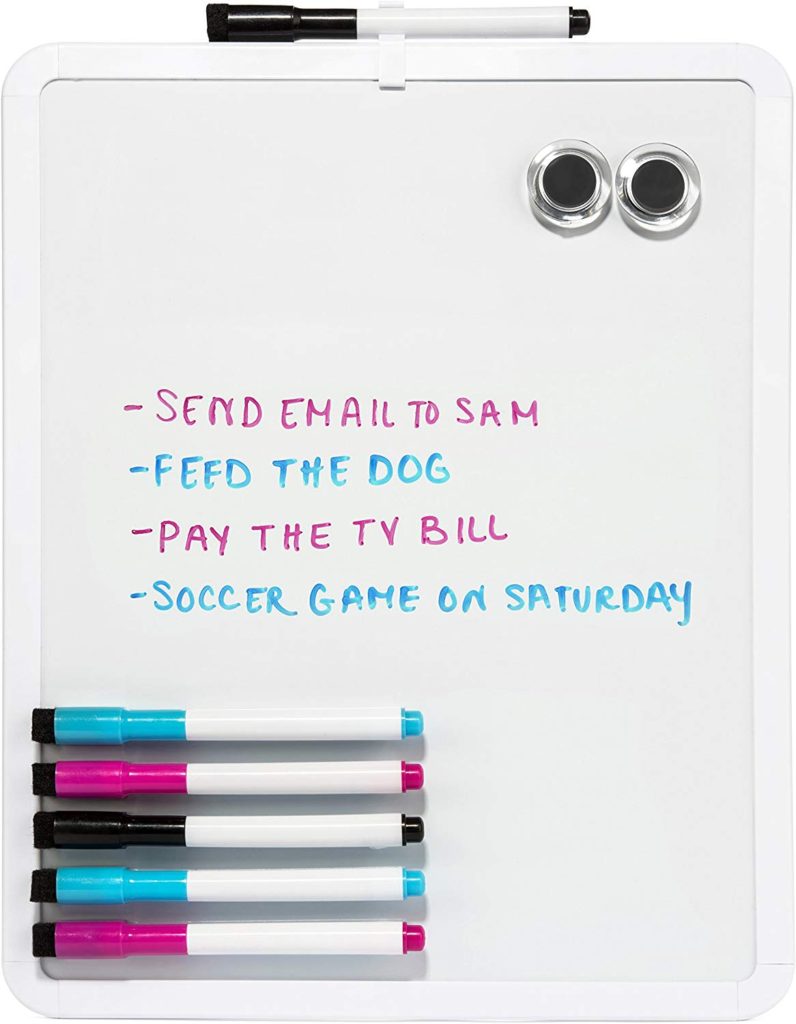 The Dry Erase Locker Board is perfect for writing reminder notes in school, whether during passing or before classes. Just jot down a note with the included dry erase marker and forget your worries of remembering important things. You can also pin up messages on post-its or display some creative artwork that you'll get to see whenever you open your locker. It is magnetic and conveniently sticks to the side of your locker for easy access. The Locker Board comes in cobalt blue, teal blue, red, and berry pink.
To order the Dry Erase Locker Board, click here!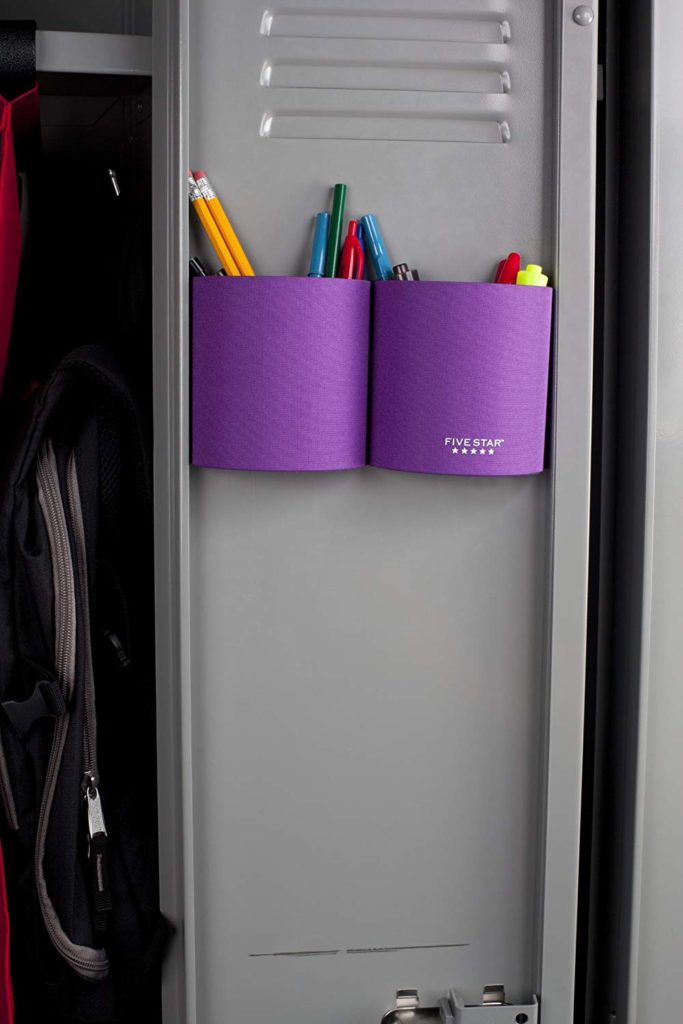 The Five Star Magnetic Locker Pencil Cup is just the accessory where to store your supplies in your locker. You can keep it in the shape of a cup, or unfold it to magnetically attack to your locker door. With this handy item, you won't forget your pencils or pens for the test as its large capacity give you plenty of storage. It can hold up to 20 pens and pencils, while still leaving room for the little things that usually get misplaces. The Locker Split Pencil Cup comes in berry pink, purple, or teal.
To order the Five Star Magnetic Locker Split Pencil Cup, click here!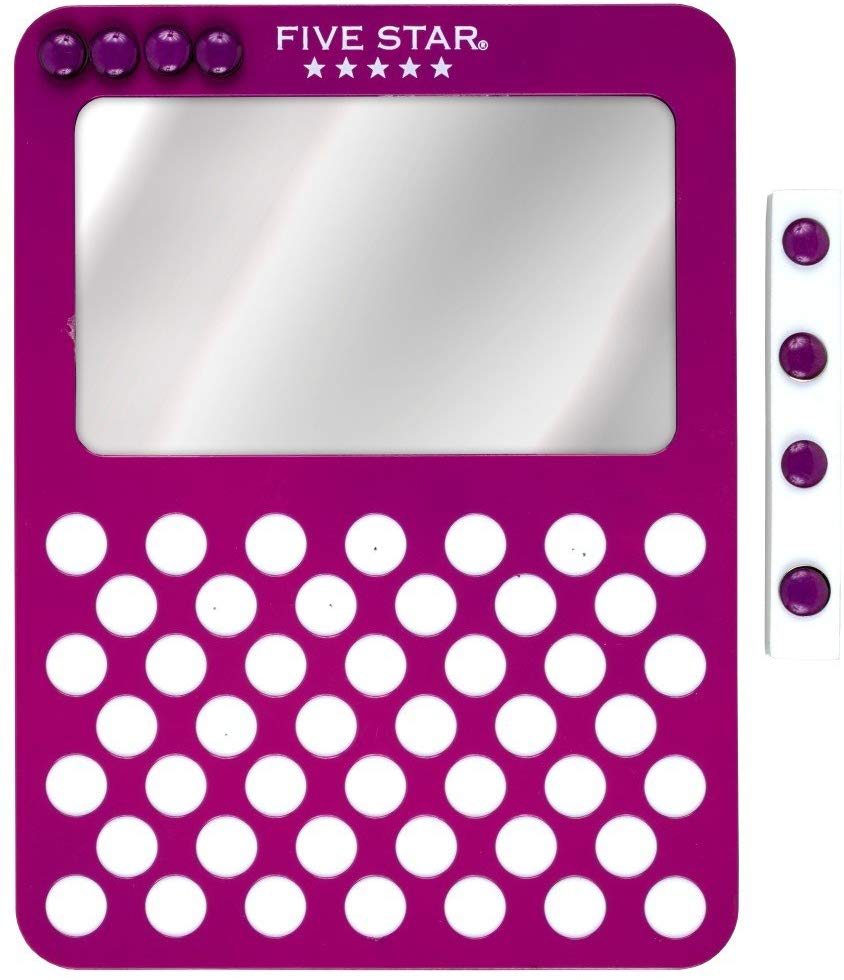 The Five Star Locker Mirror is what anyone needs to make sure you look great without constantly running to the bathroom to look in the mirror. It sticks to your locker door, allowing you to use it without having it take up too much room. In addition, the Locker Mirror is great for sticking message notes or photos to its soft frame with push pins. If you are worried about the mirror falling down and breaking, stop fretting because this one it shatterproof and has a super strong magnet. It comes in cobalt blue, red, berry pink, and teal blue.
To order the Five Star Locker Mirror, click here!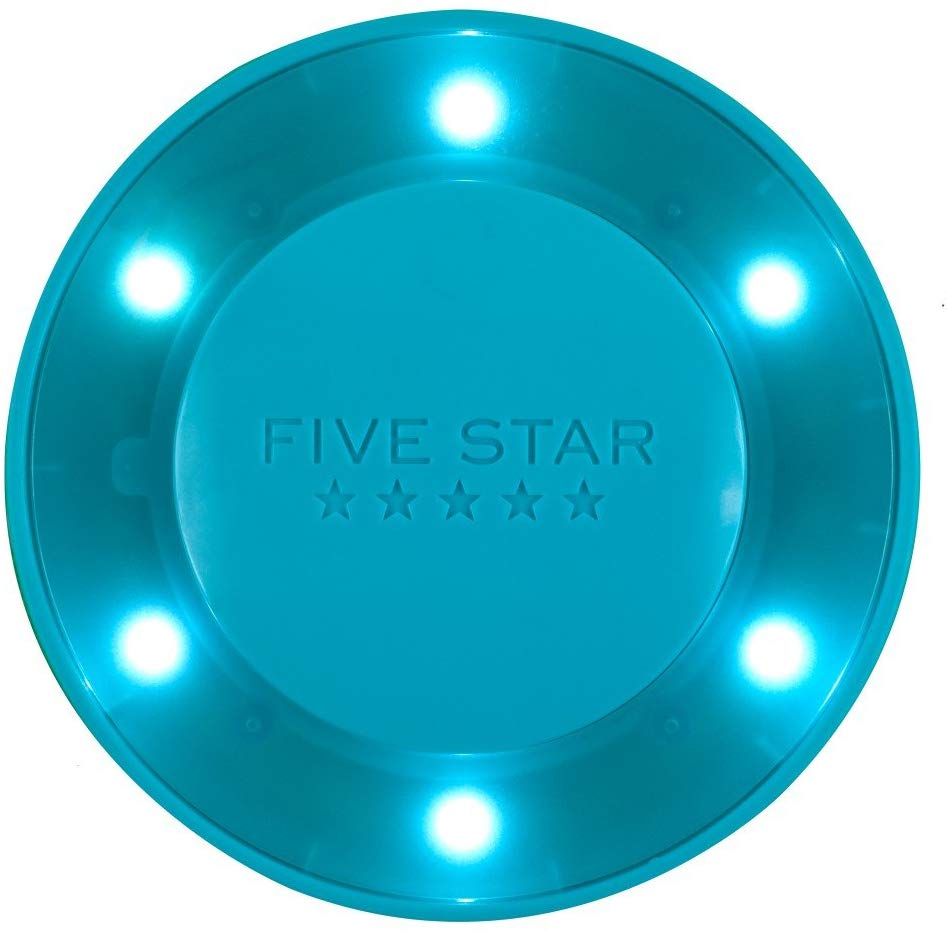 The Five Star Locker Light is exactly what you need if your locker is crowded and you need to find something fast. It will lights up your locker and allow you to find that book report or term paper that is due in less than 2 minutes which is stuck somewhere in between papers. The Locker Light is easy and compatible to use, magnetically attaching to any place in your locker. The 6 ultra-bright LED lights are battery operated that will automatically turn off in 5 minutes in case you forgot to switch it off. It comes in cobalt blue, purple, red, and teal.
To order the Five Star Locker Light, click here!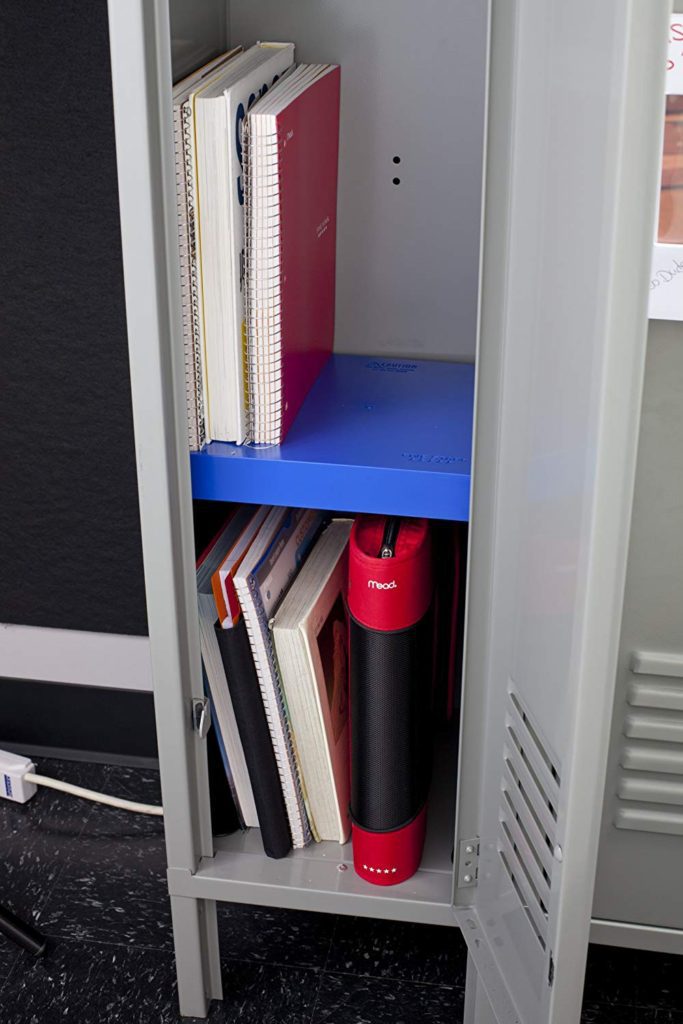 The Five Star Stackable Locker Shelf is the best accessory for your locker to create a shelf that will accommodate your books or other items. You can place it in the middle of your locker, allowing you to use all the space and help you stay organized. It created two shelves on top of one another that makes it easier to grab your stuff out of the locker. The Locker Shelf can accommodate up to 150 lbs., giving you plenty of ways to store those heavy textbooks. It comes in blue, pink, purple, red, teal, and berry.
To order the Five Star Stackable Locker Shelf, click here!
What is your favorite locker accessory? Tweet us @feelingthevibe!