If you've ever been envious of Selena Gomez's flawless skin, gorgeous smoky eyes, and plump, shimmery lips, here's your chance to learn what beauty products she chooses to get her all-around stunning look.
Eyes
On an average day, Selena's only must-have when it comes to her eyes is Lancome Mascara in Black Noir
. Selena loves it because she claims it stays on a really long time and doesn't run – every girl's idea of a perfect mascara! Selena is also famous for sporting that smoky eye look, created by using shimmering shadow both on the eyelid and underneath the eye. Selena doesn't mention a particular kind of smoky eye, but we do recommend these kits. Too Faced Smokey Eye Shadow Palette, 0.39 Ounce
or Cameo Smoky Eyes.

Perfume
Selena has made it clear that her scent of choice is the new version of Daisy by Marc Jacobs.
She says it smells absolutely amazing!
Cheeks
Gomez has a lengthy regiment of products that she uses regularly on her face. First of all, she cannot live without Yves Saint Laurent Touche Eclat (Radiant Touch) Concealer #3, which makes all of her spots disappear in a hurry. She's also a fanatic of Nars Shimmery Pink Blush.
Selena admits she's not a fan of bronzer because she doesn't know how to apply it properly. However, when Selena does use a stylist, she gets them to apply Guerlain Terracotta Light Sheer
to her already flawless skin. One thing she does know how to use well is Chanel powder, which she says goes on "very light". One good practice Selena always maintains is applying a moisturizing lotion regularly because she says her skin easily dries out. We suggest Sothys Hydradvance Comfort Hydrating Cream.
Lips
The 20-year-old keeps it simple when it comes to her lips, using either Burt's Bees Pink Grapefruit Lip Balm
on a relaxing day, or a simple Yves Saint Laurent Shimmery Lip Gloss
when going out.
Luckily, all of the products Gomez uses can be found at most cosmetic counters and are very inexpensive, so you can copy her look without emptying your wallet!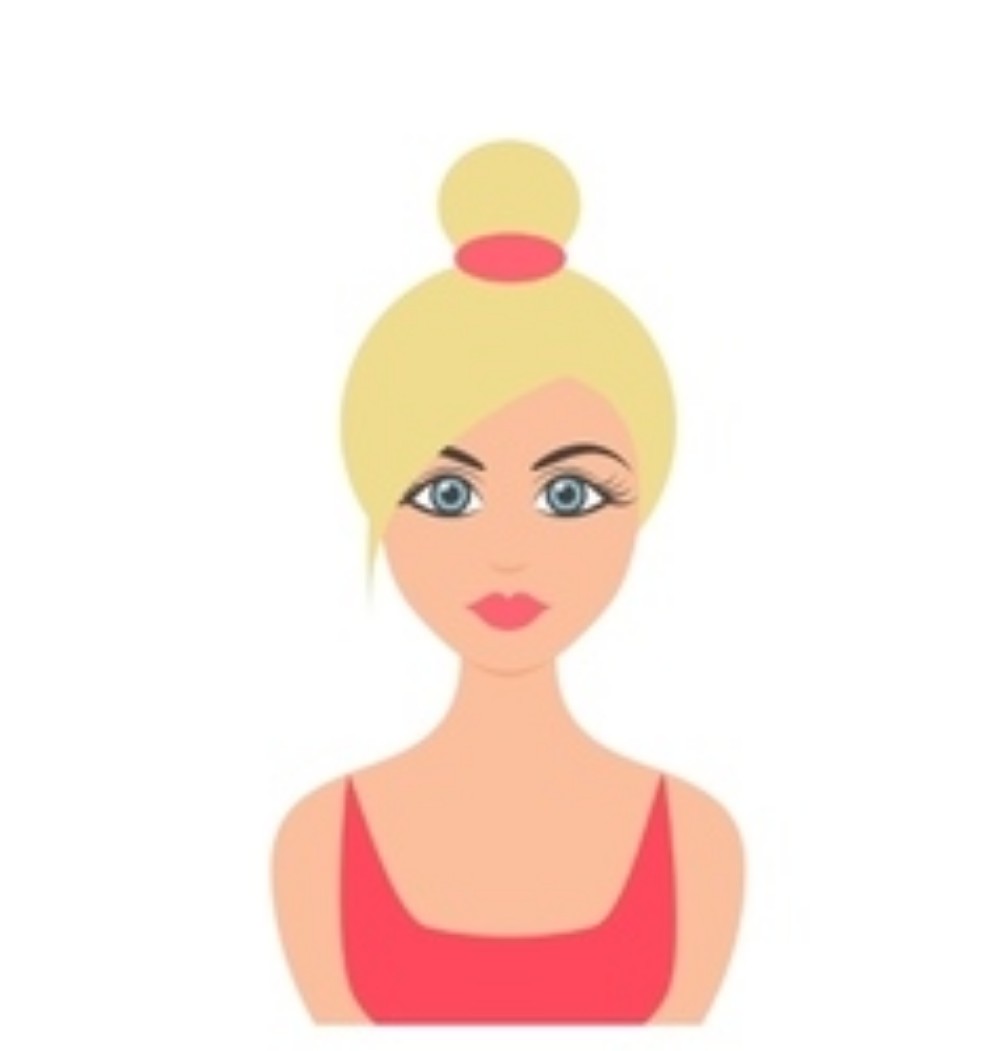 Lover of all things pop culture. 'Catfish' is my guilty pleasure. Hopeless Romantic. For tips or comments, email jaclyn@feelingthevibe.com