Carrie Underwood Makeup Guide – Get the Look Now!
Country superstar Carrie Underwood has been America's sweetheart since the night she was crowned winner of the fourth season of American Idol. Since then, Carrie has become a fashion and beauty icon for young women around the world. Her gorgeous blonde locks are always perfectly tamed, and on any occasion, her make-up just seems to make those beautiful hazel eyes sparkle.
When it comes to every day wear, Carrie is more of a Dior girl herself, but the singer stays true to brand she promotes, and can often be seen wearing a variety of Almay products.
Skin
Carrie maintains her flawless skin with a combination of the two brands. She uses NEW Almay Smart Shade CC Cream in light/medium for moisturizing, but also sun protection. Her other favorite is Christian Dior Diorskin Nude Natural Glow Radiant Foundation. Carrie has also admitted that she experiences extremely dry skin in certain areas. Her secret is to dab Coconut or Vitamin E Oil on places such as knees and elbows, especially in the winter.
Cheeks
When it comes to those perfect cheekbones, Carrie is a big fan of bright pink blushes. She uses Dior Rosy Glow Awakening Blush in Petal and Almay Smart Shade Pink Powder Blush.
Eyes
Because Carrie has hazel eyes, she tends to stick to eye make-ups in browns and nudes. Her favorite shadows are Dior 3 Colors Smoky Eye Palette in Smoky Brown, and also Almay Intense i-Color Bold Nudes Almay Intense i-Color Bold Nudes (Carrie, however, uses the kit for blue eyes). Whether wearing Dior or Almay, Ms. Underwood keeps it simple when it comes to eyeliner. She flip-flops between Dior Crayon Eyeliner Waterproof in Intense Brown and Almay Eyeliner in Brown. Her Dior mascara of choice is the Iconic Overcurl in Over Black and Almay's Volumizing Mascara in Midnight for hazel eyes.
Lips
When it comes to her lips, Carrie is a gloss girl all the way. She likes her lip-gloss the same way she likes her blush – the pinker the better! She is usually found wearing Dior's Addict Lip Polish in Fresh Expert (sheer pink) or Almay's Color+Care Liquid Lip Balm. With this gloss, Carrie mixes two shades: Blooming Balm (baby pink) and Nudetrients (soft pink) to get the perfect shade.
Hair/Perfume
To finish off her beauty regiment and maintain that gorgeous blonde mane, Carrie's secret weapon is Oribe Dry Texturing Spray. This invisible dry spray creates volume and texture while absorbing oil at the roots. Being from the south, Underwood loves big hair and Oribe does the trick. Lastly, her perfume of choice is Clive Christian 1872, which she describes as a fruity, citrusy, floral scent.
Did you enjoy the Carrie Underwood Makeup Guide? Tweet Us @Feelingthevibe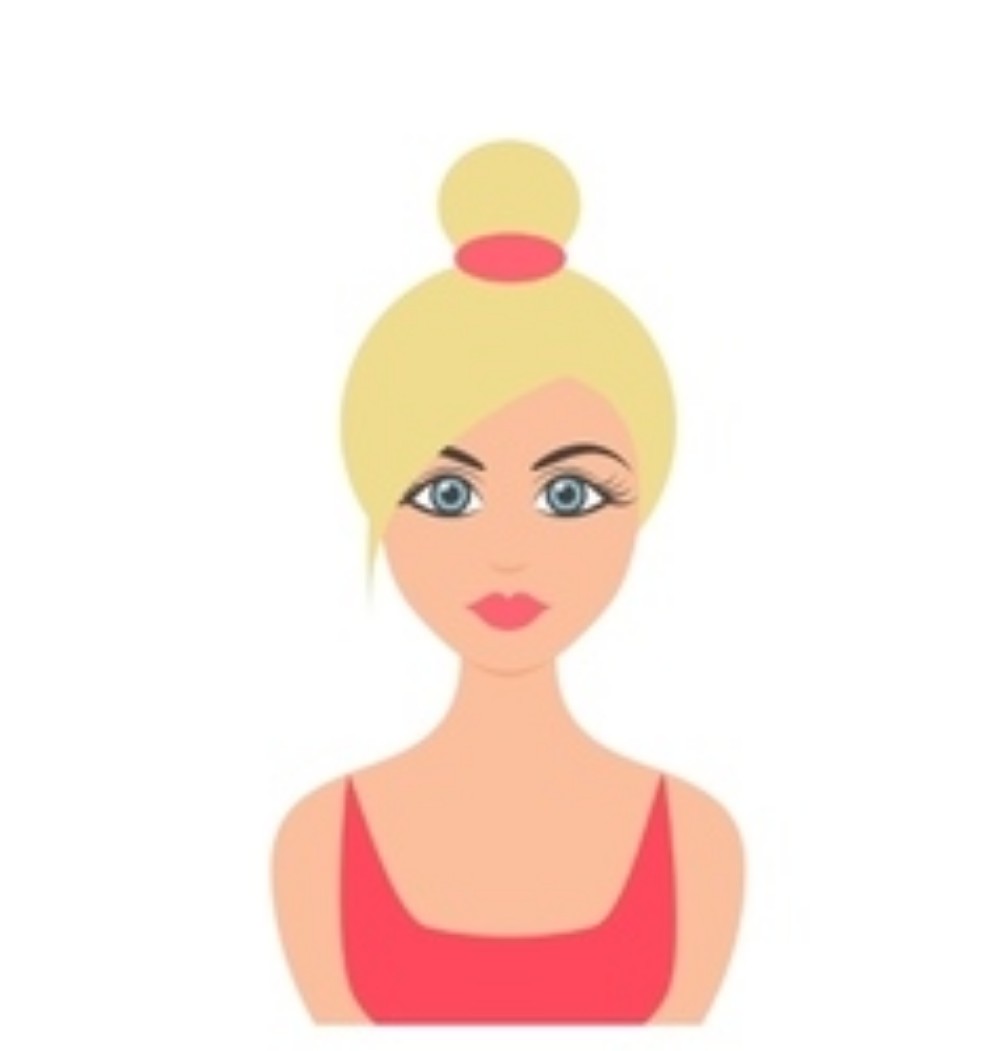 Lover of all things pop culture. 'Catfish' is my guilty pleasure. Hopeless Romantic. For tips or comments, email jaclyn@feelingthevibe.com