With everyone's annual Christmas parties approaching it seems that everyone is struggling to create the perfect holiday playlist. That's where we come in! Feeling the Vibe has created a list of the perfect 10 songs to be playing during your party this year, that consists of both classic oldies and modern arrangements! Include any of these songs on your playlist this year and you'll have everybody up and dancing!
1. Mariah Carey – All I Want For Christmas is You
This song is a classic, and is a must for anyone's Christmas party playlist! If you would like to change it up, however, try the remix featuring Justin Bieber!
2. Penatonix (ft. Tori Kelly) – Winter Wonderland/Don't Worry Be Happy
This interesting a capella remix and mashup of Winter Wonderland and Don't Worry Be Happy is sure to have all of your guests acting jolly!
3. Sam Smith – Have Yourself a Merry Little Christmas
Sam Smith's beautiful rendition of this song is perfect for whenever you want to slow down the party!
4. Kelly Clarkson – Underneath the Tree 
This original song by Kelly Clarkson is impossible not to dance to! It's upbeat and fun beat will make any party even more festive!
5. Ariana Grande – Last Christmas
Ariana Grande turned this classic tune into the perfect dance song for any party! Turn this song on when you're ready to move!
6. Michael Bublè – Holly Jolly Christmas
Michael Bublè's whole Christmas album is amazing, particularly his version of Holly Jolly Christmas. This will put every person on your guest list into a good mood!
7. Justin Bieber – Christmas Love
This Justin Bieber original is perfect to play when your guests want to hear something new. Both upbeat and catchy, any guest will be begging you to play this one over again!
8. Taylor Swift – Santa Baby
Taylor Swift's rendition of the classic "Santa Baby" is perfect for any of the country fans on your guest list.
9. NSYNC – Merry Christmas, Happy Holidays
Who doesn't love boybands? If you're in the mood for a throwback, be sure to put this on your holiday playlist!
10. Adam Sandler – The Chanukah Song
Whether you'd like to admit it or not, this song is hilarious. And, it is perfect if any of the guests at your party will be celebrating Chanukah instead of Christmas!
What's on the top of your playlist this year? Tweet us and let us know @feelingthevibe!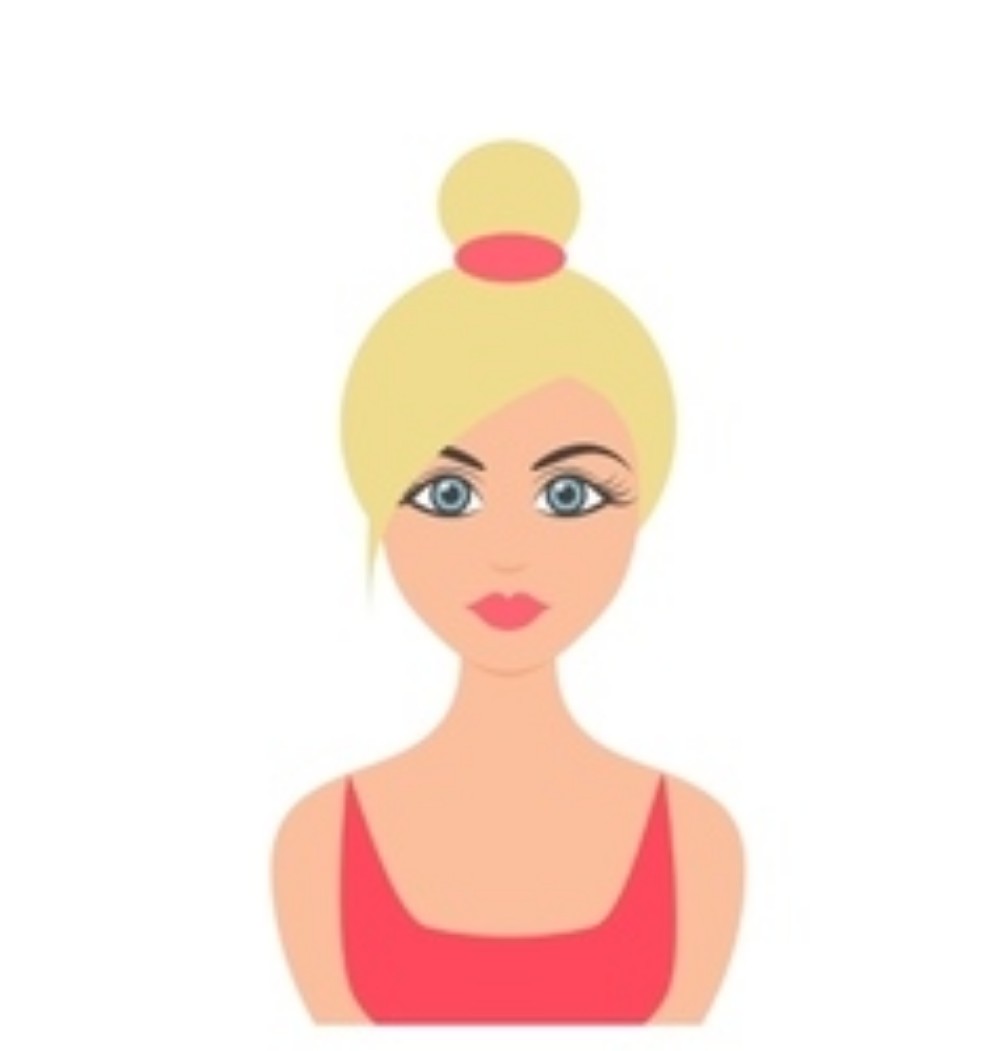 Lover of all things pop culture. 'Catfish' is my guilty pleasure. Hopeless Romantic. For tips or comments, email jaclyn@feelingthevibe.com