At Feeling the Vibe Magazine, we are definitely dog lovers! After talking to Hallmark's Home and Family co-host, Mark Steines, we discovered a problem many pet owners must experience. If you have hardwood floors or some other type of non-carpeted surface in your house, you've seen exactly what we're about to talk about. You simply can't help but love Mark Steines's dog, Fred. That's right, Mark and his family have two dogs in the house, one is the lovable little Norbert and the other is the sweet and loyal Fred, a Golden Retriever. As most dogs do when their owner arrives home, Fred rushes to the door to greet his dad, Mark. The only problem is that often little Norbert arrives first. What is the issue? Fred tends to slide and slip all over the place because he has a hard time grasping the hardwood floors in Mark's house.
We went on the search for a product that could help this sweet dog to properly greet Mark and the family without hurting his paws or legs by sliding all over. Enter, Musher Secret Paw Protection Wax. It is a product which is supposed to help a dog have greater traction when walking or running on a hardwood floor. There are some others which will also protect your dog's paws from burning on a hot pavement or being hurt from icy surfaces.
If you have a dog that experiences slipping on your hardwood floors, or burns from hot pavements or discomfort from ice, try out Musher Secret Paw Protection Wax. Let us know how it works for your dog.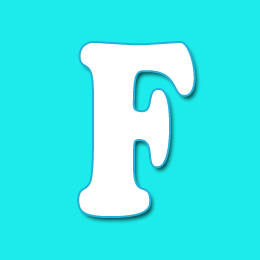 Editor of Feeling the Vibe Magazine. We have all the scoop on the latest celeb news, makeup tutorials, and so much more.