There is so much anticipation for the Full House spin off to make its debut next month! That's right, Aunt Becky, Uncle Jesse, Deej, and the gang are back (minus the Olsen Twins – they will be missed) for 'Fuller House.' It will air exclusively on Netflix set on Feburary 27th and we are sure there won't be a Full House fan in the mix that is going to miss this!
Watch the new 'Fuller House' trailer now!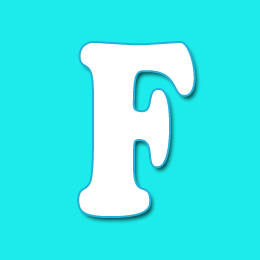 Editor of Feeling the Vibe Magazine.  We have all the scoop on the latest celeb news, makeup tutorials, and so much more.