We were all introduced to Bella Thorne as the fresh faced and lovable, Paige Townsen in Freeform's new hit show, 'Famous in Love' on the series premiere April 18th.
We here at Feeling the Vibe were flooded with questions asking "what makeup did Bella Thorne use in Famous in Love and how does she do her hair?"
Look no further!  We break it down for you below from her makeup artist, Cindy Miguens and hair expert Laurel Van Dyke.  
Bella Thorne as Paige Townsen Makeup & Hair Products
Eyes
Cindy used Urban Decay 24/7 Glide-On Eye Pencil in Perversion to enhance her big beautiful brown eyes.
Lips
Bella Thorne wore Charlotte Tillbury Pillow Talk to enhance her rosy pink lips. 
Hair
Who wants to spend hours on their hair every day?  Use these products for a quick 'every day look.'  In the beginning of the series, Paige's hair was done in a simple and no-fuss way.  They used KMS Stay Styling Gel
and Oribe Superfine Hairspray
 to create this look and you can too!
If you purchase an independently reviewed product or service through a link on our website, Feeling the Vibe may receive an affiliate commission.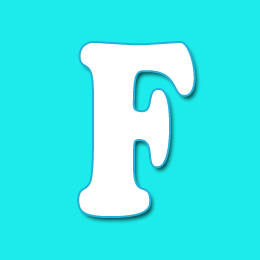 Editor of Feeling the Vibe Magazine.  We have all the scoop on the latest celeb news, makeup tutorials, and so much more.