Everyone knows the blonde-haired, blue-eyed, soon-to-be 12 year old Maddie Ziegler, that showcases her talent on Lifetime's hit reality show Dance Moms, and Sia's Chandelier music video. But there is so much that the world doesn't know about this talented young dancer. Here are 5 things you probably did not know about Maddie Ziegler:
Maddie Ziegler Facts you Didn't Know!
1.   She originally wasn't a 'Madison'!
When she was born on September 30, 2002, Madison's name was originally Taylor Nicole Ziegler! After just two short days, her parents decided to change her name to Madison. Can you see her as a Taylor?
2.   She didn't have to audition for the "Chandelier" video!
Most casting calls for music videos consist of extensive hours of auditions, but not in Maddie's case! The exchange between Sia and Maddie actually occurred on twitter, when Sia tweeted Maddie asking if she would like to be a part! Maddie even said that the first time she showed Sia her choreography for the music video, she cried. She definitely made the right decision!
3.   She is multitalented!
When she isn't spending 7-8 hours in the dance studio every day, Maddie also enjoys singing and acting. She has recently admitted that she takes singing lessons, and has been auditioning for movies and television shows. She even has gotten a small role on Lifetimes "Drop Dead Diva". Hopefully we'll all be seeing her on the big screen in the future!
4.   She does her own makeup!
Maddie is very interested in makeup and beauty, and always insists on doing her makeup by herself! She likes to learn from YouTube tutorials, and even has her own channel where she uploads makeup tutorials and homemade music videos! I definitely wasn't doing that when I was 11!
5.   She's charitable!
It is no secret that being on reality TV gives you the potential to earn a lot of money. But at the meager ages of 11 and 10, it is amazing to see how charitable Maddie and her sister Mackenzie are. All of the money from their meet and greets goes to charity, meaning they've donated thousands of dollars to those in need! We love seeing that they giveback at such a young age!
Know anything about Maddie that we haven't mentioned yet?
Let us know on twitter at @feelingthevibe!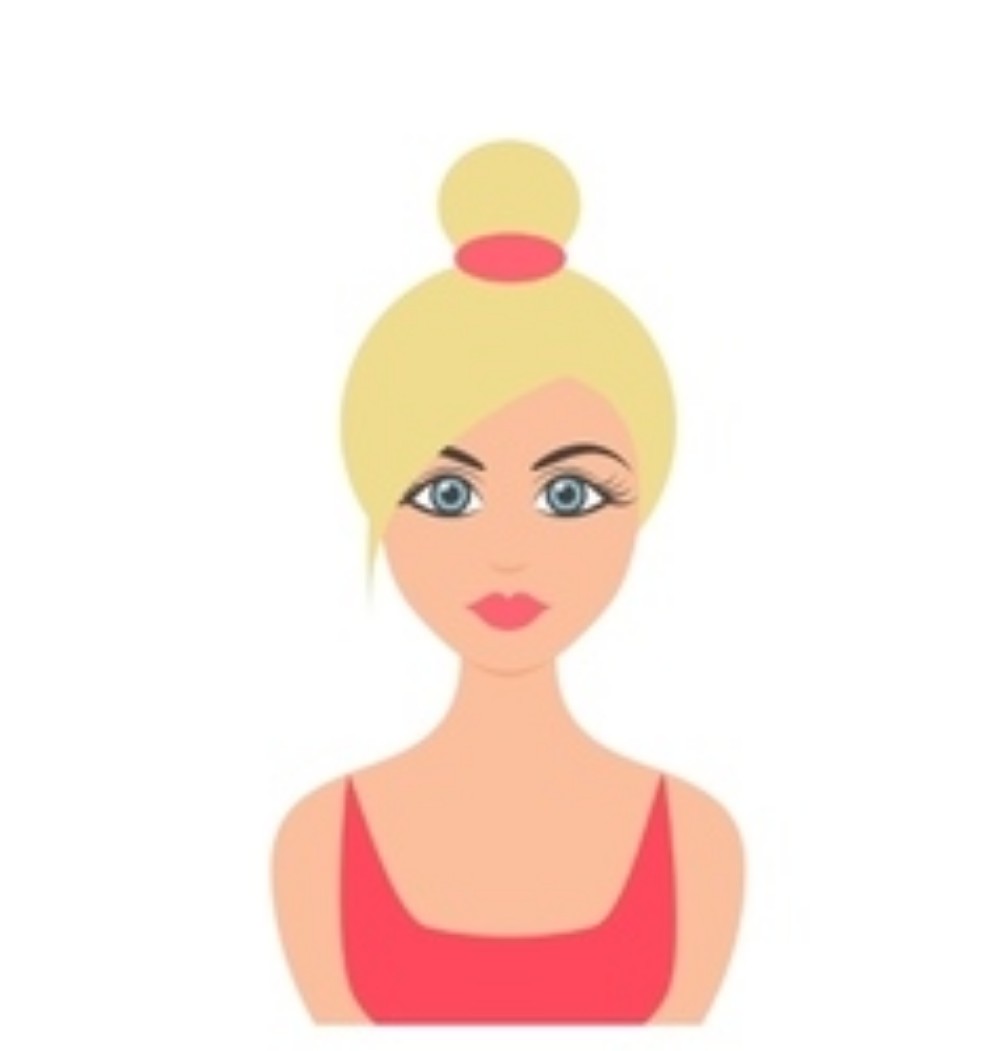 Lover of all things pop culture. 'Catfish' is my guilty pleasure. Hopeless Romantic. For tips or comments, email jaclyn@feelingthevibe.com