The mama, the glue of the Chrisley family, Julie Chrisley is revealing the secret to her beautiful hair. Just how does Julie obtain those full blonde locks? She also relies on the same hair vitamins as her daughter, Savannah Chrisley.
These blue little gummy bears, called Sugar Bear Hair Vitamins are very powerful for the health of your hair. They are filled with Vitamin A, C, D, E, B-6, Folic Acid, and more.
Please note: This post contains affiliate links.
Get Amazon's "#1 Best Seller" Blue Gummy Bear Vitamins on Amazon (1 Month Supply)
!!
Julie Chrisley posted a photo of herself with these little blue gummies in her hand on her official Facebook saying, "Sugarbearhair has been a part of my everyday routine for so long now. Don't know what I'd do without them!"
When Julie decided to grow her hair back out, she says she couldn't have done it without the help of Sugar Bear Hair.
Daughter, Savannah Chrisley loves these hair vitamins as well. She said, "Short, blonde and healthier than ever thanks to these @Sugarbearhairgummies ??"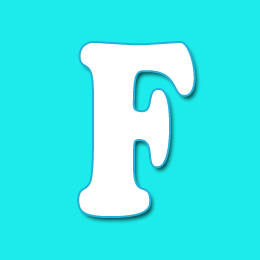 Editor of Feeling the Vibe Magazine.  We have all the scoop on the latest celeb news, makeup tutorials, and so much more.