Popular YouTube Duo, Jess and Gabe Conte just announced as of Saturday, July 1st they have been moving into their new house. The two lived in a condo/apartment in LA and decided they needed more space so it was time to buy a house. As is typical with buying a new house, the WiFi isn't turned on right away. Jess took to Instagram to share with her fans that the highly anticipated videos they put out wouldn't be delayed due to their move. That is amazing in and of itself. However, the time the video goes live on their respective YouTube channels might be delayed. Below you will see Jess share the situation about the video delay and get a sneak peek into what type of video will be going up next on the channel.
Source: Jess Conte Instagram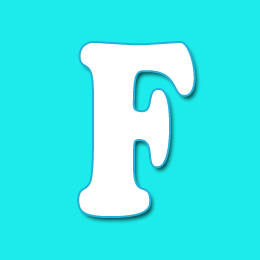 Editor of Feeling the Vibe Magazine.  We have all the scoop on the latest celeb news, makeup tutorials, and so much more.