A new blonde is getting ready to take over the North Pole, or is she?  Jenny McCarthy stars as Santa's daughter in "Santa Baby 2: Christmas Maybe" alongside her on screen boyfriend, Dean McDermott.  We caught up Jenny at a recent ABC Family event in New York City to find out about her experience on set and how she feels about working with ABC Family for the first time.
Any funny moments you'd like to share from filming?
Hmm I had laughing attacks! I had really really really bad laughing attacks. I think on the second to last day I was delirious. I did my dialogue with my shoulders just bouncing, I couldn't keep myself from laughing.
How long did it take to film the movie?
It took about 5 weeks.
What type of message do you want it to give?
Family, fun. I was so worried, wondering if Evan (Jenny's son) will ever be able to see me in anything I've done without being slaughtered or having cleavage! Santa Baby 2 is a really fun family and female empowering movie. I mean I fill some pretty big shoes in the movie! I do quite well!
How do you feel about working on ABC Family's 25 Days of Christmas?
I hope it is such a success, that I can come back and play the tooth fairy in a few years.
"Santa Baby 2: Christmas Maybe" will air on ABC Family on December 13, 2009 at 8pm EST.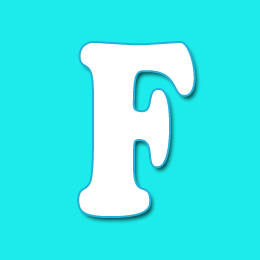 Editor of Feeling the Vibe Magazine.  We have all the scoop on the latest celeb news, makeup tutorials, and so much more.