Indie Lee Squalane Facial Oil is being called, "Magic in a Bottle" and "Holy Grail."  Find out why!
What Is It?  Indie Lee Squalane Facial Oil
Who Should Use It?  Indie Lee Squalane Facial Oil  is perfect for men and women over the age of 23 years old and all skin types including dry, acne prone, sensitive and oily skin.
Why Do you Need It?  This oil will be your "go to" all organic facial oil.  It will replace your moisturizer and you will fall in love with this "Magic in a bottle."  It leaves your skin never feeling greasy but soft and silky smooth.  It helps your makeup to be applied a lot nicer and stays on your skin for longer periods of time.
What Makes it Special?  Indie, the founder of "Indie Lee" has an amazing story that lead up to her launching her skincare line.  In short, Indie was diagnosed with cancer a few years ago.  After learning that her cancer could have come in part from what she was putting on her body including chemicals and parabens, Indie pleaded that if she was blessed to make it through, she would open up an organic skincare line.  Indie Lee – the company was born and we are so glad it was.
Indie Lee Squalane Facial Oil  is 100% pure, olive-derived and promotes skin elasticity, diminishes age spots, and boosts cell regeneration and oxygenation.  Never greasy, always soft and smooth with non-pore clogging oil.
How Do I Use It? Apply 2-3 drops on your skin after cleansing and smooth it into your skin.  The Indie Lee Squalane Facial Oil bottle lasts approximately 4 months.  Well worth the $32 you pay
Where Can I Buy It?  Indie Lee Squalane Facial Oil can be purchased at your local spa or right on Amazon.com!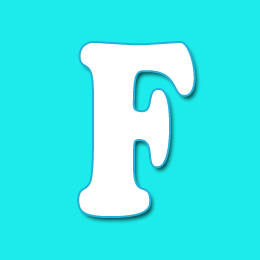 Editor of Feeling the Vibe Magazine.  We have all the scoop on the latest celeb news, makeup tutorials, and so much more.